Heads up! We're working hard to be accurate – but these are unusual times, so please always check before heading out.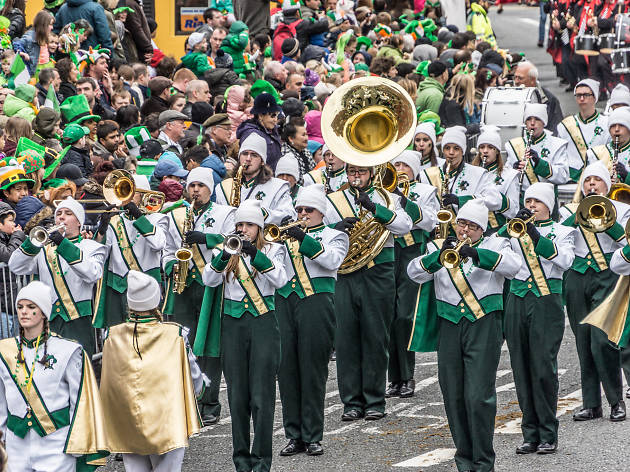 The 12 best annual events in Dublin
From St Patrick's Day to food fairs to big-hitting culture fests, there's no shortage of ace annual events in Dublin
With a world-class restaurant scene, cobbled alleyways that brim with attractions, and storied bars that throb to jig-worthy sounds, it's not hard to find entertainment in the Irish capital – and at pretty much any time of year. But as our calendar of the biggest and best events in Dublin shows, if you want to make your stay extra-special, it's definitely worth trying to coincide with one of the city's many food, drink or arts festivals. Everyone from Guinness-obsessed tipplers to Irish music aficionados will find something to suit in this quick run-through of the best annual goings-on in Dublin.
RECOMMENDED: Full guide to the best things to do in Dublin
Best events in Dublin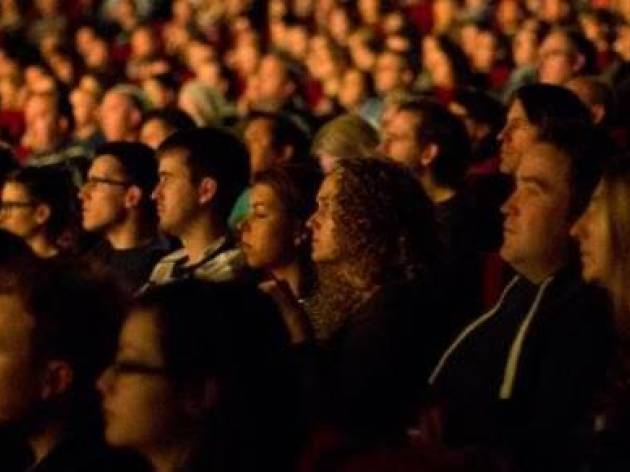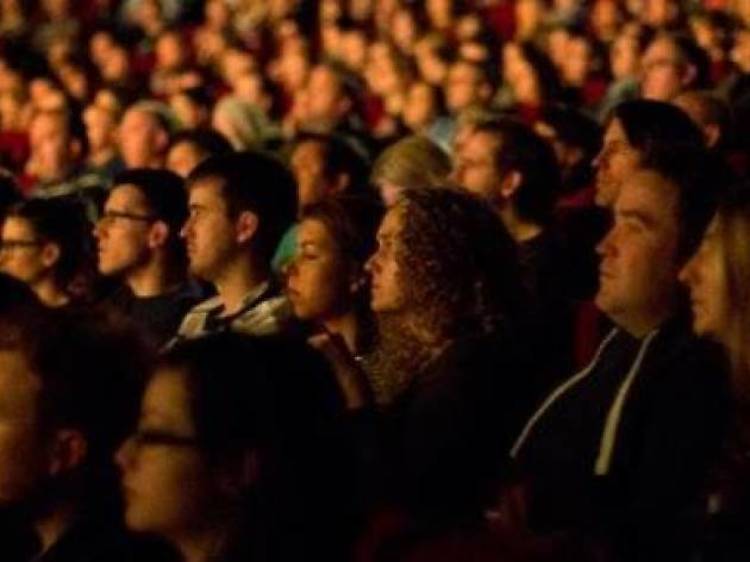 Photograph: Courtesy Dublin International Film Festival
1. Dublin International Film Festival
Where? Cinemas throughout Dublin
When? February/March
Cinephiles can escape the cold at the city's annual international film festival. Dublin's best filmmakers and screenwriters submit their own work to this event, and there's a decent programme of writer's workshops and meet-and-greets. Tickets are known to sell out fast.
Where? Parnell Square and venues across Dublin
When? March
What would a visit to Dublin in March be without a St. Patrick's Day celebration? Provided you don't mind bumping shoulders in crowds, there's no sea of green livelier than the city-wide St. Patrick's Festival. Bag a spot in Parnell Square to catch the two-hour parade, beginning at noon, and expect to see faces of all ages Irish stepdancing on floats and in the street.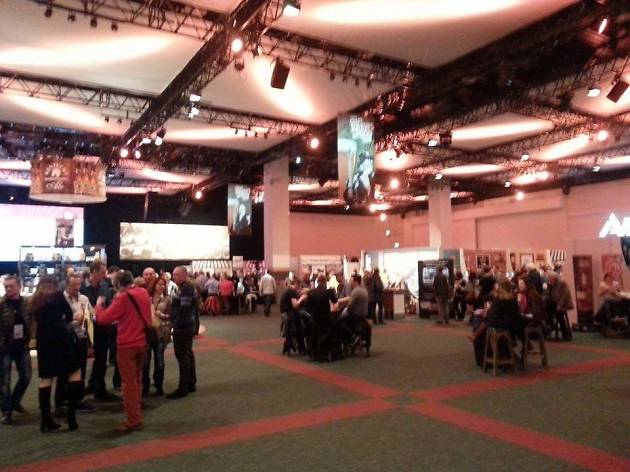 Photograph: Courtesy Yelp/Clive B.
3. Alltech Craft Brews and Food Fair
Where? Convention Centre Dublin
When? March
This beer and bites event attracts thousands of gourmets and craft beer aficionados each year for a memorable weekend showcasing Ireland's best brews, food and live music. There are more than 400 craft beers, ciders and spirits available.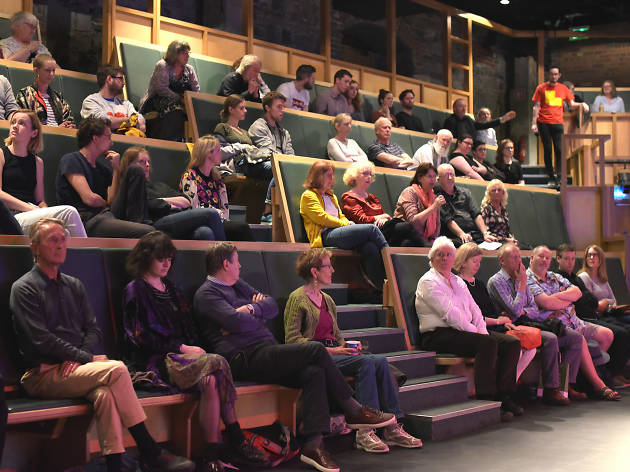 Photograph: Courtesy CC/Flickr/Trocaire
4. Dublin International Literature Festival
Where? Various venues around Dublin
When? May
Local and international literary talent put down their pens to discuss all things writing at this week-long festival in May. An impressive list of big-name writers facilitate workshops, masterclasses and debates, and literary walking tours and street theatre events abound.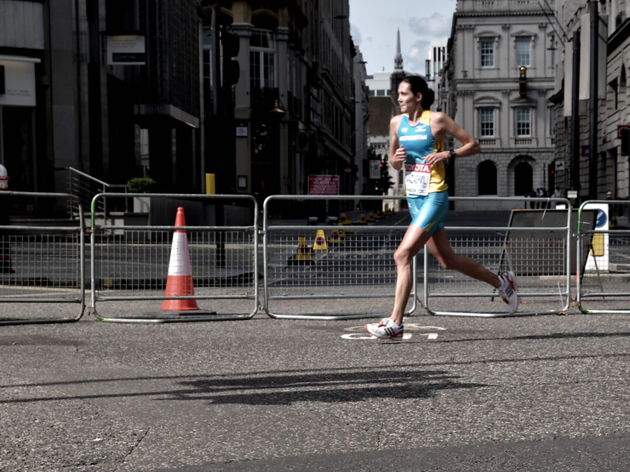 Photograph: Unsplash
5. VHi Women's Mini Marathon
Where? 27 Sandyford Office Park, Sandyford Industrial Estate, Dublin 18
When? June
See the city a different way by entering one of the biggest annual mini marathons worldwide. Despite the event's name, you don't have to be female to run or walk the six-mile charity course. When you reach the finish line, treat your hungry belly to roast lamb or butternut tortellini at Hugo's Restaurant.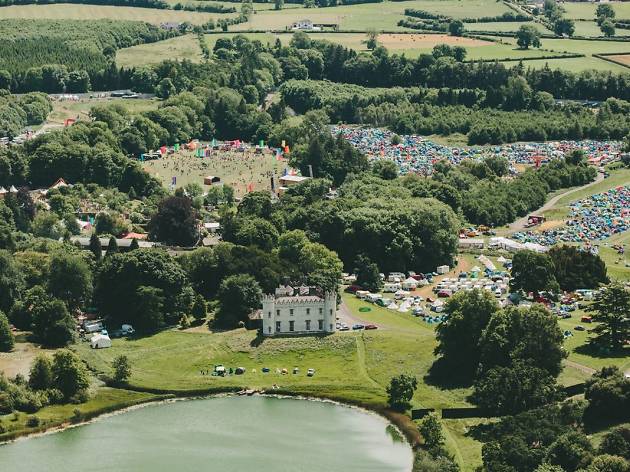 Photograph: Courtesy Body&Soul Festival
Where? Ballinlough Castle, Westmeath [buses available from Dublin]
When? June
Set in the sprawling grounds of the magnificent Ballinlough Castle, this spellbinding weekend of live music, spiritual workshops and woodland spa pop-ups will enthrall with its good-vibes-only philosophy. If you've ever pictured yourself dancing to disco followed by a relaxing soak in a wood-fired hot tub while the smell of grilled vegetables wafts past, throw on your out-of-office reply and get a ticket to this fairytale festival.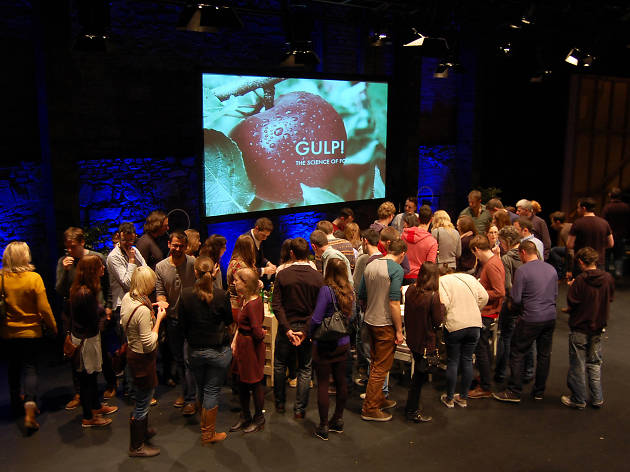 Photograph: Courtesy CC/Flickr/Sandra
7. The Festival of Curiosity
Where? Various venues around Dublin
When? July
Like a city-wide science museum, this one-of-a-kind festival draws 50,000 visitors each year to its immersive technology-themed exhibits and events. Enjoy pop-up installations, performance art and theatre by day, and secret tours and guided evening bicycle rides by night.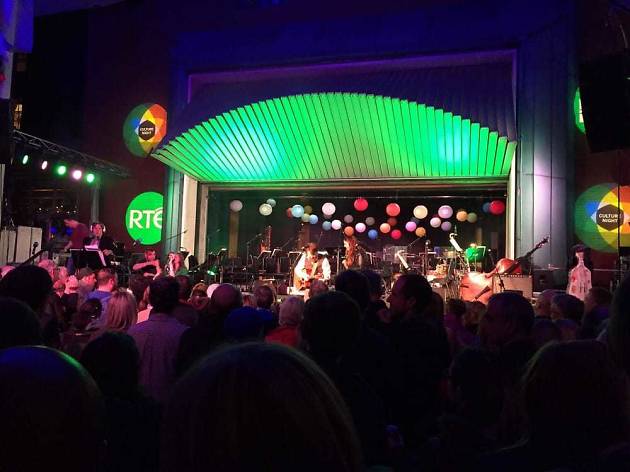 Photograph: Courtesy Yelp/Stefano P.
Where? Various venues around Dublin
When? September
For one night only, Dublin keeps its cultural doors open for an array of free late-night events. More than 200 museums, art galleries, libraries, theatres and other venues put on special tours and workshops. Start between Trinity College and Merrion Square; the National Library of Ireland, National Gallery, Natural History Museum and the Museum of Archaeology are all nestled in this area.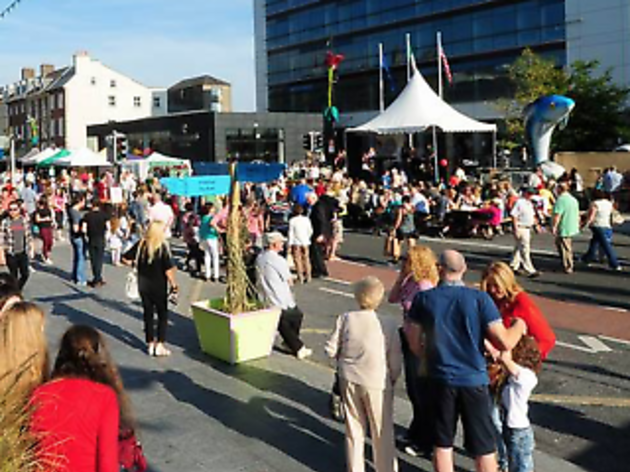 Photograph: Courtesy Waterford Harvest Festival
9. Waterford Harvest Festival
Where? Waterford [Train, bus and ferry service available from Dublin]
When? September
In Ireland, farm-to-table isn't just a trend; it's a tradition that started in pagan times when the Irish would hold autumn festivals in celebration of the season's harvest. Everyone still comes together to share dishes at communal tables, and each autumn, you can join in the fun. From cooking demonstrations by acclaimed chefs to farmer's markets and seminars, this festival offers an excellent taster of Ireland's culinary heritage.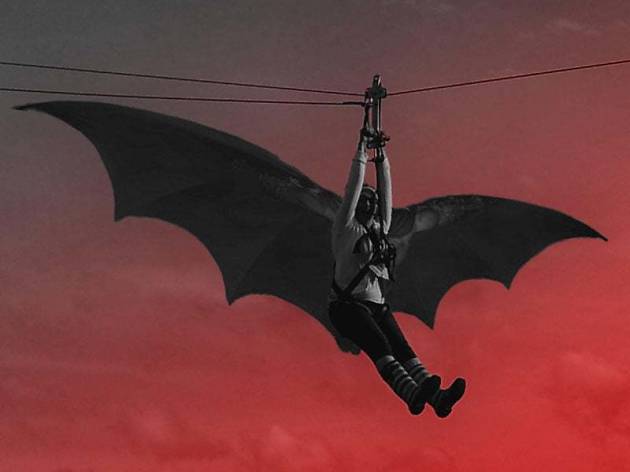 Photograph: Courtesy Yelp/Emily C.
Where? Various venues around Dublin
When? October
October isn't only a spooky time of year in the United States; the Irish celebrate all things gothic at the end of the month at the growing Bram Stoker Festival. Named after the author of horror novel 'Dracula', the festival stretches across four days and hosts readings that bring his most haunting works to life, alongside theatrical ghost tours and other performances.
11. Dublin City Pub Crawl
Where? Porterhouse Central, 45 Nassau Street
When? December
There's no better way to keep warm than with a pint of Guinness – or several. On this knowledge-expanding pub crawl, held every weekend in December, you'll learn intimate details about the city's history from where it all began – inside the stone walls of some of Dublin's oldest pubs, once frequented by James Joyce and Oscar Wilde. The rowdy drinking tour is sure to put any Scrooge in the Christmas spirit.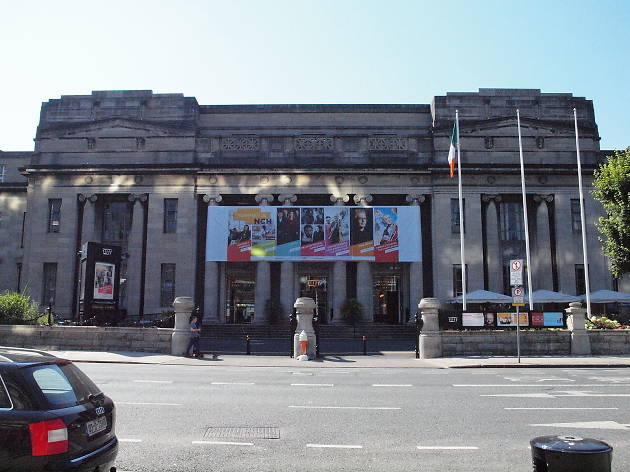 Photograph: Courtesy CC/Wikimedia Commons/Smirkybec
12. Carols by Candlelight
Where? National Concert Hall
When? December
The beautiful National Concert Hall of Dublin is made more spectacular with joyful Christmas carols the night before Christmas Eve. Featuring the Mozart Festival Chorus and Orchestra, singers and musicians are decked out in elaborate period costumes that hark back to 18th-century Dublin. The evening show sells out quickly, so don't put off buying your ticket.
Want to know what's here year round?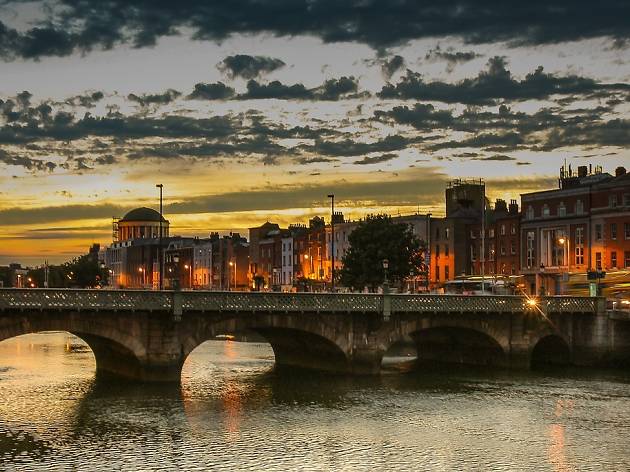 Dublin has almost too much to offer. Aside from its urban attractions, one of the city's biggest selling points is its proximity to nature, with mountains on one side, and sea on the other. Sandwiched in between is a lively, dynamic city brimming with history, culture and great food.