The 12 best events in Dublin
Take part in the Irish capital's lively and diverse mix of fairs, festivals and markets at the best events in Dublin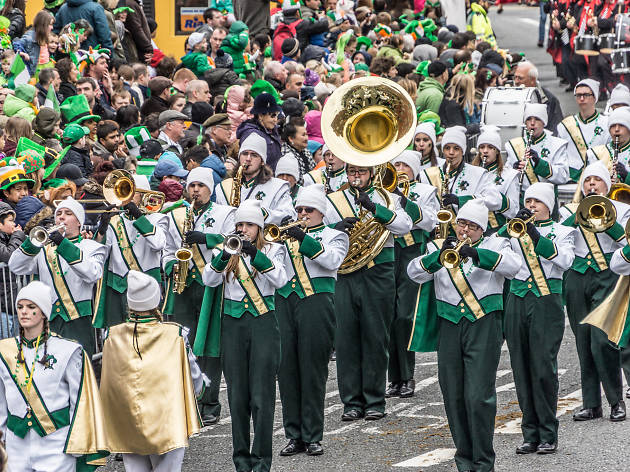 In Dublin, you don't need luck on your side to find plenty of entertainment to indulge in—this city is a growing epicentre of food, drink and arts festivals, cultural street markets and diverse music performances. The Irish capital touts a restaurant scene that keeps up with its celebrated drinking reputation, a literary history that comes to life as you walk the same, attraction-filled cobbled alleys as James Joyce, and jig-worthy sounds that will bring you to your feet in storied bars and pubs. With a growing list of festivals and events, everyone from Guinness-thirsty foodies to regional music appreciators—plus those with a penchant for the written word and the arts—will find something to engage their interest for every season. Here are the very best events happening right now in Dublin.
More to explore in Dublin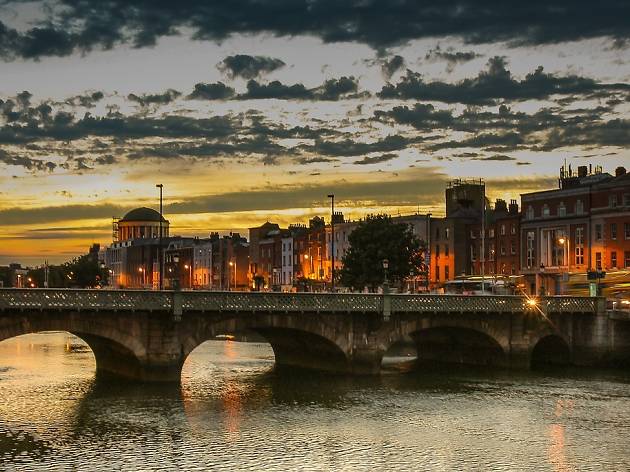 Dublin has a lot to offer; aside from its urban attractions, one of the city's biggest selling points is its proximity to nature, with mountains on one side, and sea on the other. Sandwiched in between is a lively, dynamic city brimming with history, culture, great restaurants and enough to do whether you're visiting for 48 hours or two weeks.