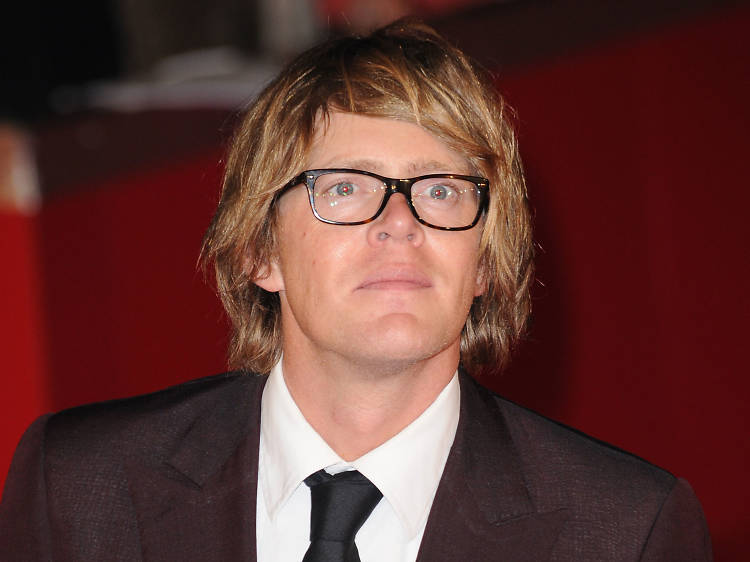 Featureflash Photo Agency/Shutterstock.com
Why he could do it
The former 'Death in Paradise' star has recently hung up his flip-flops for good and headed back to the UK to be closer to his family. So he's available and presumably looking for work. Plus, we know he can play kooky and do silly. We can totally imagine him running out of the Tardis with his floppy hair.
Doctor Who likeliness rating
4.5 out of 5. One bookmaker has recently been suspended betting on Marshall after too many people backed him to be Capaldi's replacement.