You'd be forgiven for thinking that Danny Dyer's one and only royal connection is his fictional EastEnders pub the Queen Vic. But it turns out the 39-year-old Londoner is actually related to royalty.
Dyer discovered regal roots on the BBC show 'Who Do You Think You Are?' which linked him to not one, but TWO English kings.
'It's crazy. But the fact of the matter is that I am a direct descendant of royalty,' he told Radio Times.
Dyer's ancestry has been traced back to both William the Conqueror and Edward III.
He's also a direct descendant of Thomas Cromwell, a connection which Dyer was especially impressed by: '[Cromwell] came from a slum, I come from a slum. Cromwell left the country at 14, I started acting at 14. He was a self-taught lawyer. I'm a self-taught actor.
'Cromwell had two daughters and a son. I've got two daughters and a son. Cromwell wrote his last letter to Henry VIII begging for his life, on July 24, which is my birthday… And I drink in the Anne Boleyn pub,' mused the actor.
The show also found links to a English Civil War Cavalier colonel and a present-day lord, who invited Danny to his castle for a cup of tea.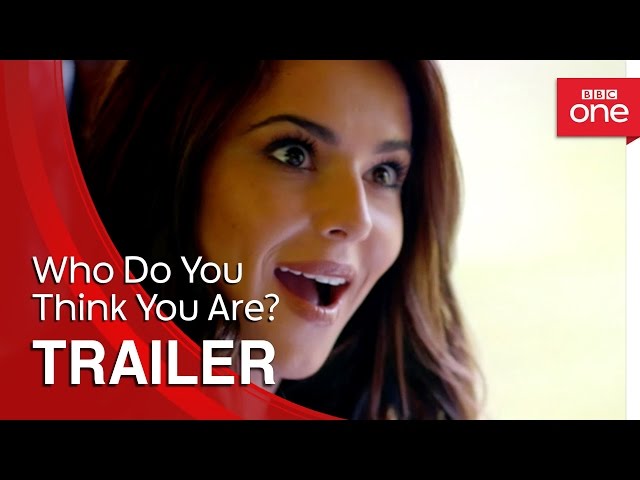 Watch Danny Dyer's 'Who Do You Think You Are?' on Thursday at 8:00pm on BBC1.
More entertainment news:
✚ Celebrate Ryan Gosling's birthday – and more great film pop-ups this week
✚ A 'Fantastic Beasts and Where to Find Them' exhibition is coming to London
✚ Be careful on the tube! Hollywood is remaking 'An American Werewolf in London'