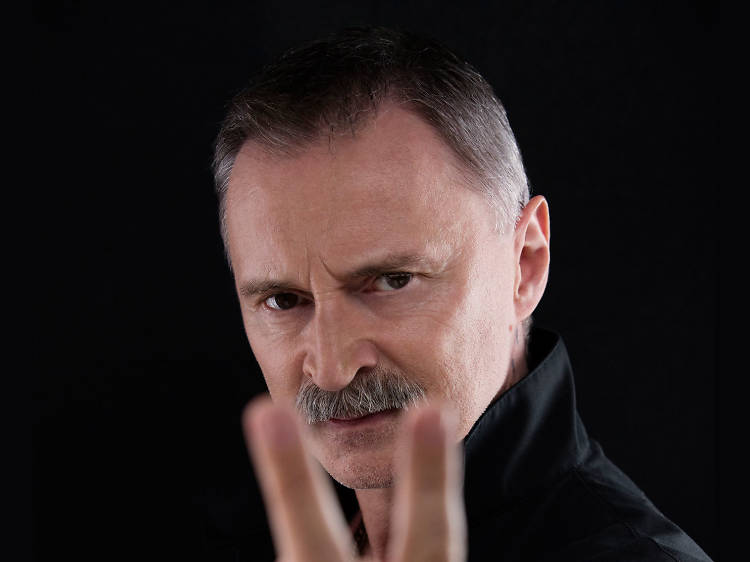 Image: Jaap Buitendijk
1.

Robert Carlyle as Begbie
Begbie is a monster, but everyone loves him. What's up with that?
I know, it's really weird. He's got absolutely no redeeming features, but audiences seem to love the guy. Literally wherever I go, people talk about Begbie. A few years after the film came out, I was in Bulgaria. I thought I'd have a look around. I got two steps out of the hotel and heard: "Oooh, Behgbieeeee!" Every country I go to, people love this maniac.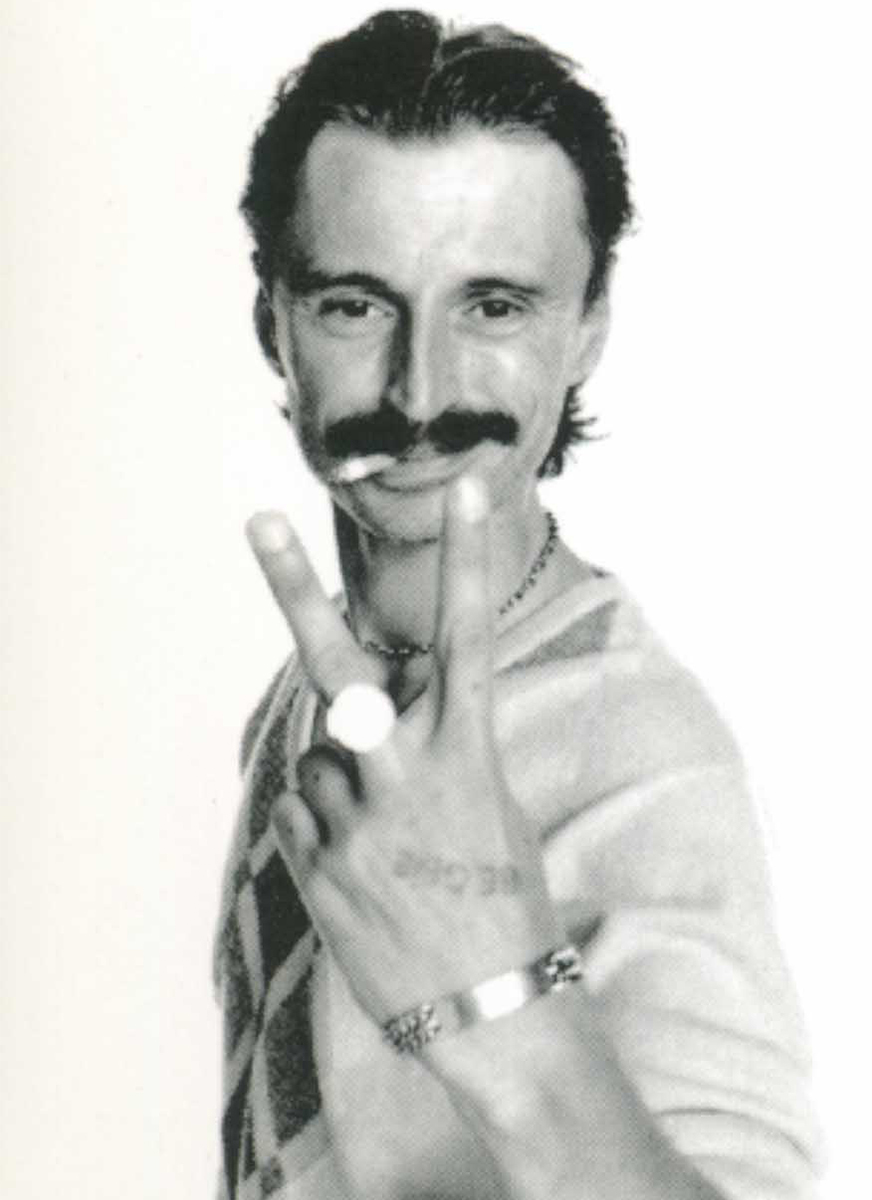 THEN Psychotic tough guy. Mullet. Moustache.
NOW Psychotic ex-prisoner. No mullet. Mustache.