NYC events in March 2020
Make the most of the last month of winter with the best NYC events in March including flower shows with pretty blooms
We're starting to plan our calendar with the best NYC events in March, which means you can finally start getting excited for warmer weather. The month, which is known for St. Patrick's Day, is also the time period when the city celebrates Women's History Month. Before you start looking into the best Irish pubs in the city where you can glug endless pints of Guinness, take advantage of some of the other best things to do in the winter like checking out a stellar art exhibt at the Armory Show. Once the Macy's Flower Show opens, we can start fantasizing about packing away that puffy coat and gearing up for the best things to do in spring.
RECOMMENDED: Full NYC events calendar for 2019
Featured events in March 2019
Looking for more things to do?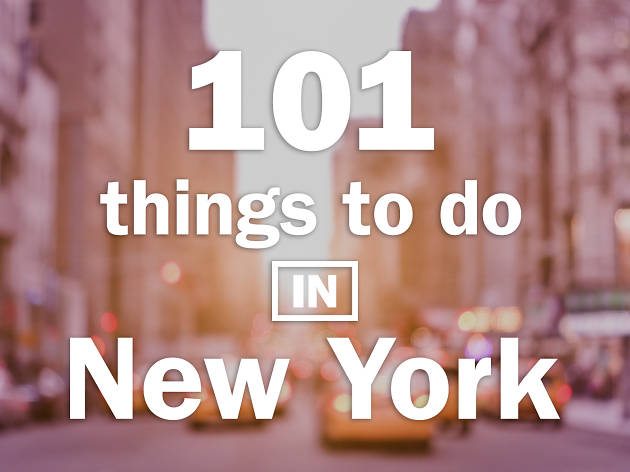 Discover the best things to do in NYC with the ultimate insider's guide to restaurants, bars, clubs, museums and more
GYC NYC Activities Widget