Heads up! We're working hard to be accurate – but these are unusual times, so please always check before heading out.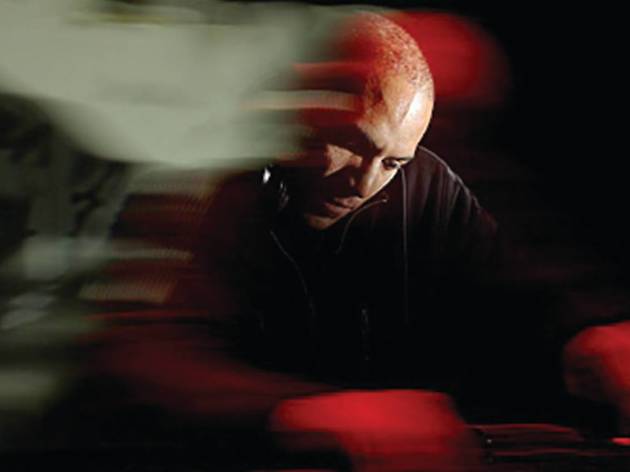 The best techno songs of all time, according to Reade Truth
The legendary New York DJ and producer shares 28 essential and highly-influential techno records from his collection
We've already done a handful of features on our personal favorites, whether it be the best party songs, the top dance music albums as of late or the best house tracks ever. So, we decided it was time to switch things up a little this time around. Coming up with a list of the best techno songs of all time is a big undertaking—and who else more fitting for the task than New York native and techno pioneer Reade Truth? Below, the DJ and producer shares his 28 techno essentials, including rare-to-come-by singles, EPs and albums.
Best techno songs of all time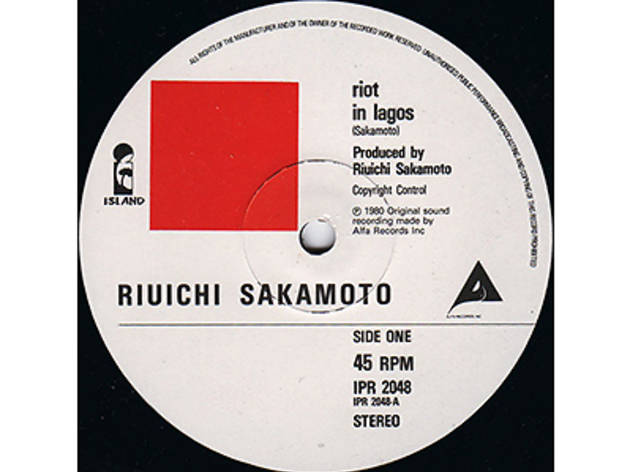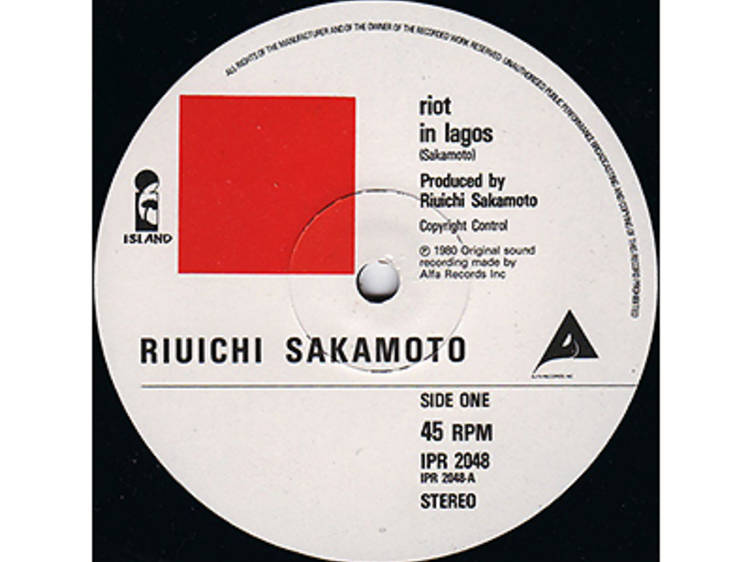 Riuichi Sakamoto, Riot In Lagos (1980)
We all know Juan Atkins is the man—so it's time to meet the Japanese man, the classically-trained and electronically-perverse Ryuichi Sakamoto. This is kind of like the Far East' "Clear" but two years prior.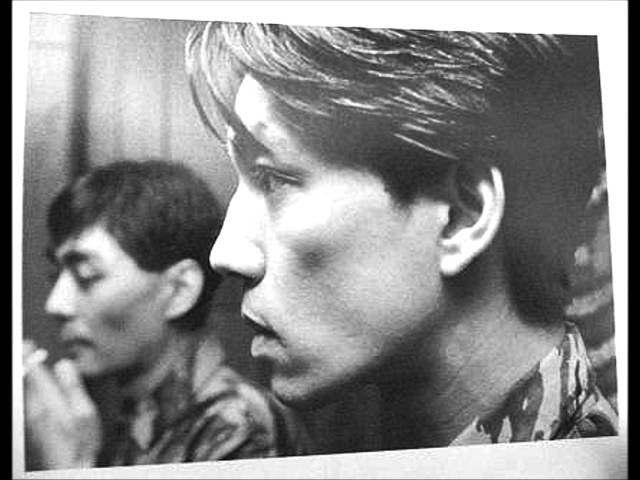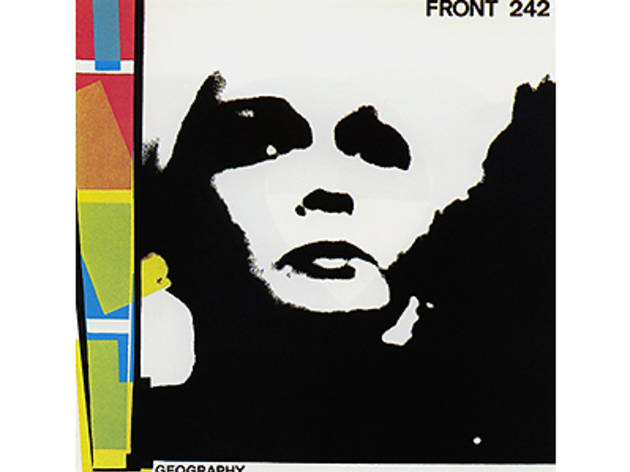 Front 242, Geography (1982)
You want to say it's industrial. But honestly, this record is so techno, it's ridiculous. Arguably, it's one of the best full lengths ever recorded.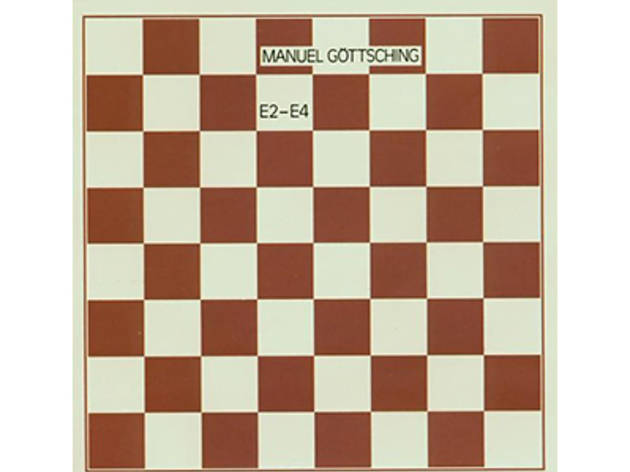 Manuel Göttsching, E2-E4 (1984)
One of the earliest electronic blueprints. Ambient escapism from krautrock. Severe influence on C2, Maurizio and countless others, and simply a must-have record to properly understand techno.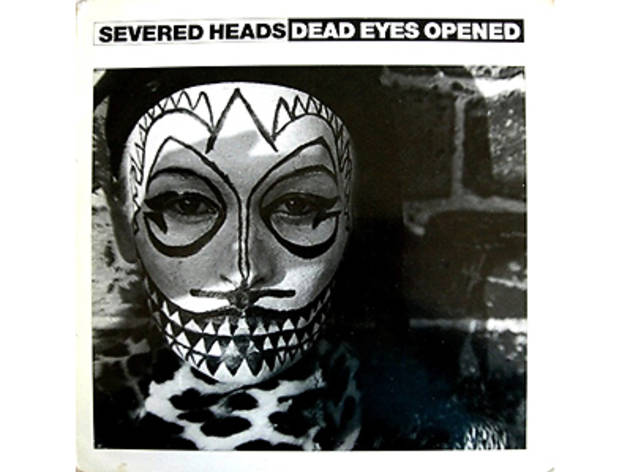 Severed Heads, "Dead Eyes Opened" (1984)
Australian Tom Ellard is hard to categorize, but this one is crystal clear. It's a hypnotic pre-techno techno jam with samples about cutting off someone's head.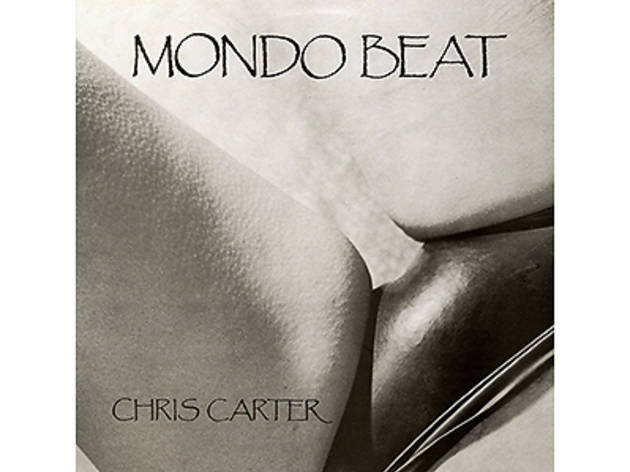 Chris Carter, "Mondo Beat" (1985)
So much industrial is techno in disguise because the world wasn't ready. Chris Carter is a true master.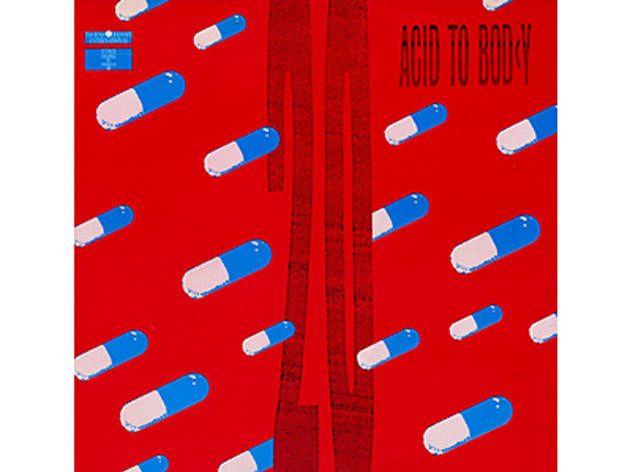 Bigod "20", Acid To Body (1988)
It's supposed to be industrial-EBM but they dropped "Bigod" to appeal to the acid house scene. This music has even been called aggrepro (aggressive pop) but it's really just groundbreaking techno.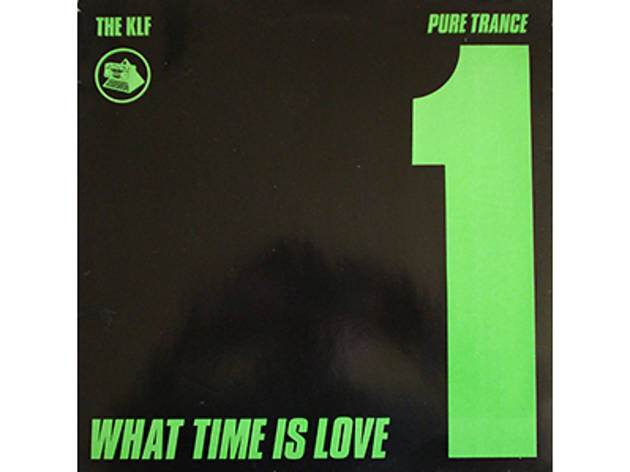 The KLF, "What Time Is Love?" (1988)
Seriously one of the heaviest grooves of all time. They succeeded in going commercial with it later. Forget every other mix—the original is the ultimate bomb. It changed my life when I heard it at 16 years old.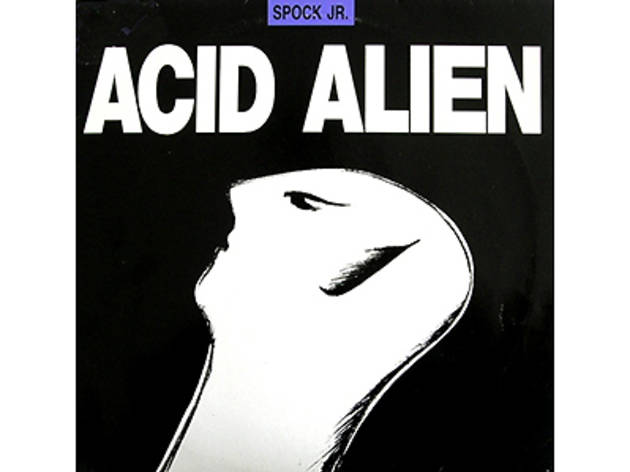 Spock Jr., "Acid Alien" (1988)
This is the sickest R&S record you can get… and actually a secret weapon of mine—shame on me for mentioning it here, but facts are facts! It only gets recognition when you start to dig into new beats.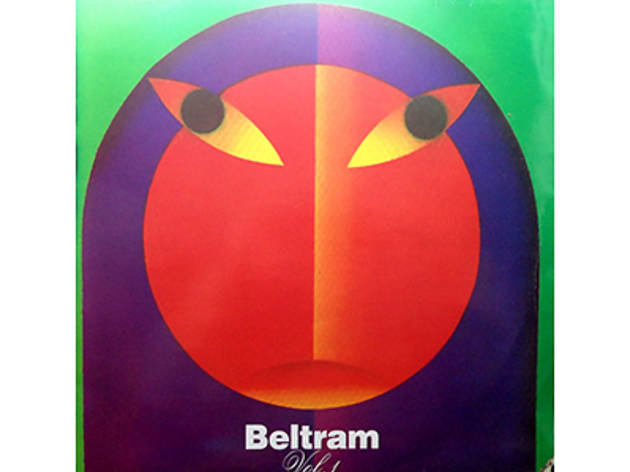 Beltram, "Energy Flash" (1990)
Everyone already knows this is the best techno track ever. But do you know all four tracks on the EP? Fans of Beltram should also check out overlooked genius Mundo Muzique.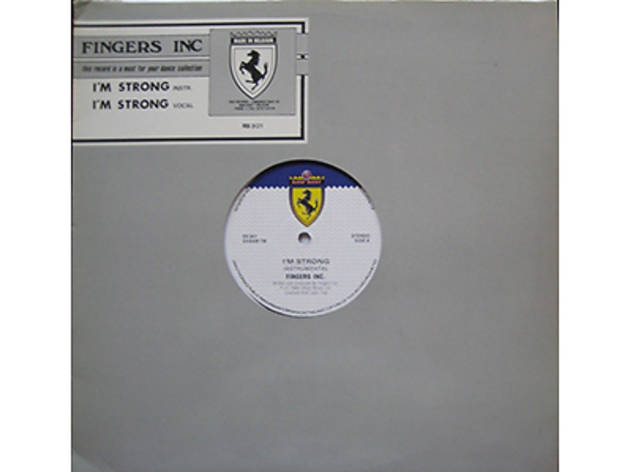 Fingers Inc., "I'm Strong" (1990)
Dopest Larry Heard ever. Originally involving Robert Owens on vocals in 1987. Fingers and R&S pushed out an instrumental under Fingers' own name thereafter. Truly incredible.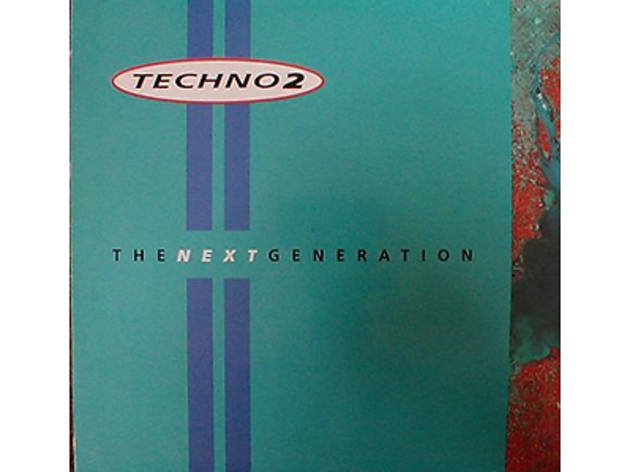 Infiniti, "Techno Por Favor" (1990)
The master of techno. Juan Atkins es el rey del mundo! this is better than Cybotron and better than Model 500. Good luck finding it. Only available on the Techno 2 compilation.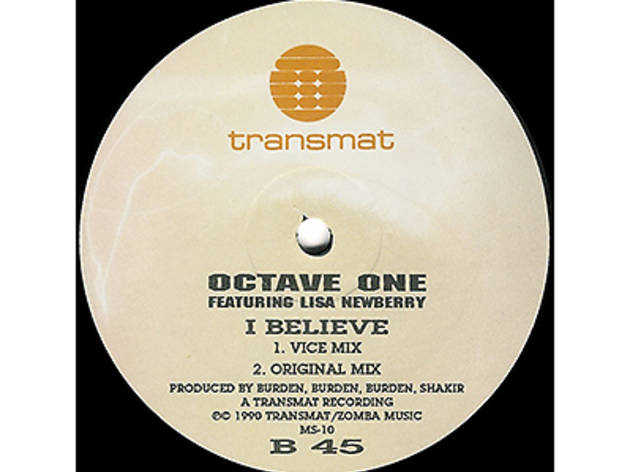 Octave One, "I Believe" (1990)
Octave One is perfect in every way, with live shows that are second to none. But the magic on the group's first release accentuated by Lisa Newberry's soothingly surreal vocals can never be perfectly replicated. Truly one of techno's most legendary tracks.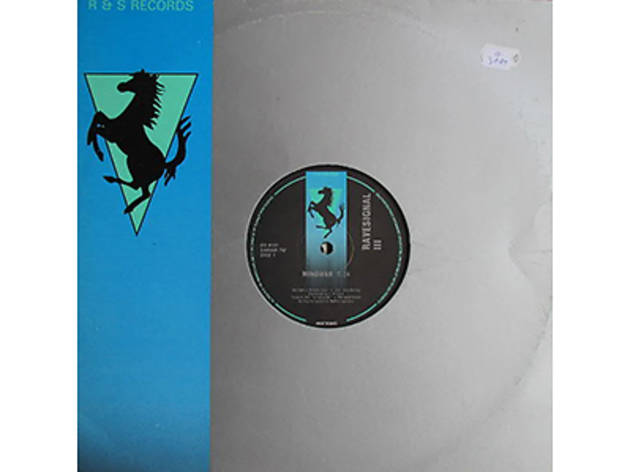 C. J. Bolland, Ravesignal III (1991)
These days it's hard to find a futuristic, edgy record of this caliber. "Horsepower" is the go-to track but the others aren't sleepers. Certainly the most exciting R&S Records release of 1991.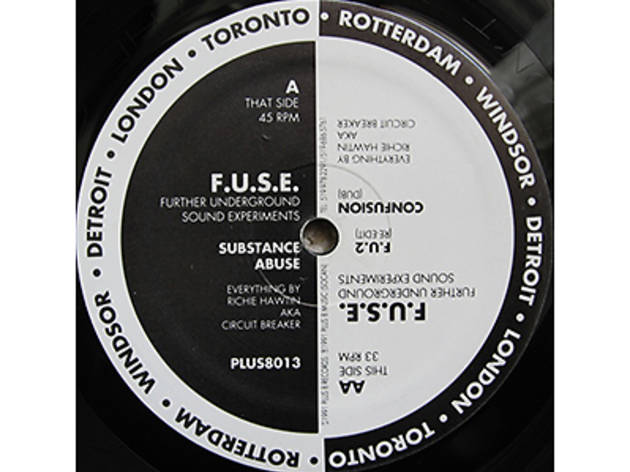 F.U.S.E., Substance Abuse / F.U.2 (1991)
Richie Hawtin isn't famous for his noodle soup. [Produced under his F.U.S.E. alias] this is the classic super-hard acid jam that proves it. Play it and watch what happens to the dance floor.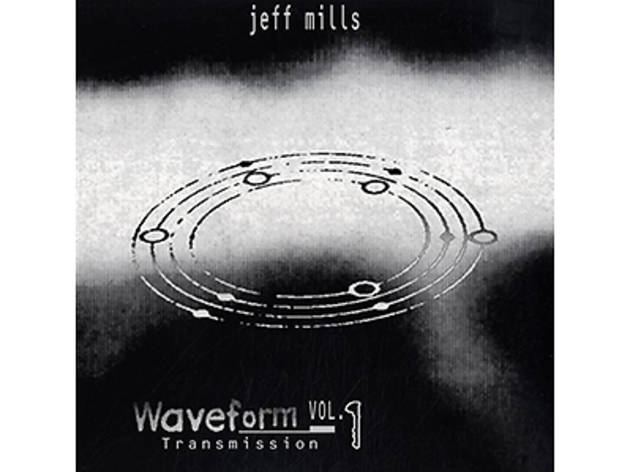 Jeff Mills, Waveform Transmission Vol. 1 (1991)
This is the best techno album ever. And the hardest. No one can or will ever beat Jeff with this raw incursion into psychic hardcore. It's also what made Tresor a franchise.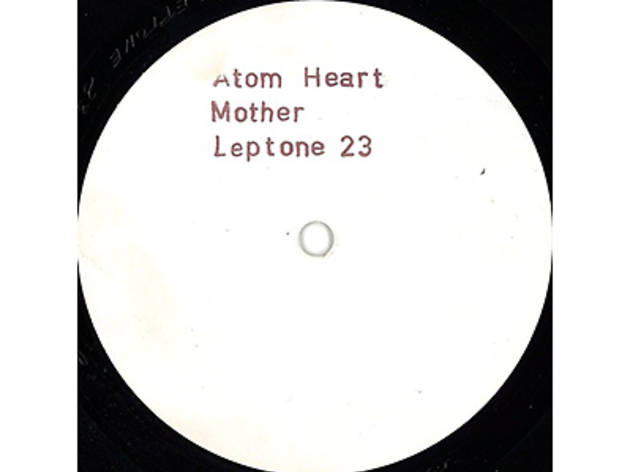 Atom Heart, Mother (1992)
This is the rarest and deepest of Atom Heart's work. Very beautiful, trancey techno, inducing emotional memories of childhood ("only the name of the street remains"). It was first released on white label and then picked up by the label Cyclotron.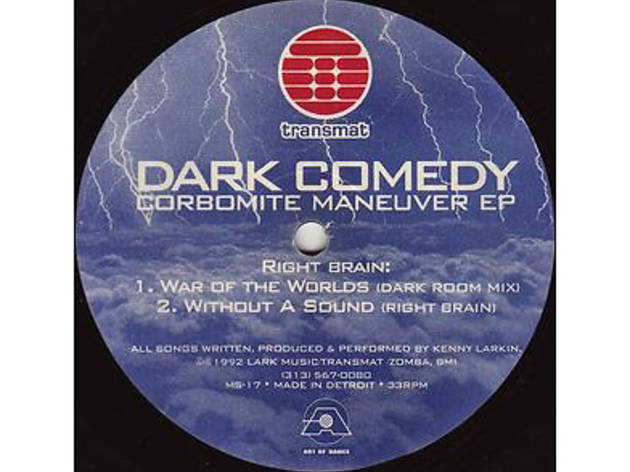 Dark Comedy, "War of the Worlds" (1992)
Kenny Larkin has made a lot of great records but the surreal sci-fi layers on this superbly exude the essence of Detroit electronic futurism.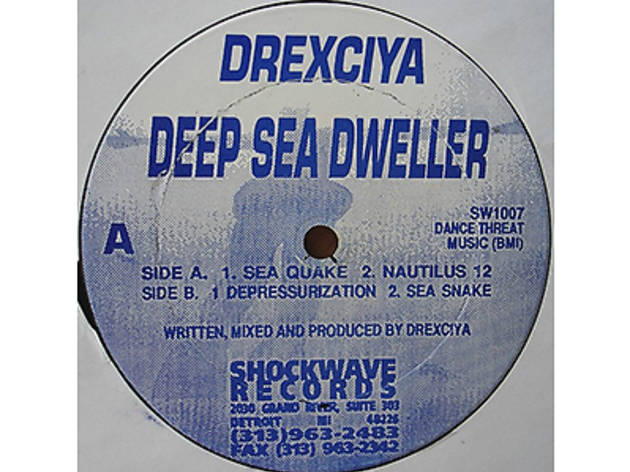 Drexciya, Deep Sea Dweller (1992)
If you don't own any Drexciya, you don't really know anything about techno. This is an aquatic and intense Detroit classic.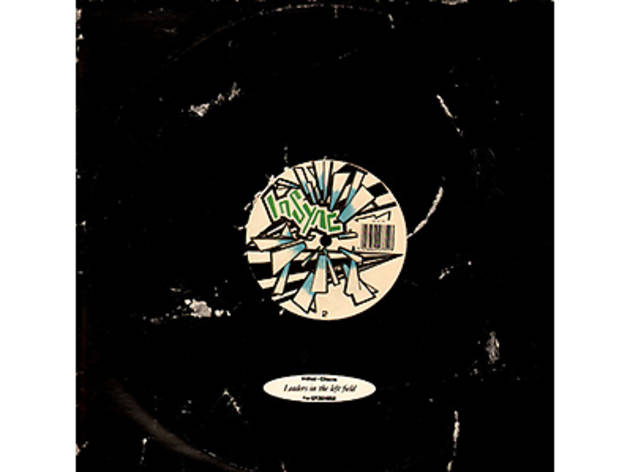 In Sync, Storm / Warm (1992)
This was released off of a cassette by Irdial Discs because it was so irresistible. Sweet, deep 808-fueled techno. it has been repressed so go find this record ASAP!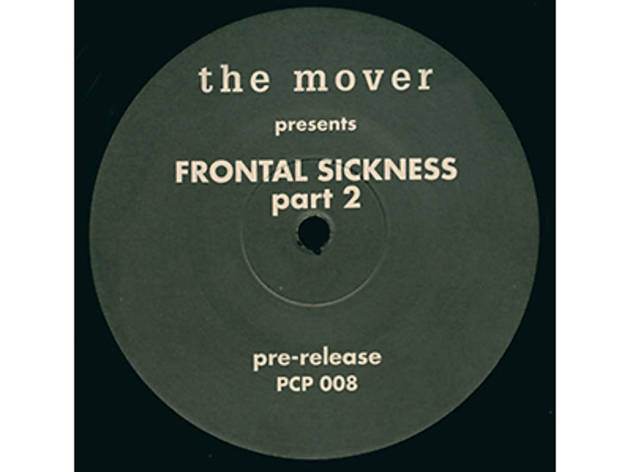 The Mover, Frontal Sickness (1992)
The power of darkness, this track sounds kind of like being convicted of a crime you did or did not commit—the only thing you know on the way to prison is that no one else programs 909s like that.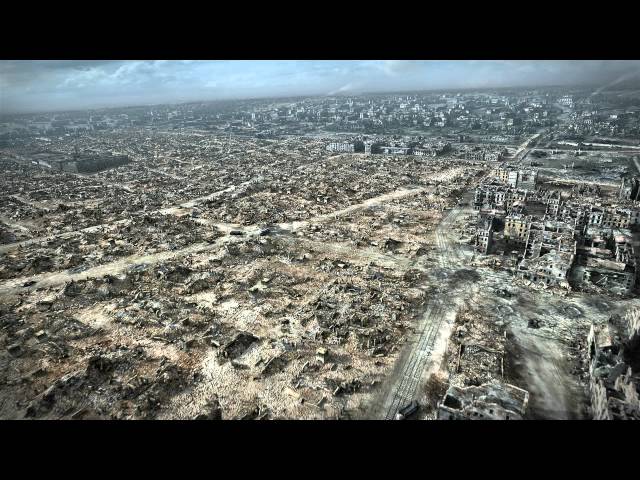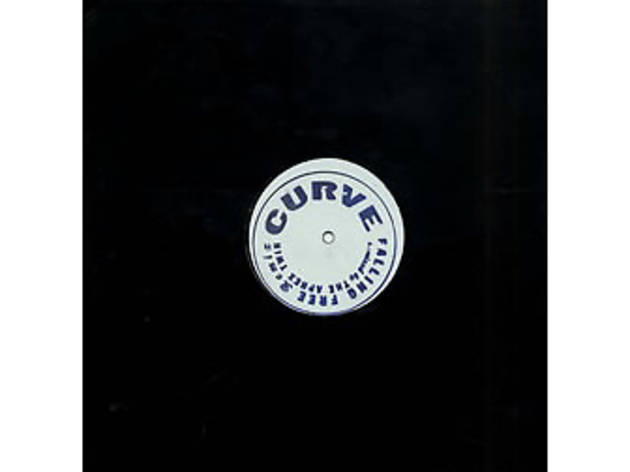 Curve, "Falling Free" (Aphex Twin Remix) (1993)
Yeah, yeah.. R. James is expected to be on this list and there's lots of fantastic material to choose from. However, this remix of Curve is maybe his best work. Hard, haunting and timeless.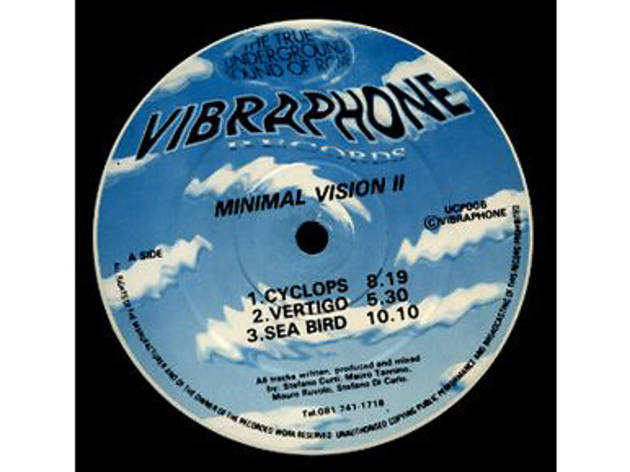 It's so rare you will probably never, ever see a copy. But don't worry—I play it often! Sick Italian techno that wrecks your mind in an innocently deep way. Most love the track "Cyclops," but "Sea Bird" is my jam.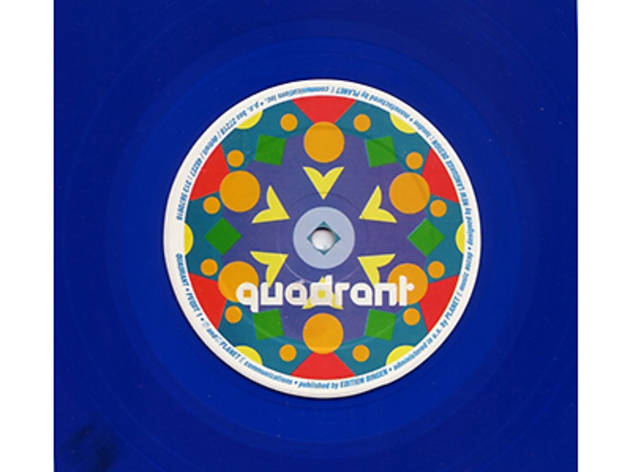 Quadrant, "Infinition" (1993)
Mauritz von Oswald is certainly one of the techno gods. but this one, is the one. Hypnotic.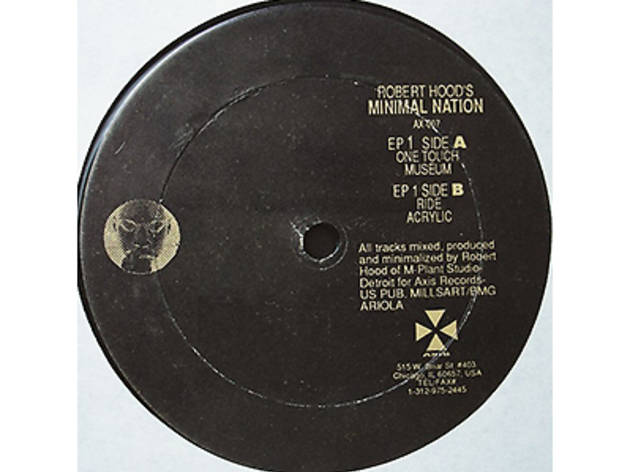 Robert Hood, Minimal Nation (1994)
Strutting his stuff, this Underground Resistance contributor made one hell of a statement with one of the best double EPs of all time.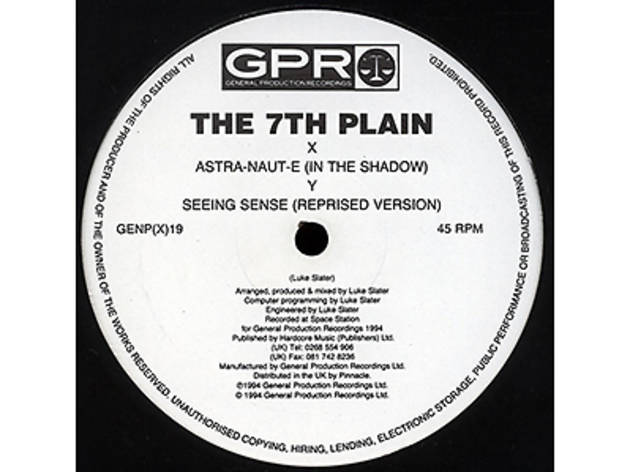 The 7th Plain, "Astra-Naut-E" (1994)
No list of the best techno could be made without Luke Slater's name. Under his alias "The 7th Plain," Slater delved as deep as possible into the realms of techno, achieving results like the pyramids of Egypt. This track is so intense it is still studied by techno scholars today.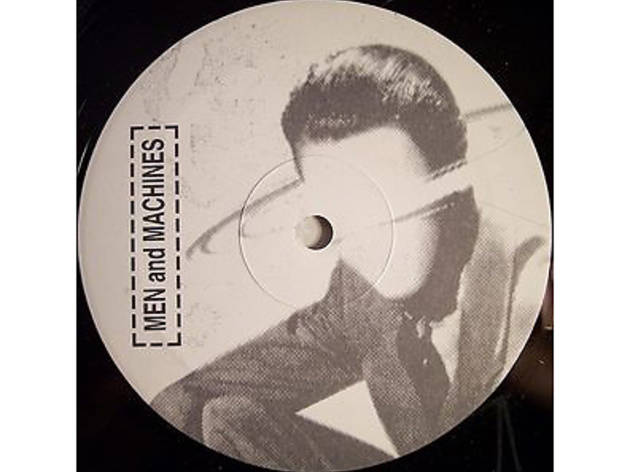 Scott Edward, Men and Machines (1994)
Not a household name—and that's what techno is all about. This man's records are some of the most sought after. When everyone else was playing gabber, he was already time traveling back from the future.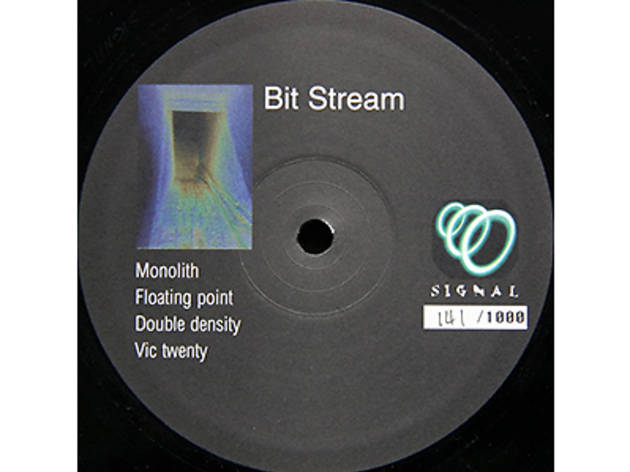 Bitstream, "Monolith" (1999)
Insane electro-themed Futurism that is too good to believe. The brother duo did a few interesting jams, but this is Cooperstown material.
Second-Hand Satellites, Multiple Mirrors EP (2000)
Amazing stuff from Florida's DJ Three and Sean Q6. So emotional and slickly produced that it's often miscategorized into other genres. But this is true deep techno that stands out to this day.