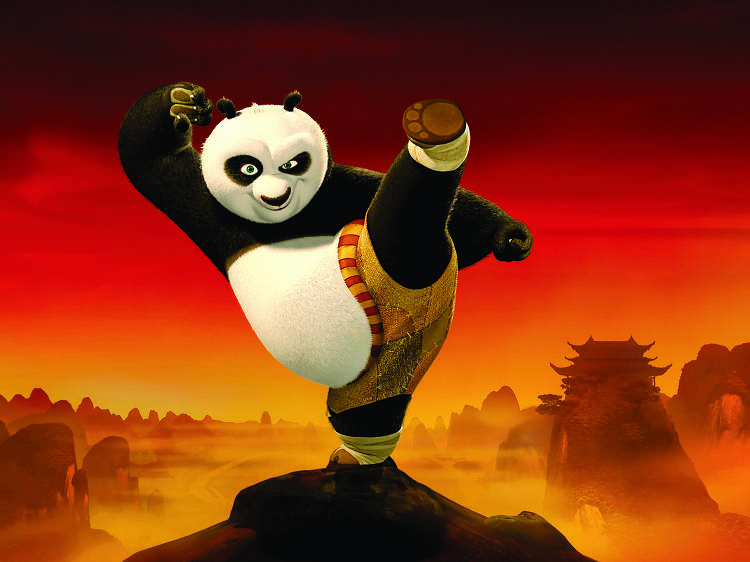 Photograph: Courtesy 2008 DreamWorks Animation LLC.
1.

Kung Fu Panda: The Paws of Destiny (2018)
This 13-episode series starring your favorite rolly-polly Kung Fu master is full of good, silly fun. Follow four young pandas as they seek to absorb the energy of the ancient martial art of Kung Fu, and learn from Dragon Master Po. Ages 6 and up.