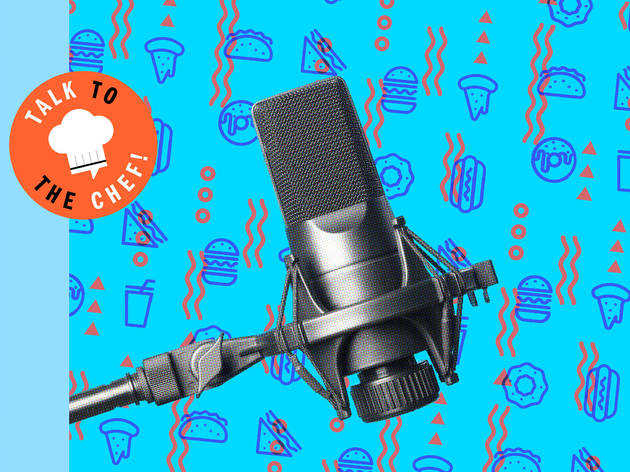 18 podcasts you should be listening to, according to top chefs
In and out of the kitchen, the world's best chefs turn to podcasts for inspiration and entertainment.
There's something wonderfully utilitarian about podcasts. Unlike books or TV shows, these digital audio files allow you to plug in on the go—no couch or reading glasses necessary. Heck, you can even walk the dog or bake banana bread while you're listening. That's probably the reason why so many of the world's best (and busiest!) chefs love tuning into podcasts in and out of the kitchen. So, which series do they make time for? Some prefer food-themed podcasts like Table Manners with Jessie Ware and Andrew Talks to Chefs, while others hit play on motivational chats and poetry readings. Locate your earbuds and have your phone handy—you're going to want to plug into these chef-recommended podcasts.
Craving more insider insight from the world's best chefs? You're in the right place. Talk to the Chef! is a new weekly food series that will tap into the minds of culinary leaders around the globe. The conversation changes just as often and covers everything from condiments and kitchen equipment to dining predictions.