When the nights get darker and there's a chill in the air, it seems like there's no better time of year to stay inside and make your own entertainment. Hibernating with a stack of films and an even bigger stack of snacks is one option, but with so many great shows lined up at Glasgow's theatres this season, there are plenty of excuses to go further than your own living room.
From ballet to pantomime, there's something to suit everyone this year - so here are a few to get you started.
The high-drama one
James Glossop
When it comes to passion and dramatic narratives, it doesn't get much better than a night at the opera. This month Bizet's classic opera, 'Carmen', arrives into Glasgow's Theatre Royal, and promises a tale of seduction and obsession. With an award winning cast, powerful music and a striking love story, 'Carmen' is set to be an unforgettable performance.
'Carmen', October 7-17. Theatre Royal. Tickets £11.50-£77.50.
The gothic take on a classic story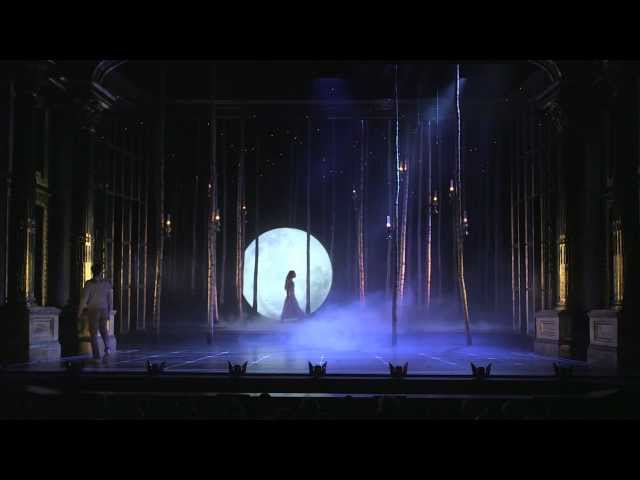 In November, Glasgow's Theatre Royal will be home to Matthew Bourne's gothic reimagining of 'Sleeping Beauty'. Re-awakened for a major international tour, this is a great opportunity to catch this award winning ballet, now known worldwide for its fresh and supernatural telling of the classic fairy tale. Bourne's dazzling show has smashed box office records across the UK since its debut in 2012, and is sure to be well-received on its hotly-anticipated return to Glasgow.
'Sleeping Beauty', November 17-21, Theatre Royal. Tickets £11.90-£42.90.
The world-famous one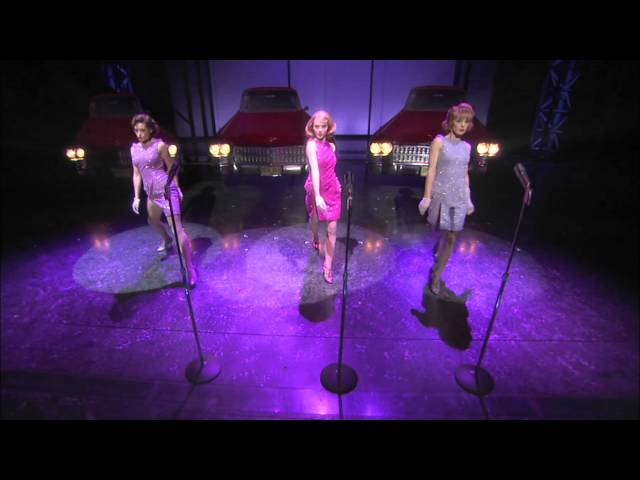 Some shows are so well-loved that you know all about them before they even open. 'Jersey Boys' is one of these shows, having won 57 awards worldwide and continuing to sell out performances. This season the show embarks on a UK and Ireland tour, with dates in Glasgow in December and January. Telling the real-life story of New Jersey quartet The Four Seasons and their rise to stardom, the performance is peppered with classic songs.
'Jersey Boys', December 8-January 3 2016 (excluding Mondays and bank holidays), Theatre Royal. Tickets £17.90-£65.90.
The one for all ages
Ian Watson
It's almost panto season (oh, yes it is...), and nothing says Christmas time quite like a night at a show. With humour and a lot of heart, pantomimes are something of a Glasgow tradition, and this year 'Snow White' will be at the King's Theatre from December 4 with plenty of music and magic to delight kids and big kids alike. The show's cast includes familiar faces such as Gregor Fisher, Des Clarke and Juliet Cadzow - so grab your magic mirror and make sure you book your tickets.
'Snow White', December 4-January 10 2016, King's Theatre. Tickets £12.90-£42.90.
See more things to do in Glasgow from Time Out.