Film adaptations of literature's greatest love stories and a series of films focused on gay relationships and marriage will be screened at venues across Glasgow as part of the BFI's UK-wide Love season over the coming weeks.

Adaptations of iconic tales of love and romance will be shown at Glasgow Women's Library as part of the 'Love is…' series. This will include Andrea Arnold's version of 'Wuthering Heights' on November 12, a Bollywood twist on Jane Austen's classic in 'Bride and Prejudice' on November 26 and Sally Potter's take on Virginia Woolf's 'Orlando' on December 10, featuring Tilda Swinton moving through time and gender.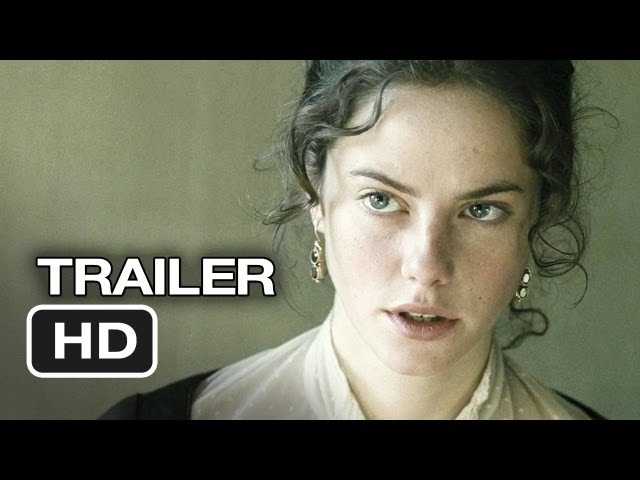 Films looking at love and gay marriage will be screened to mark one year since the Equal Marriage Act passed in Scotland in collaboration with the Scottish Queer International Film Festival.

I Do?, a provocative look at gay love and marriage at Glasgow's CCA, will include a long-term couple fleeing a nursing home to get married in 'Cloudburst', Oscar-nominated drama 'The Kids Are All Right' starring Julianne Moore and Annette Bening, and Hitchcock's brooding silent 'The Lodger: A Story of the London Fog'.

Finally, lesbian relationships will be explored in Queer Women In Love. A selection of films made by and about lesbian, bi and queer women will be screened including NY lesbian dating scene cult classic 'Go Fish' at Glasgow Film Theatre on November 12, a look at the lives of four queer Londoners in 'Break My Fall' at Kinning Park Complex on November 22 and Monika Treut's 'Virgin Machine', which tells the tale of a journalist moving to San Francisco and getting involved with a lesbian stripper, at the Glad Café on November 10.

Tickets are available now from the venues or from Sqiff for I Do? and Queer Women In Love.

See more film in Glasgow from Time Out.