A laugh a day: 18 comedians at the Glasgow International Comedy Festival
Going to the Glasgow Comedy Festival and not sure who to see? Just check out our handy day-by-day guide to the west coast joke fest
It can be tiring, sitting in a pub or bar trawling through an entire festival programme to pick out the highlight comedians, especially if you're the indecisive type. Thankfully, you don't have to strain your poor eyes any more - we've had a look through the stellar programme of the Glasgow International Comedy Festival so you don't have to, picking out the unmissable highlights of the entire 18-day run. Not only that, but we've sorted them day by day, meaning that, if you're only visiting the fest for a day or two, we can tell you the best comedians who are performing that day. No need to say thanks - just go ahead and have a laugh a day on us.
Comedians to watch at the Glasgow International Comedy Festival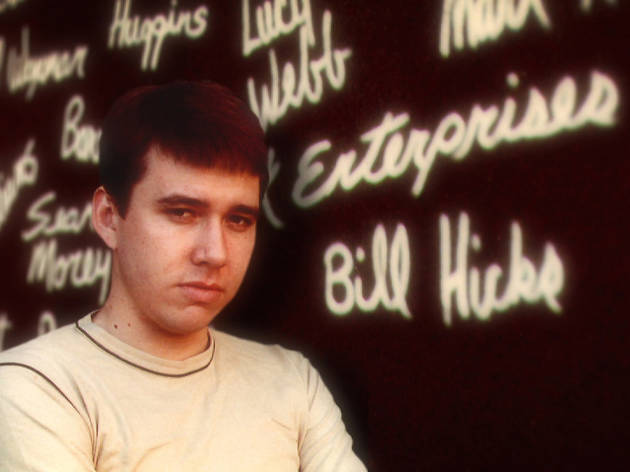 Ok, not actual Bill Hicks, but a screening of the documentary 'American - The Bill Hicks Story'. Still, any excuse to spend more time in the great man's company is fine by us.

Screening at Govanhill Baths, Fri Mar 13, 10pm.