The 16 best bars in Glasgow
From a brewery that doubles up as a record store to a factory-turned-bier halle, these are the best bars in Glasgow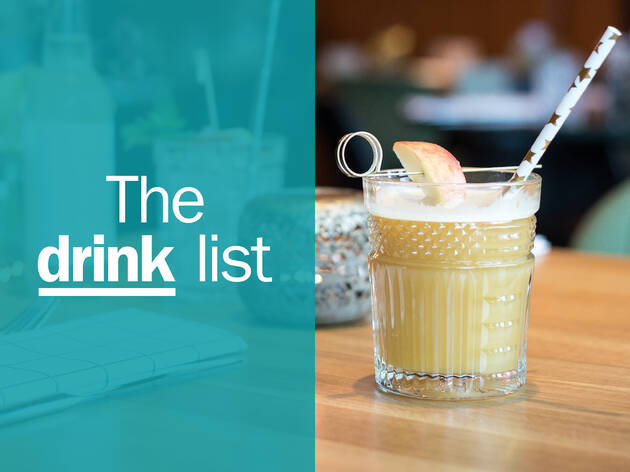 You're in one of Europe's drinking capitals, which is probably why the best bars in Glasgow easily rank among the continent's best too. Beware, though: Scots are champion drinkers (their spirit of choice? Whisky, of course) so don't you dare challenge them at their own game, whether you're knocking them back at a local pub or at one of the many superb Glasgow restaurants. They will always outdrink you – and most likely without suffering the nasty hangover you'll experience the next day.
From Mono, which shares its premise with a record shop and brews its own ginger beer on site, to West, an old carpet factory turned bier halle, these brilliant drinking holes will take you one inch closer to the Scottish way of life.
Drank somewhere on this list and loved it? Share it with the hashtag #TimeOutDrinkList. You can also find out more about how Time Out makes recommendations and reviews bars.