The best bars in Glasgow
Time Out's pick of the best bars in Glasgow, from swish spots to down and dirty dive bars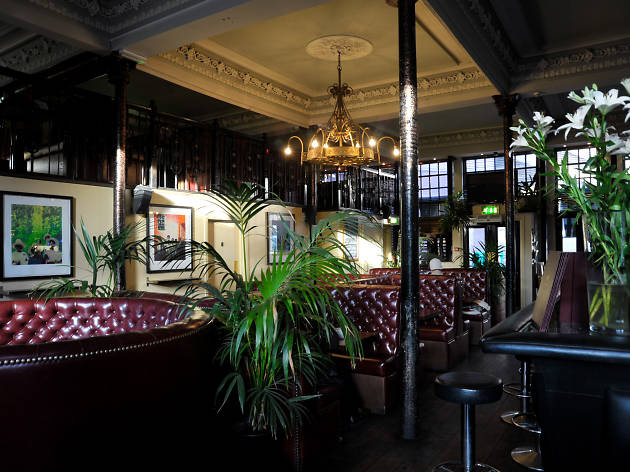 With so many quality pubs, clubs and restaurants, you can't go too far wrong when it comes to drinking in Glasgow, but its bars are definitely places worth exploring. There's an impressive variety to what's on offer, from chic and sleek spots frequented by Glasgow's great and good to bustling and buzzy dive bars where it's all about the vibe. Here are our favourites, so take a look and see what you think.
Introducing the perks card you'll actually love. Jump the queue, score free wings, get one on the house at the city's coolest joints.
Special introductory price of £2.14 a month.