The 10 best restaurants in Hamburg
Seafood reigns supreme at the top restaurants in Hamburg, which also include French, Lebanese and traditional German spots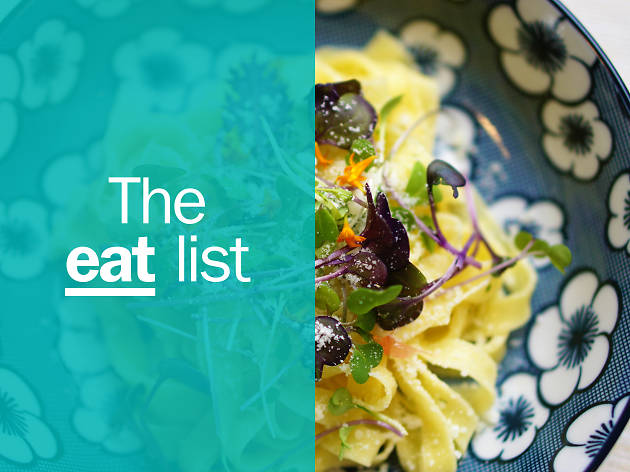 With gulls in the air and sea salt on the wind, there's no mistaking Hamburg's proximity to the sea, and for fish lovers, it's a heavenly place to eat out. Whether you choose the old-school Hanseatic elegance of Fischereihafen or cutting-edge Japanese at Henssler & Henssler, this is a city where exquisite seafood reigns supreme. But it's not all salmon or sashimi at the best restuarants in Hamburg. Firm local favorites Café Paris and Plat du Jour both offer top-notch French food and authentic brasserie charm; Lebanese star L'Orient seriously raises the falafel game; and Tyrolean locale Marend sets you up perfectly for a night out in St Pauli with a hearty plate of Knödel. Mahlzeit!
The best restaurants in Hamburg
Discover Time Out Market: the best of the city under one roof
Ready for a drink?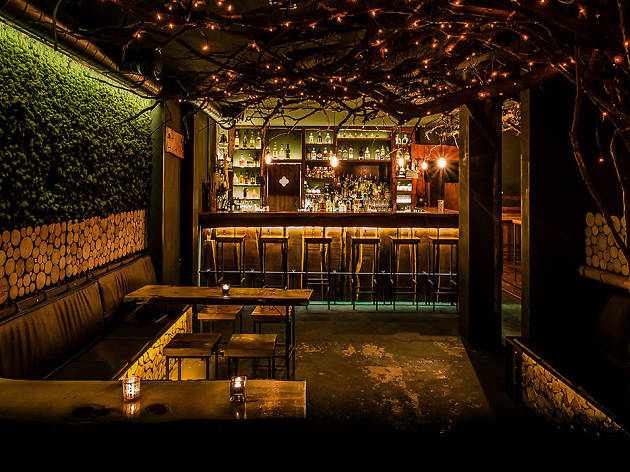 Nightlife in a harbour town comes with certain expectations, and Hamburg has no qualms about fulfilling them; though if you're not into seedy pubs, the city's cocktail scene is also on point.