Where to stay in Hamburg
Looking for the best places to stay in Hamburg? Here's your guide to the best neighborhoods, hotels and sights.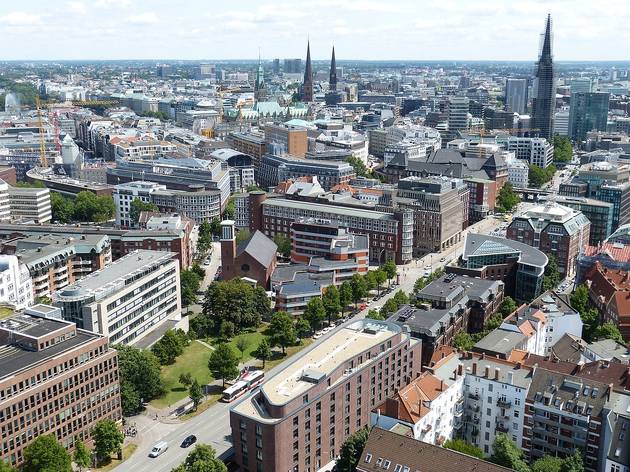 Hamburg Ahoi! Whether you're after world-class art collections, no-holds-barred nightlife or timeless Hanseatic elegance, Germany's second-largest city has neighborhoods that cater to every type of traveler. This vibrant, prosperous harbor city is as proud of its Old Masters and world-class new Elbphilarmonie as it is of its cheep beer and raucous St Pauli bars; no matter where you stay, you'll find plenty of things to do in Hamburg. Fans of elegant boutiques, great exhibitions and historic architecture will find plenty to admire in the Altstadt, while those looking for a laid-back neighborhood vibe and top-notch coffee can happily stroll the streets and cafes of the Schanzenviertel. For those who prefer leafiness and luxury in the city, the well-heeled slopes of Blankenese promise sumptuous hotels, Michelin-starred dining at some of Hamburg's best restaurants and wonderful Elbe views.
Looking for more to do?
Only in Hamburg can you take a stroll down the infamous Reeperbahn Red Light district, glimpse a miniature world on a gigantic scale and drink a gin basil smash at the bar that claims to have invented it.