The best time to visit Hamburg
Find out what to expect each season of the year including annual events, weather tendencies and things to do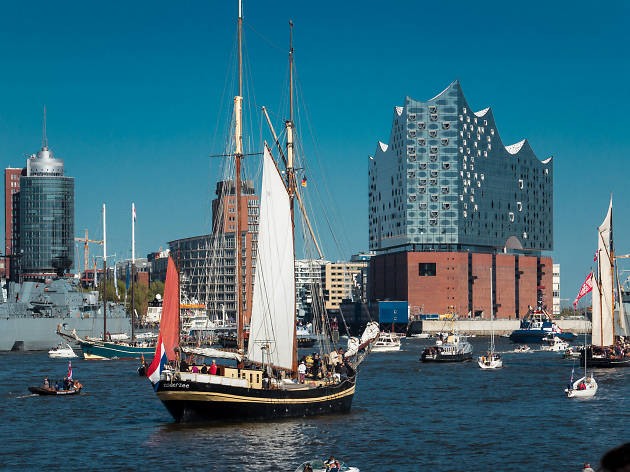 Hamburg runs from cold winters to warm summers, through a mild spring and autumn. Throughout the year, sudden showers and winds often bluster in across the harbour, but rest assured it takes a lot to dampen the mood in the St. Pauli party district. In deep winter, temperatures often drop into the minus, but with a gentler bite than in Berlin, and plenty of Glühwein cheer, attractions and world-class culture to see you through. Summer in the city tends not to reach higher than the early 20s, but this sure doesn't stop Hamburgers tickling their toes in the Elbe.
Ready to book your stay?
Whether you're in town for a world-class concert, a Romantic dose of art or an all-nighter in the best bars in the Reeperbahn, there's an abundance of great hotels at which to rest your Hamburg head.
More to explore