Hawaii
Welcome to Time Out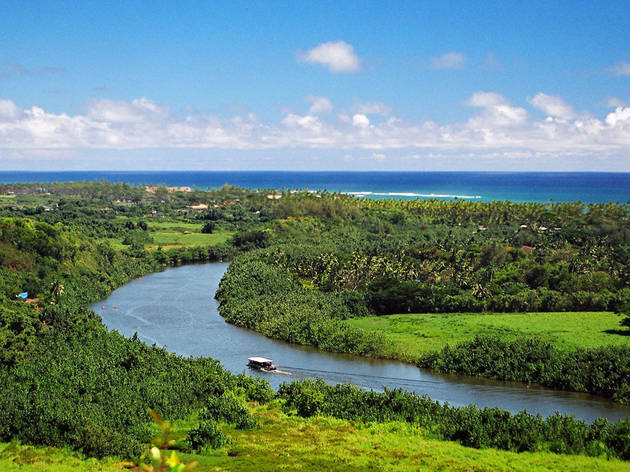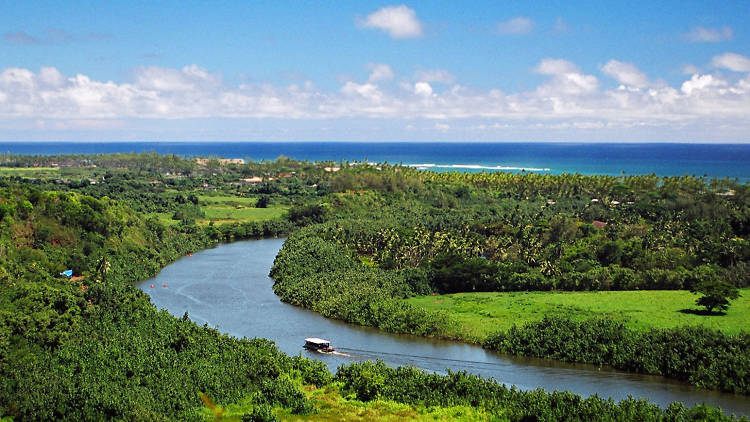 The ultimate guide to Hawaii
Our favorite places in Hawaii
The best of Hawaii
With six accessible islands to explore, the state of Hawaii truly does offer a little something for every taste and budget. Perhaps you've toured ʻIolani Palace in Oahu and sipped volcano wine on the Big Island. And maybe you've relaxed on Maui's gorgeous beaches and snapped photos of Kauai's wild chickens. You may even have hiked Molokai's rainforest within Kamakou Preserve. Whether you're a repeat visitor or first-timer looking to take in an overview of must-do activities, follow our lead with these top destinations and to-dos during your next Hawaiian getaway.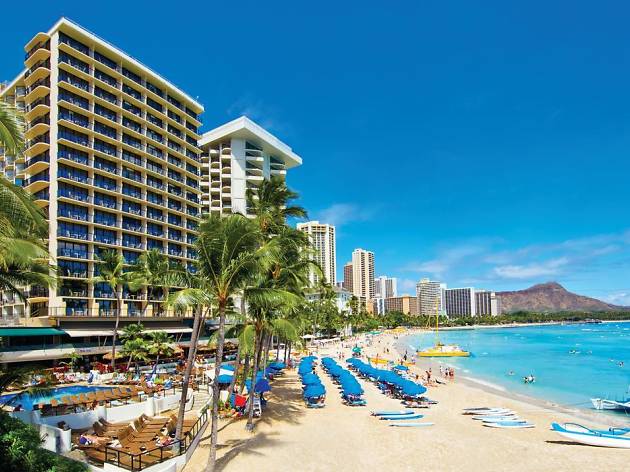 While each island has its own personality, there are some consistencies you can count on with Hawaiian hotels. If you're interested in accommodations with a balcony or patio, you'll want a room with a lanai. On-site gardens pretty much guarantee the presence of palm trees and hibiscus—the official state flower. Yet room decor and amenities vary from property to property. While many Hawaiian hotels incorporate island-inspired accents such as floral artwork and wood furnishings, others opt for modern minimalism. Whether you prefer boutique properties where you're treated like ʻohana (family) or deluxe resorts where you'll feel like royalty, follow this guide to discover the best hotels across the Hawaiian Islands.
From Kahuku to Kauai, Hawaii is widely accepted as one of the most beautiful places on earth. And one of the (many) things that makes a trip to America's Pacific island state so magnificent is being able to stay in some true one-of-a-kind accommodation. Forget your typical hotels and resorts and prepare yourself for a jungle hideaway, a surfer's beachside abode or a minuscule home at the foot of a volcano (yes, a volcano!). Whatever you're looking for, this stay probably won't be like anything you've experienced before. What's more, these quirky, unique quarters are the perfect match for exploring a place made of coral reefs, dense jungle, black sand beaches and epic views of lava cascading into the sea. Be warned, it's highly likely that you'll never want to leave. Note: please check the latest travel advice before booking.
Other places you might like