The 13 best summer movies of 2018
From Hollywood's boom factory to the indie fringe, here are the 13 summer movies you absolutely can't miss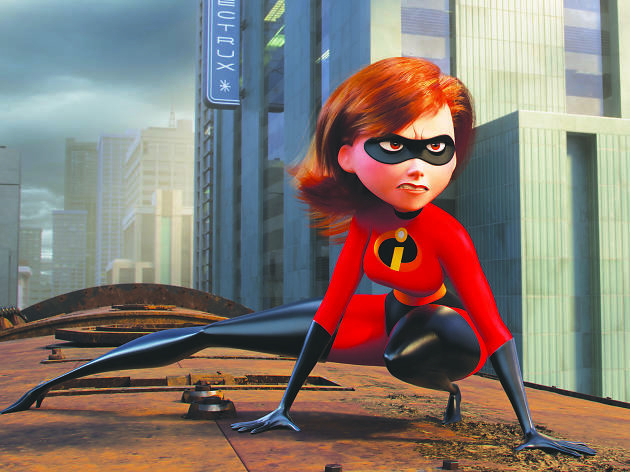 Summer movies don't always have to mean the Rock catapulting himself out of a window 100 stories high, but if action movies are what you want (we want them too), Skyscraper will be your jam. As the sweet embrace of a multiplex's air conditioning becomes impossible to deny, films widen out to the largest possible audience and every niche will be served this summer. We've considered three months of options and cut our list down to a lucky 13.
13 best summer movies of 2018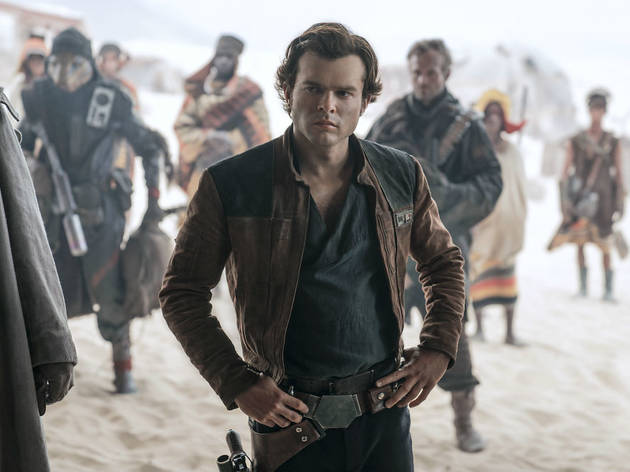 Film, Action and adventure
Ever wondered how Han first met Chewie or how he fell out with Lando? This Star Wars spinoff should provide some answers. Alden Ehrenreich, unknown for the moment, fills the biggest shoes in Hollywood. Opens May 24.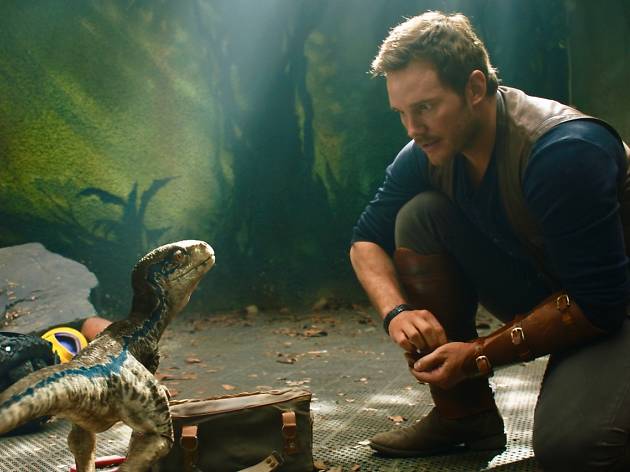 Film, Action and adventure
This big-budget prequel promises more heedless genetic manipulation and scarier dinosaurs. We're okay with this, especially with Jeff Goldblum's Dr. Ian Malcolm back to explain the science stuff. Opens June 7.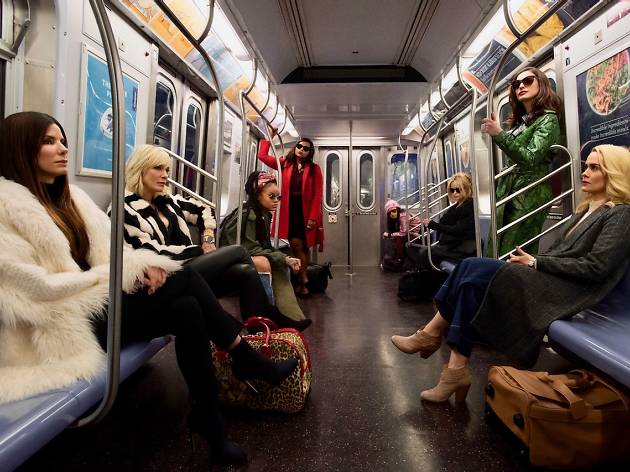 Rebooting the concept with an all-female cast (including Sandra Bullock, Cate Blanchett and Rihanna), this heist movie takes place at New York's annual Met Gala, a party we've always wanted to see get ransacked. Opens June 14.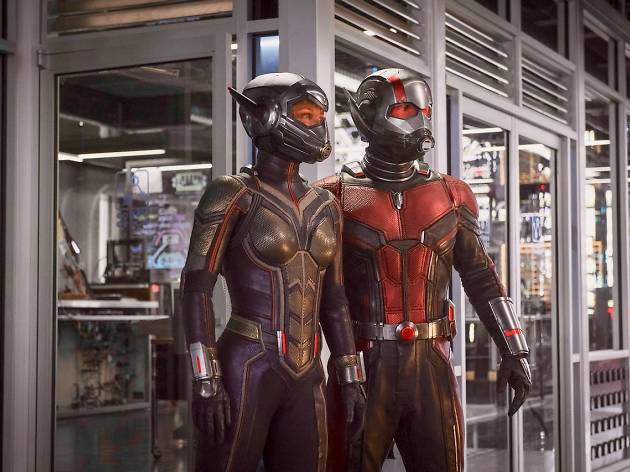 The tiniest Marvel hero may turn out be the mightiest—or at least that's what implied by his absence in Avengers: Infinity War. For now, Scott Lang (Paul Rudd) rocks dad life and pines for another adventure. He gets it in the form of Evangeline Lilly, playing fan favourite, Wasp. Opens June 28.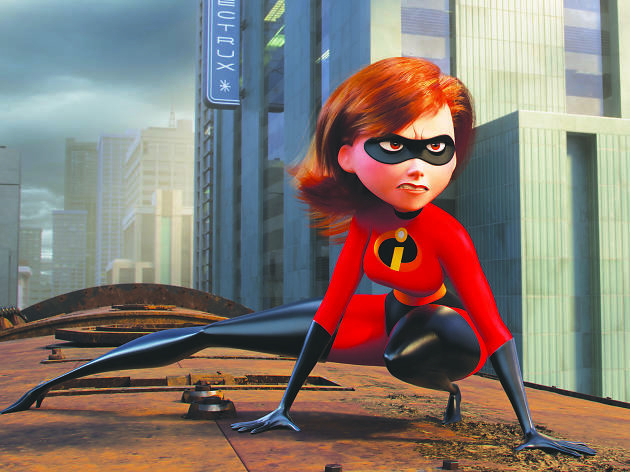 The original is Pixar's finest moment (save it, Toy Story partisans), and with the whole cast and director Brad Bird returning, we have no reason to lose faith. Opens July 12.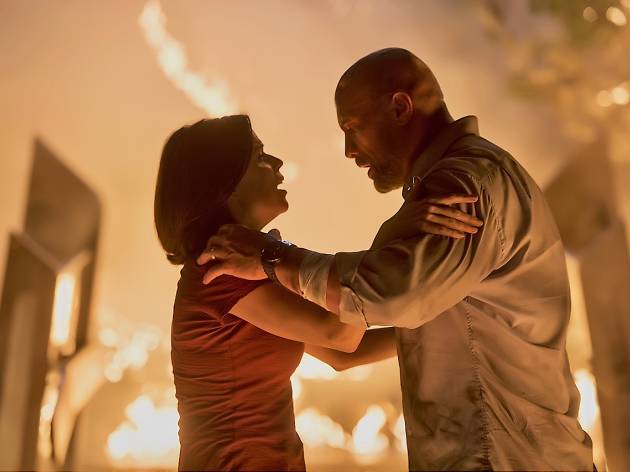 All Dwayne Johnson wants to do is live in his Hong Kong mega-tower in peace – we feel ya', Dwayne — so why won't these terrorists let him do it? Sounds like an updated Die Hard, but don't underestimate our love of Die Hard. Opens July 12.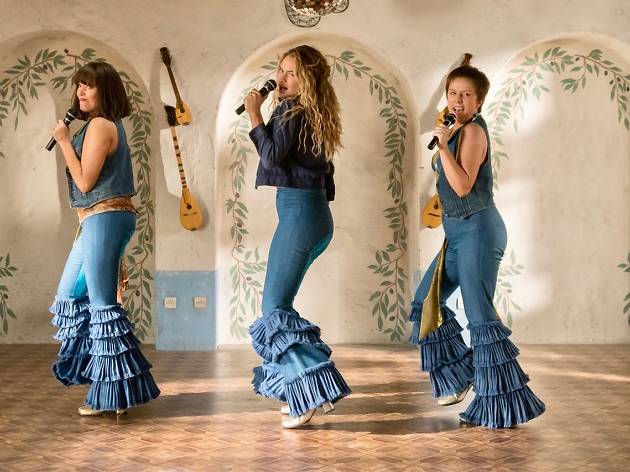 Mamma Mia! Here We Go Again
Solving the problem of whether to go back to the beginning or pick up where the first film left off, Here We Go Again does both, with Lily James playing Young Meryl (and Meryl doing her thing). It's Interstellar with ABBA music, basically. Opens July 19.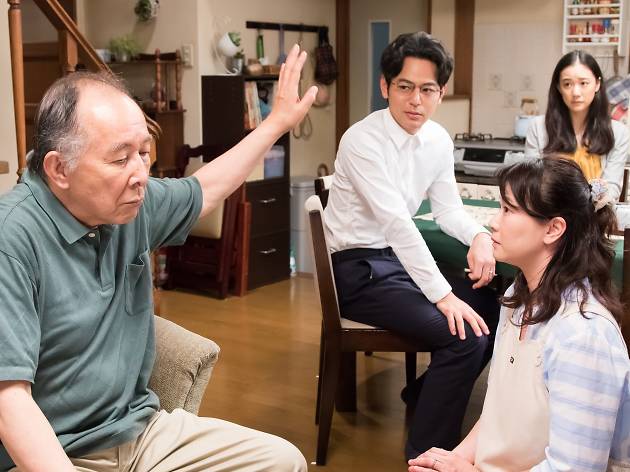 What a Wonderful Family! 3
The third What a Wonderful Family! movie in as many years, for this latest (and we doubt final) installment, veteran director Yoji Yamada shifts the focus onto younger members of the Hirata household and a debate about the value of a housewife's 'work'. Opens July 19.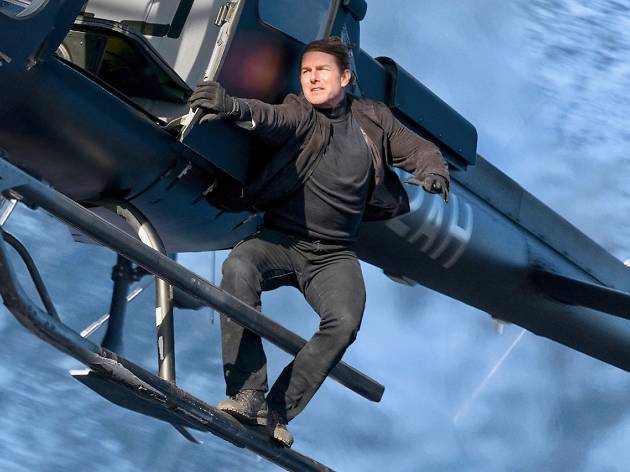 Mission: Impossible – Fallout
As if you need a roadmap on this one: A mission goes desperately wrong and Tom Cruise has to hang off helicopters. Here, too, is Henry Cavill's mustache that Justice League had to digitally erase. Opens July 26.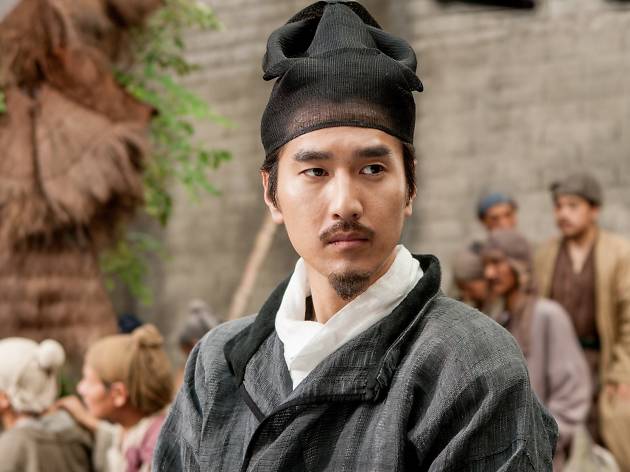 Detective Dee: The Four Heavenly Kings
Sadly nothing to do with Cantopop's Four Heavenly Kings, but we don't mind another Detective Dee sequel. The third in director Tsui Hark's popular series, this time out Dee (Mark Chao) must solve who's behind a crime spree while defending himself against accusations from Empress Wu that he is complicit. Opens July 26.
Show more
Looking for great Hong Kong movies?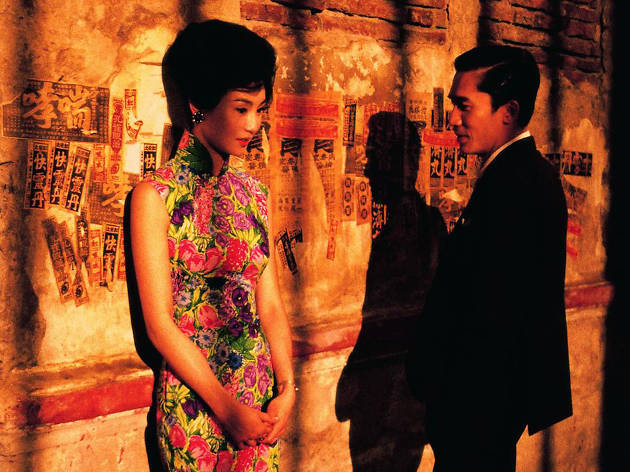 The influence of Hong Kong cinema can be seen far and wide, from Bruce Lee to Wong Kar-wai. Edmund Lee presents this definitive ranking of the best Hong Kong films made up to 2011.