Spring's must-see Israeli dance performances
These 2017 Israeli dance performances will leave audiences in awe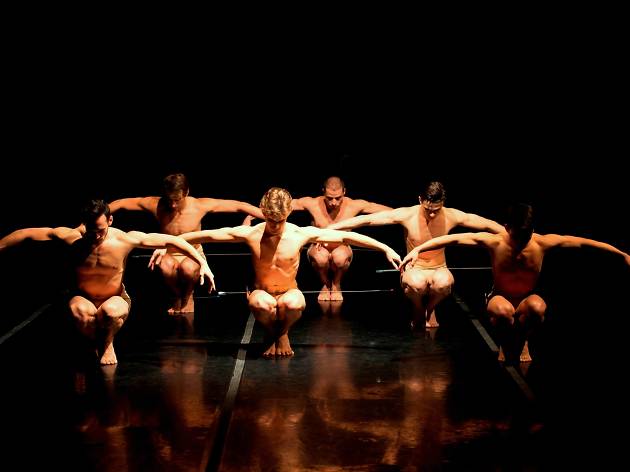 Once in awhile, instead of dancing the night away at an open-air club in Eilat or the never-ending list of clubs that make up the Tel Aviv nightlife scene, it's nice to rest those weary legs and leave it to the professionals. From Naharin's famed Batsheva Dance Company to more indie choreographers, these Israeli dance performances are a breath of fresh air. So, check out our list of upcoming performances and book your ticket for an alternative night out that's a little less rowdy, but a whole lot more romantic (especially with the wealth of nearby restaurants in Jaffa, Neve Tzedek and the likes).
Israeli dance performances to catch this season
1
Inspired by Ohad Naharin's Mamootot and Moshe, as the Young Ensemble dancers perform at eye-level, Kamuyot challenges the dimensions of time and space onstage. Naharin provides a new portal into the imagination of children in this captivating performance.  
Read more
2
Mamootot, the dance performance by Ohad Naharin that helped consolidate the language of Gaga, has been updated yet again with an entirely new cast of young dancers from the Batsheva Dance Company. While the cast may be different, the refreshing performance still promises to deliver that delicate tension between the familiar and strange. When you come to Mamootot, you are more than a spectator, you are an integral part of the performance.  
Read more
See more dance in Israel