The coolest record stores in Tel Aviv
"Put your records on" at these Tel Aviv record stores.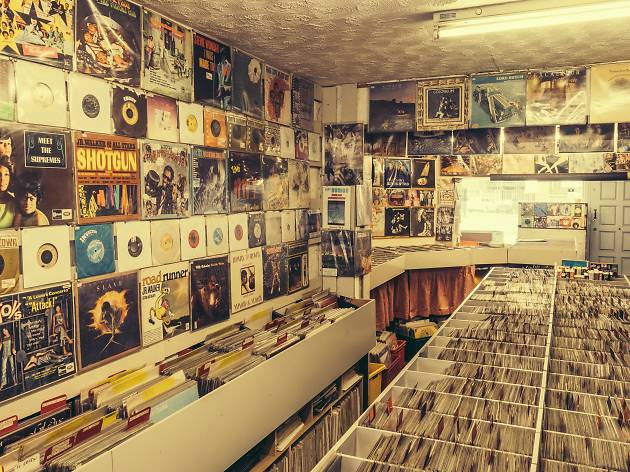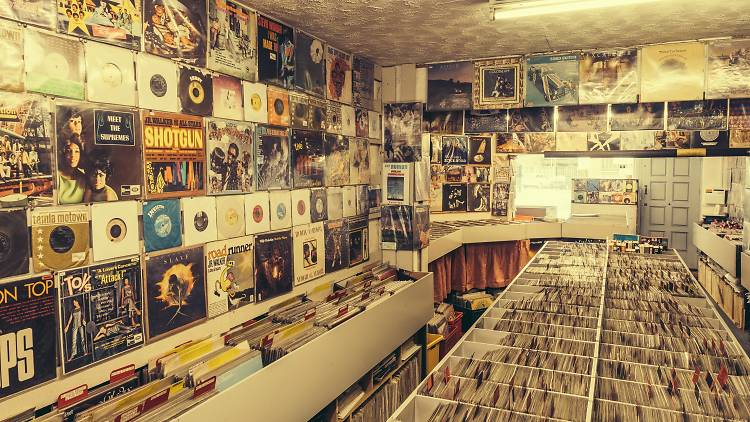 With the 80s and 90s at the center of the hipster revolution sweeping through Tel Aviv, record stores are making a comeback. The rise of vintage-oriented consumers has meant a proliferation of nostalgic clothing, live concerts, and–more recently–music stores. No matter where you are in the White City, getting your hands on a shiny black vinyl, especially by Israeli and Middle Eastern artists, has never been easier. On-trend passions intersect at the café-meets-record-store B-side Stereo and Disc Center where you can perouse indie films alongside records and CDs. Hipsters take note: in Israel's trendiest city it's no longer cool enough to dress, eat, and drink in style–your vinyl collection needs to be up to par too!