10 Tel Aviv cafés & bars that offer books, records, games & more
Check out these Tel Avivian spots that feature books, records, games and more on their menus–right next to the coffee or beer!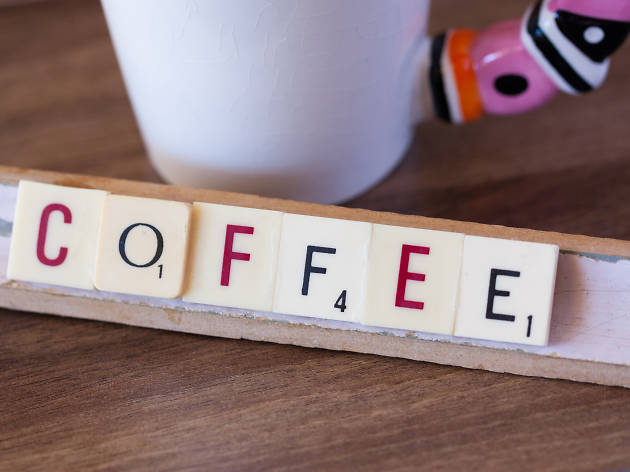 In the non-stop, ever-alternative city of Tel Aviv, it's too mainstream to simply grab a cup o' joe or shlish of beer when you could match that drink with an activity. Sure there are a bevy of trendy coffee shops around the corner, but what about sipping your cup of tea with a good book? And why just settle for a beer, when you could also get a tasty Middle Eastern dessert and play shesh besh? If you're looking to upgrade your pre-work coffee or post-work happy hour, try one of these multipurpose spots serving up books, records, and games alongside your drink of choice.