Istanbul's best meatballs
When it comes to meatballs there are lots of choices and it's hard to pick... this list of venues is for those who want to be 100% satisfied with the meatballs they try.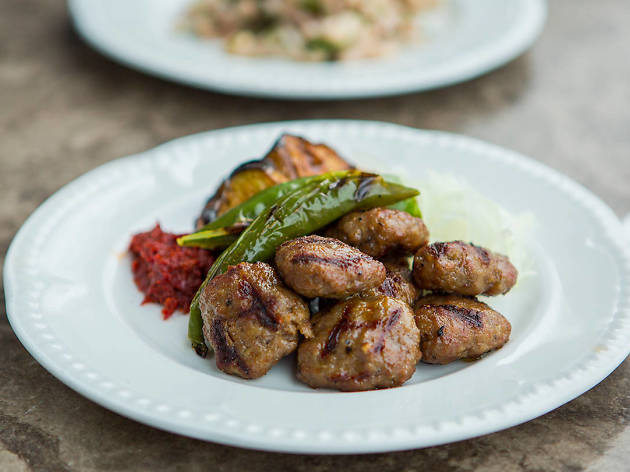 Dozens of different techniques, meatballs each more delicious than the other. Get ready to go on a meatball journey to find the one you love the most!