What to wear this summer
We deliver style tips from Tania Eskinazi, whose brand Taka infuses 100% natural fabrics with the season's brightest colors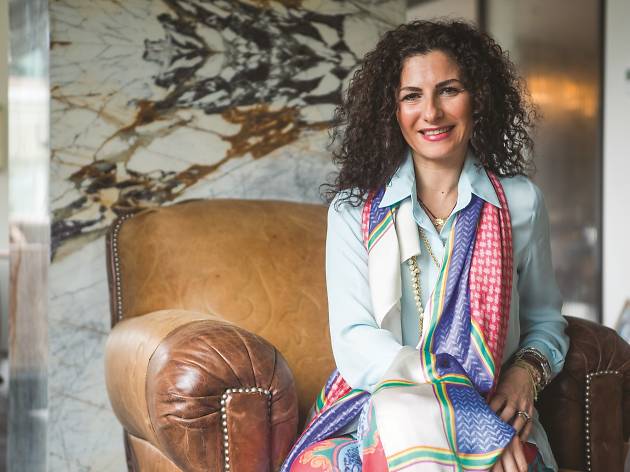 Beach looks
Lightweight pants are the item to have this season, whether you're relaxing on the beach or hanging out by the pool. These flowy, wide-leg bottoms are ideal for those times when you want to look effortlessly chic while remaining comfortable. And since matching sets are so on trend right now, don't hesitate to go bold and wear the same pattern on your top half.
The ideal bag
A summertime bag must be lightweight above all else. The popular style this season is colorful and roomy enough for daily use. These functional, chic totes embrace the energy of summer through rich patterns – the ideal choice for the city as well as the seaside.
Multitaskers
We can't stress this enough: summer means comfort. According to Eskinazi, the most transportable pieces of the season are patterned linen mini dresses and jumpers. These designs take up little room in your suitcase and can easily go from day to night, making them summertime staples for on-the-go style. To get even more mileage out of your beach pants, we suggest pairing it with a patterned silk blouse for an elegant dinner look.
Taka products are sold at Miniko in Asmalımescit. For more info click here.