Thai food in Las Vegas that will revive your taste buds
From top-notch curry to pad Thai and spring rolls, these restaurants serve the most delicious Thai food in Las Vegas.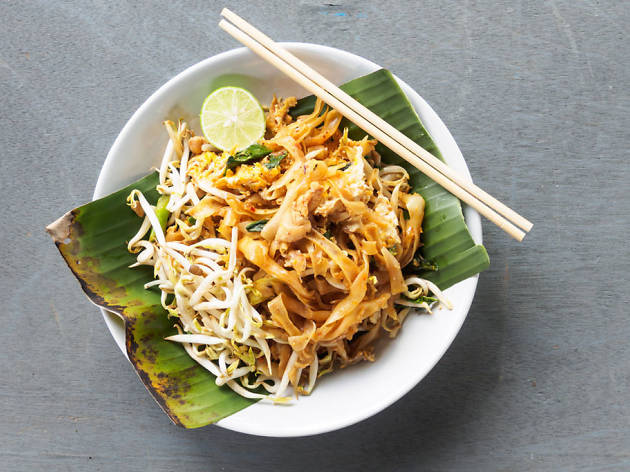 Tired of satisfying your hunger pangs with carefully crafted tacos and perfectly cooked Italian food every night? Are the best buffets in Las Vegas not cutting it anymore? Follow our lead and get ready to indulge in some spicy, delectable and at-times even revolutionary Thai food in Las Vegas. From traditional eateries to modern takes on the Asian cuisine, these local restaurants serve top-notch food and then some. Time to get spicy.