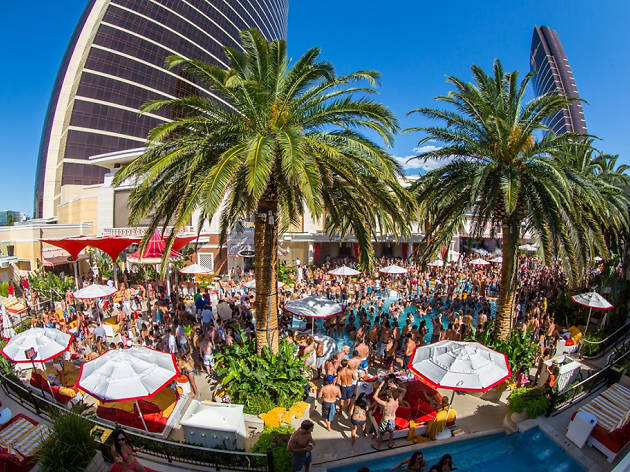 The 10 best pools in Vegas
The best pools in Vegas are must-visit attractions, whether you're looking to party or just cool off
One of the perks of visiting Las Vegas is that you're almost guaranteed pool weather every day of the year. From the temperate winters to the scorching hot summers, the best pools in Vegas offer good times for all, all year round: See and be seen at a legendary Vegas pool party or sip cocktails in the pool at one of the best rooftop bars in Vegas. Looking for things to do with kids in Las Vegas? We've also got family-friendly pools on the list. Whatever your reason for dipping your toes in the water, the best pools in Vegas take the simple act of plunging into water to wild and luxurious new heights.
RECOMMENDED: The best things to do in Las Vegas
Ready to explore the city?
If you think you know Las Vegas, take another look around.