12 retro photos of Leeds city centre
A collection of black and whites showing Leeds how it once was
Daniel Robert Chapman via Flickr
A 401 Shoppers Service bus drives through a pedestrianised area of Leeds city centre - possibly Commercial Street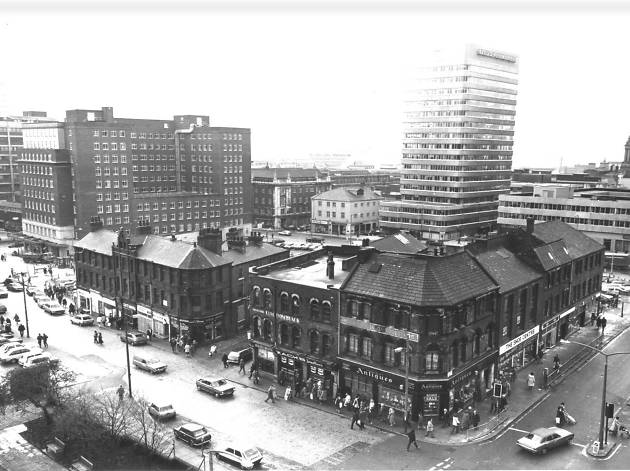 Daniel Robert Chapman via Flickr
Burton's store on the corner of The Headrow and Briggate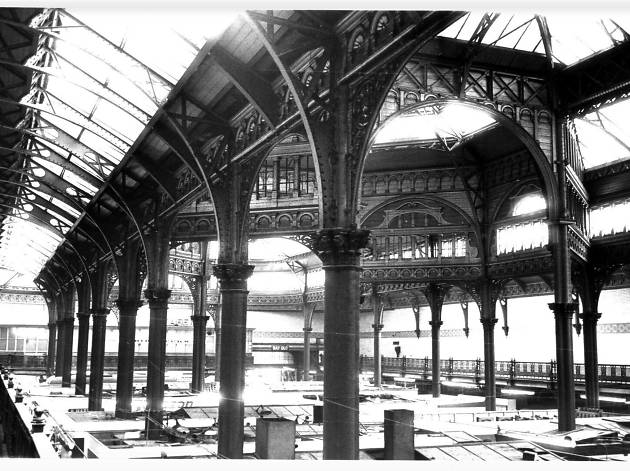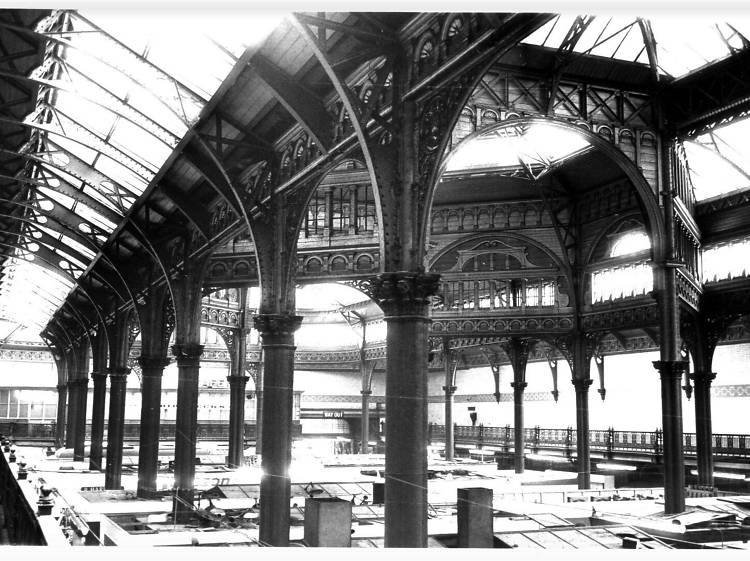 Daniel Robert Chapman via Flickr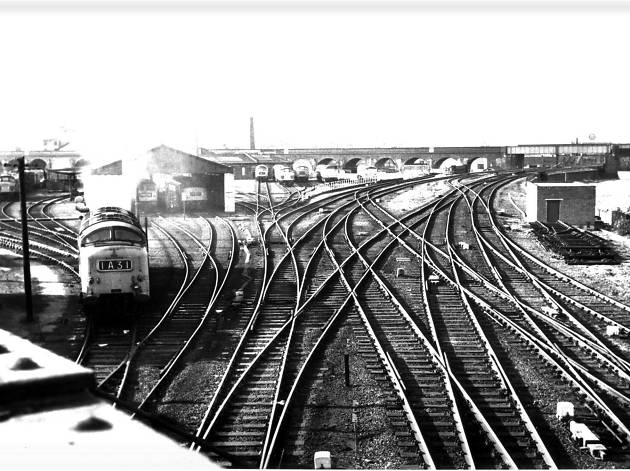 Daniel Robert Chapman via Flickr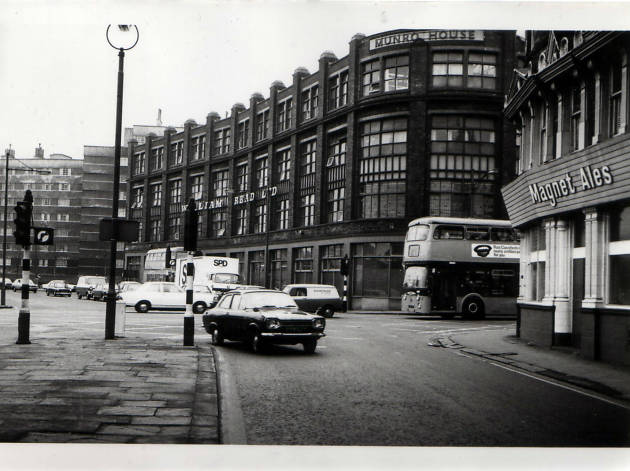 Daniel Robert Chapman via Flickr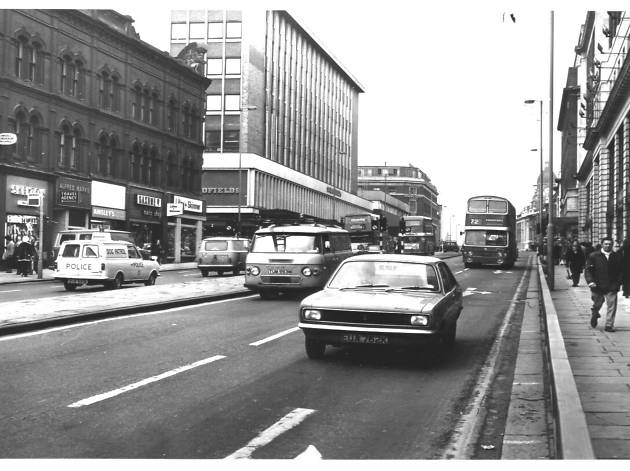 Daniel Robert Chapman via Flickr
Schofields on The Headrow in Leeds on what is now the site of the Headrow Shopping Centre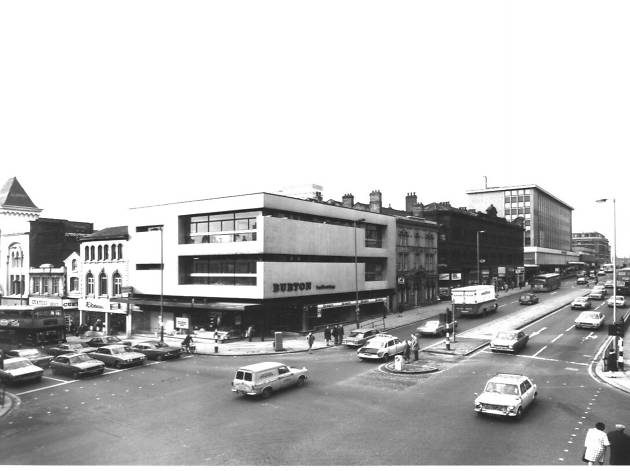 Daniel Robert Chapman via Flickr
Site of St John's Centre Leeds January 1981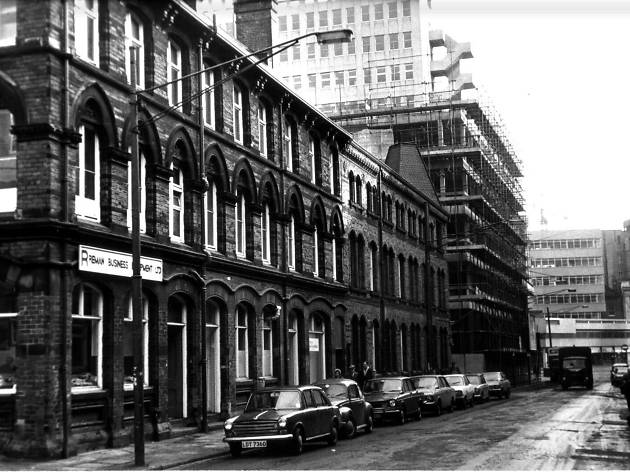 Daniel Robert Chapman via Flickr
St Paul's Street Leeds 17th January 1974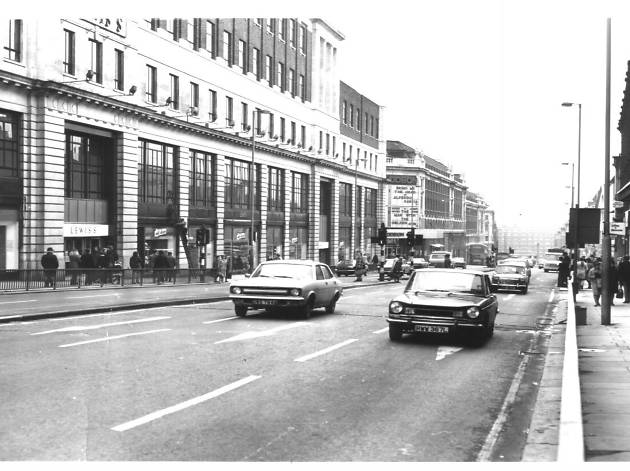 Daniel Robert Chapman via Flickr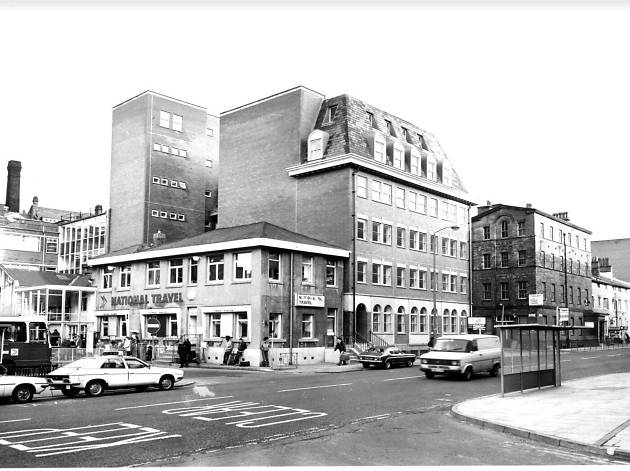 Daniel Robert Chapman via Flickr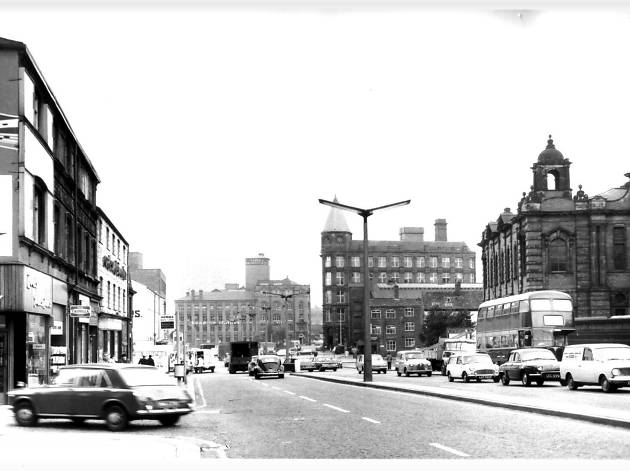 Daniel Robert Chapman via Flickr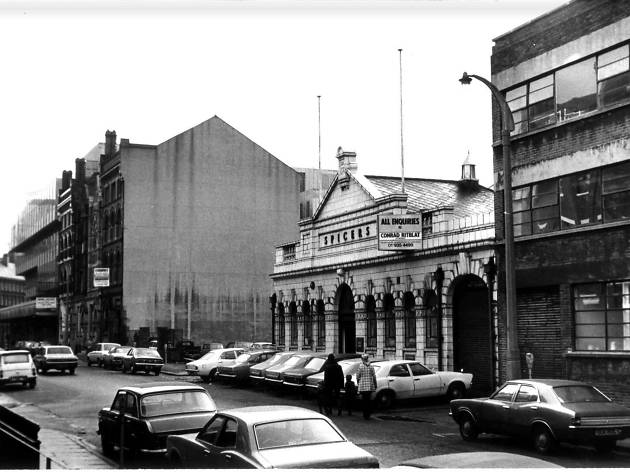 Daniel Robert Chapman via Flickr
More photos of Leeds and the surrounding area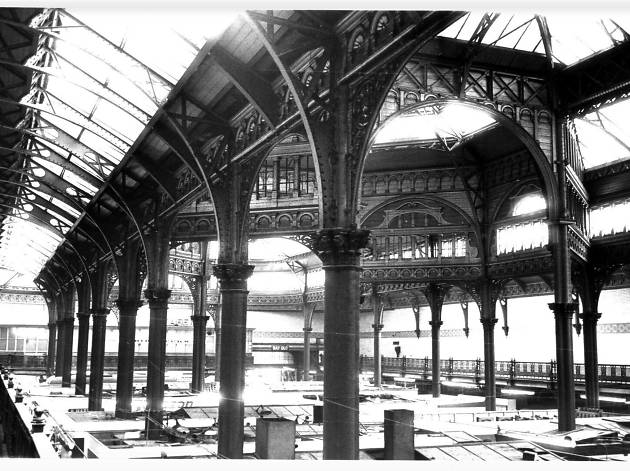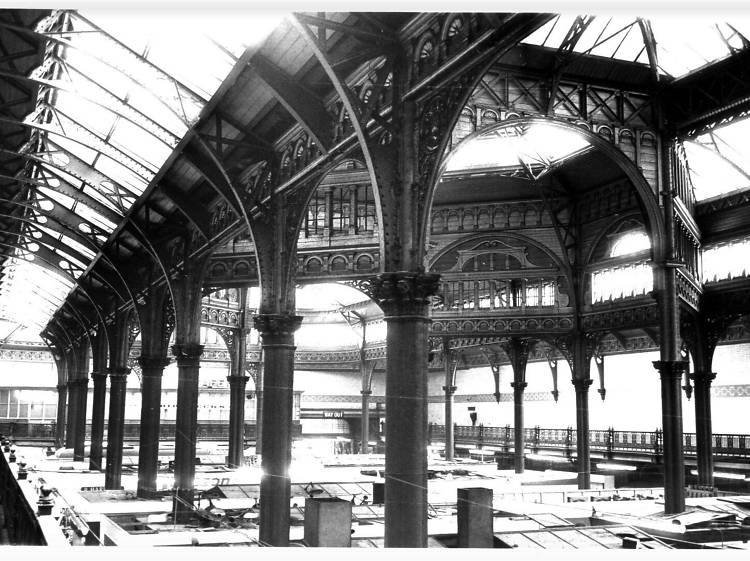 We've been flicking through Flickr and came across these wonderful old shots of the city, dating from the '70s and earlier. Recognise them?
The skyline in Leeds in ever-evolving: as shiny new apartment blocks go up, older industrial buldings disappear. Despite all the changes, our city's red brick rooftops and piercing towers blocks remain strikingly beautiful.
Take a tea break, and have a flick through our favourite pictures of the iconic countryside that's within touching distance.
More to explore