Ten great things to do this summer in Leeds
Our round up of the very best things to do in the city when the sun comes out for the summer
Free things to do in Leeds all year round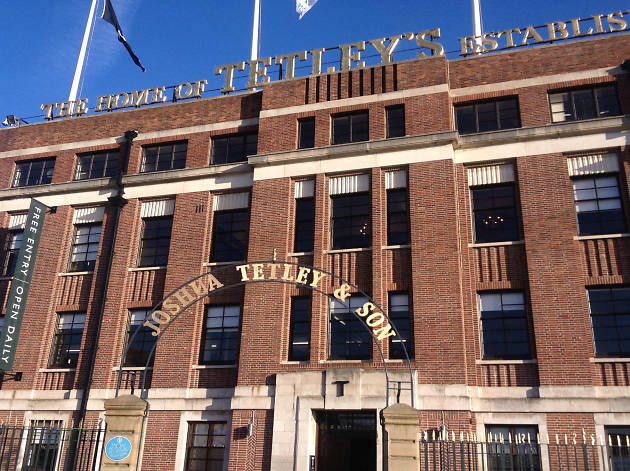 Occupying the space left by Leeds' oldest brewery, The Tetley opened in late 2013 and has quickly become the place to enjoy exciting, contemporary art exhibitions, screenings, talks and fairs. The building itself, a blocky art deco affair with original brewery features, is worth the visit alone, while the downstairs bar and restaurant are good for real ale (but of course) and hearty comfort food.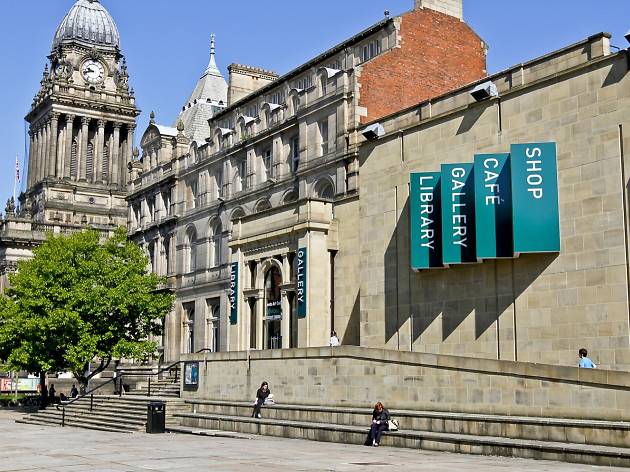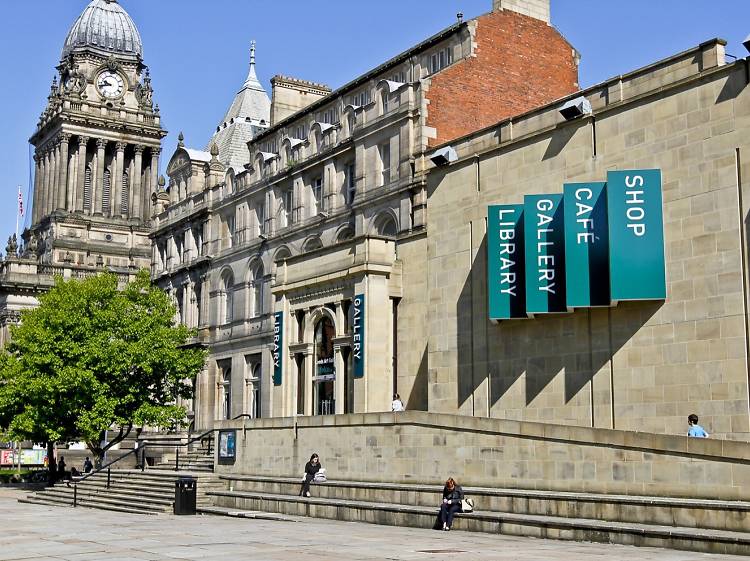 Recognised for being of 'national importance' and described as hosting 'probably the best collection of twentieth century British art outside London', Leeds Art Gallery is a must-visit. The gallery's permanent collection includes works by JMW Turner, Paula Rego, Rembrandt, Francis Bacon and William Holman Hunt while a dedicated team ensure an inspiring, ever-changing programme of exhibitions which have recently included works by Damien Hirst, Grayson Perry and David Hockney.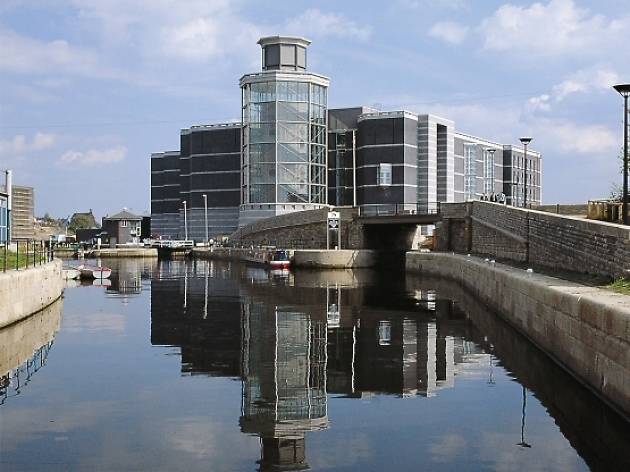 These days Leeds is better known for real ale pubs and shopping, but there is still a place where you can relive the past and spectate at a good old-fashioned horse-back jousting contest. As well as such medieval weekends, the Royal Armouries plays host to some 70,000 arms, artillery and fetching chainmail suits dating back in some cases to before the Romans. Your great, great, great, great granddad would have been proud.
Show more
More to explore