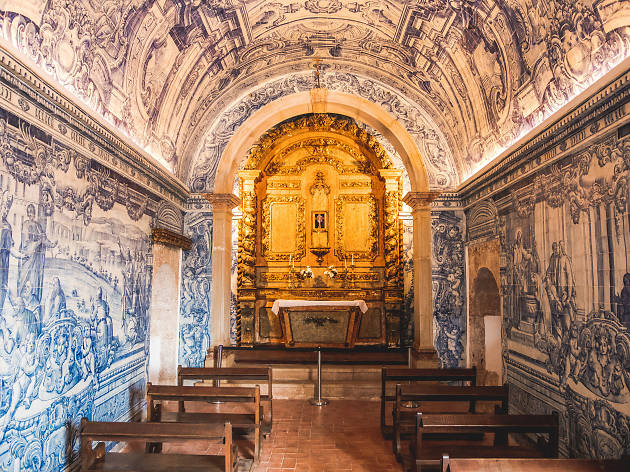 There is an exquisite ceramic sculpture
 – attributed to Andrea Della Robia's apprentices – in Rua José Augusto Coelho
 1, in Azeitão. The artwork belonged to Convento de São Domingos, that lost its church during the terrible 1755 earthquake. In 1840, this 16th century piece was placed at Igreja de São Lourenço.
Venue name:
Igreja de São Lourenço
Contact:
Address:
Rua José Augusto Coelho, 124
Vila Nogueira de Azeitão
Azeitão
2925-538