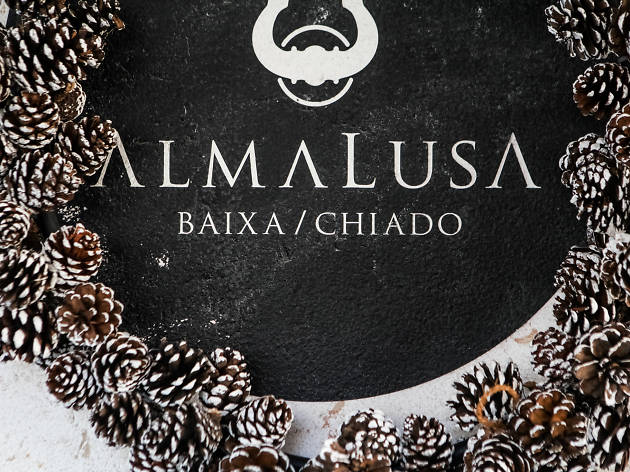 1/9
©Time Out Lisboa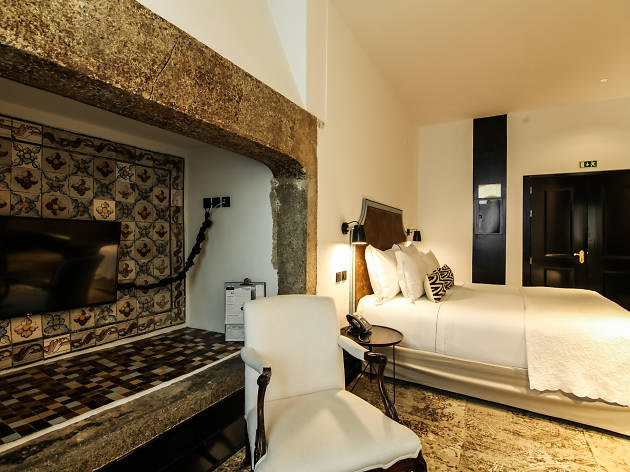 2/9
©Time Out Lisboa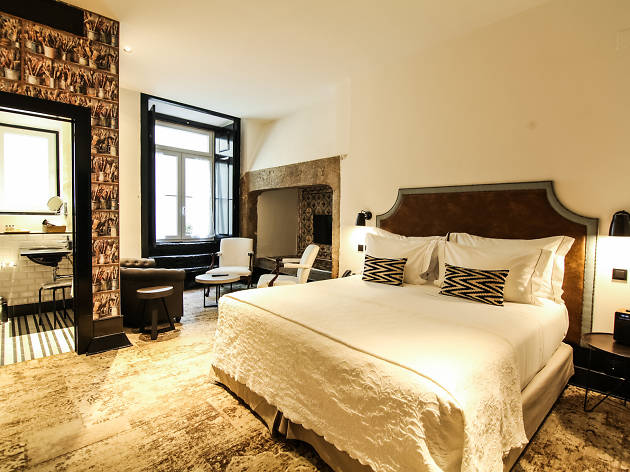 3/9
©Time Out Lisboa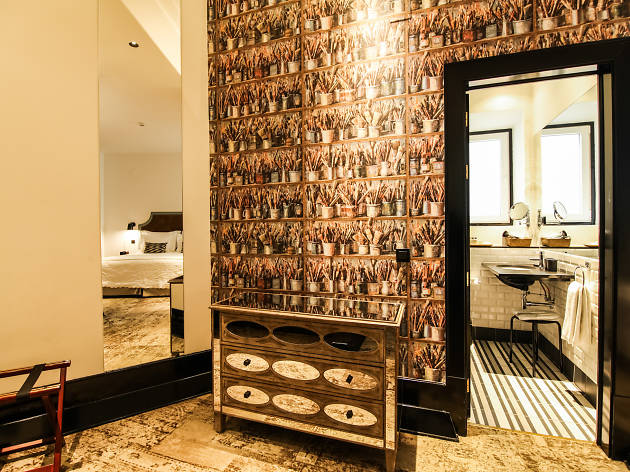 4/9
©Time Out Lisboa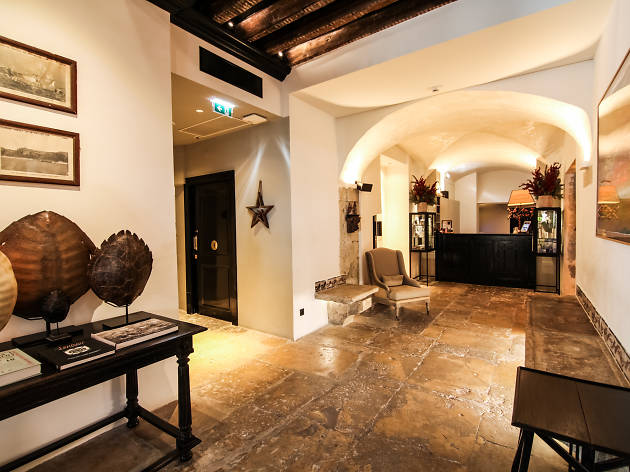 5/9
©Time Out Lisboa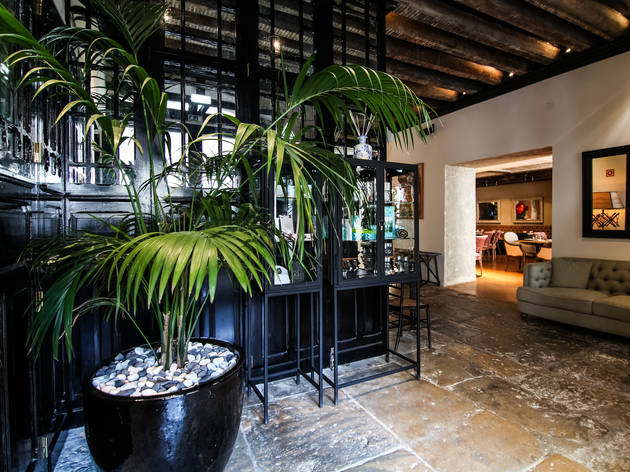 6/9
©Time Out Lisboa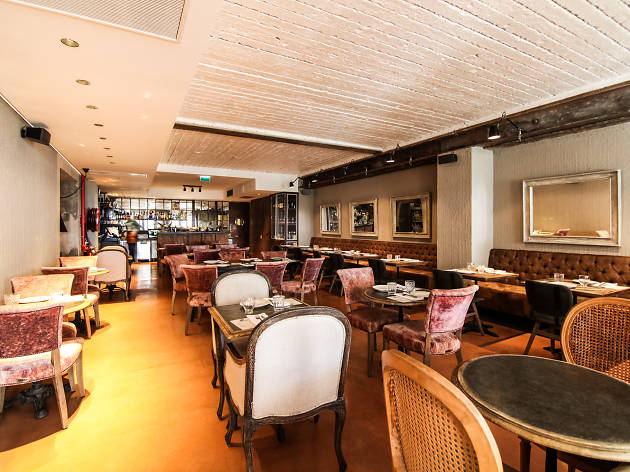 7/9
©Time Out Lisboa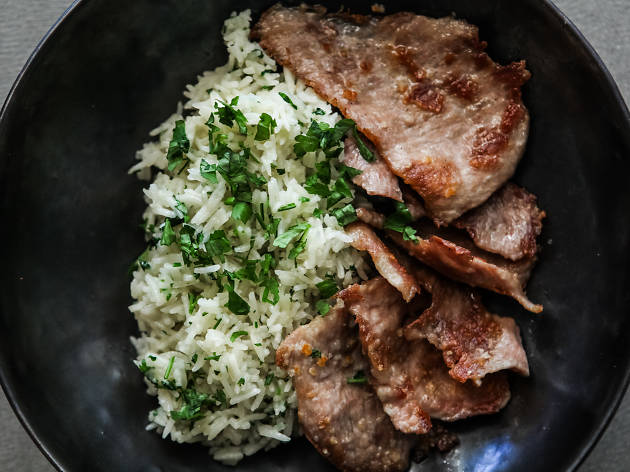 8/9
©Time Out Lisboa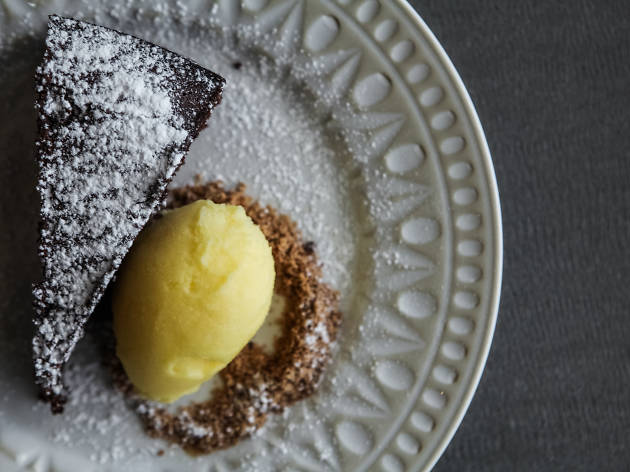 9/9
©Time Out Lisboa
Time Out says
The whole of Lisbon's downtown owes a lot to the Marquis of Pombal, and that includes the Alma Lusa Baixa/Chiado.
This boutique hotel opened in March 2016 and it occupies an 18th century Pombaline building, one of many erected after the 1755 earthquake. But don't think that crossing the number 20 door at the Praça do Município is some sort of time travel. Alma Lusa is modern and relaxed, geared towards a young crowd. It does have some elements of Portuguese history in its identity – the Alma Lusa Hotels group logo, for instance: that is a traditional Portuguese knocker – no adolescent jokes, please -, a small ring or iron-cast hand used either as locks for gates and doors or to knock on them.
With its 28 rooms, Alma Lusa is a street away from the Chiado, the Ribeira das Naus and the busy downtown streets. Even if you don't get to sleep there, pay a visit to the Delfina restaurant, where traditional delicacies are given new life with exotic seasonings. Were Delfina a chef, she would have gone around the world to learn her trade before settling here; but there's no actual Delfina, she's just an imaginary character devised to represent honest, uncomplicated, traditional Portuguese cuisine, which here means dishes such as fried vegetables with ginger tartar or beef "pica-pau" with pickles.
Details
Users say