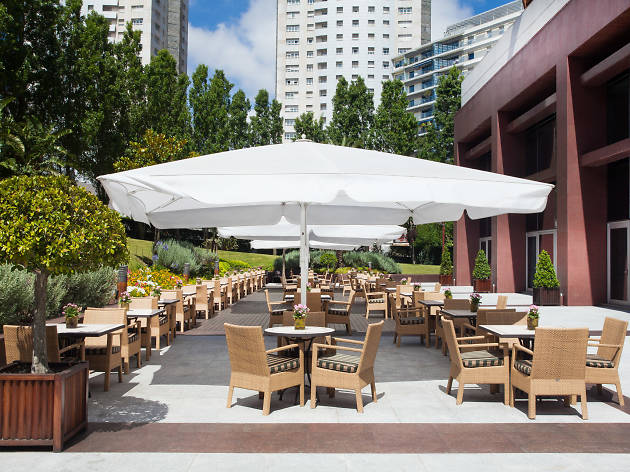 1/12
Fotografia: Matilde Cunha Vaz
Corinthia Hotel Lisbon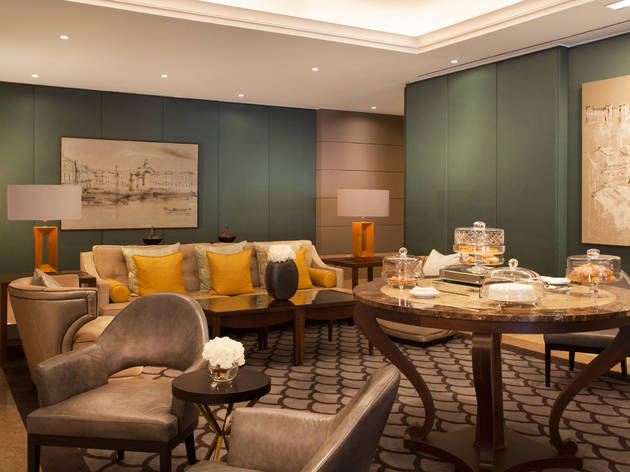 2/12
Fotografia: Matilde Cunha Vaz
Corinthia Hotel Lisbon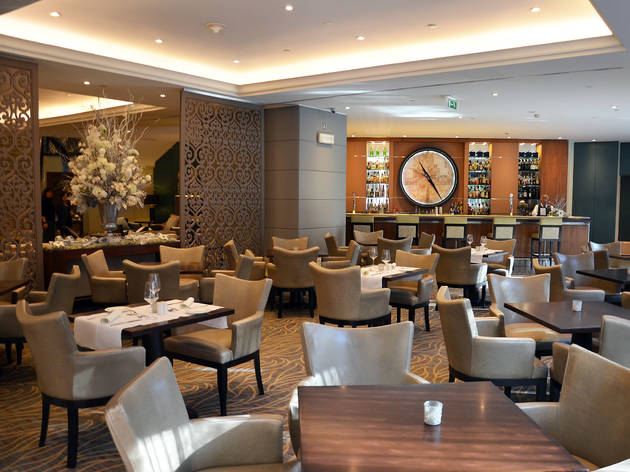 3/12
Fotografia: Matilde Cunha Vaz
Corinthia Hotel Lisbon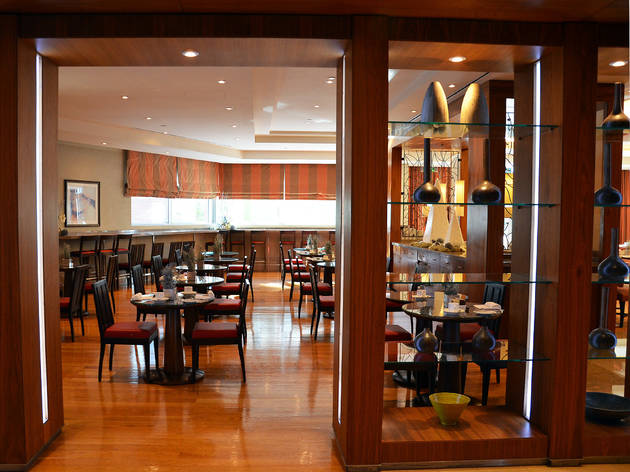 4/12
Fotografia: Matilde Cunha Vaz
Corinthia Hotel Lisbon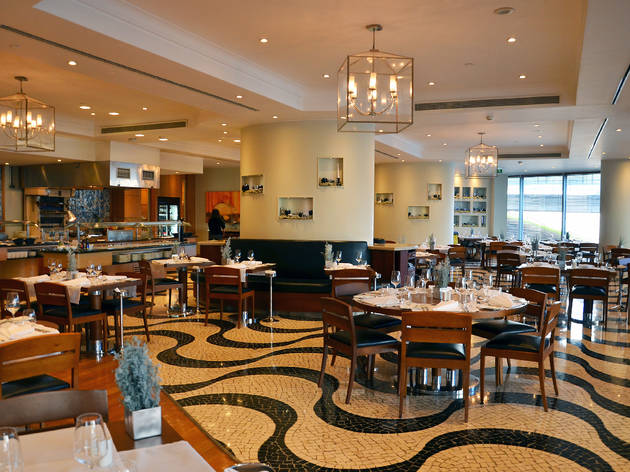 5/12
Fotografia: Matilde Cunha Vaz
Corinthia Hotel Lisbon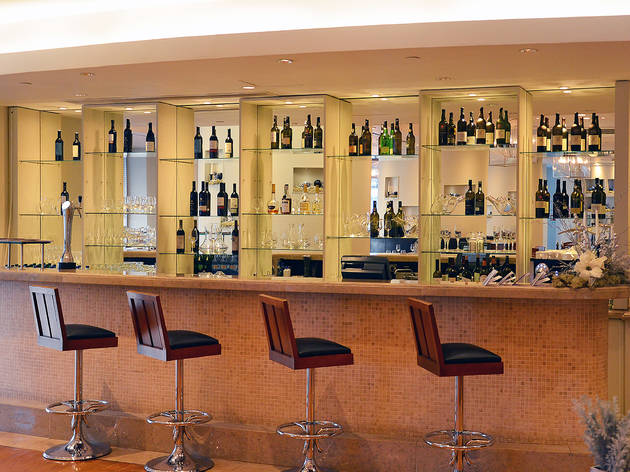 6/12
Fotografia: Matilde Cunha Vaz
Corinthia Hotel Lisbon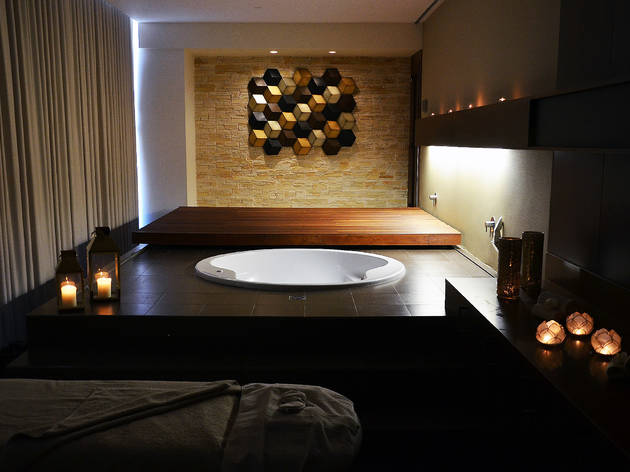 7/12
Fotografia: Matilde Cunha Vaz
Corinthia Hotel Lisbon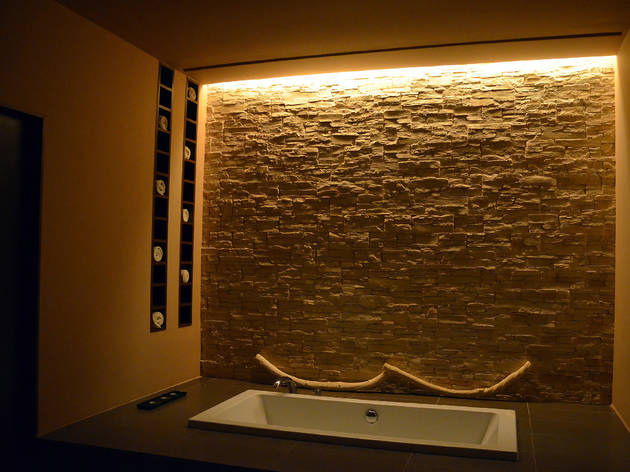 8/12
Fotografia: Matilde Cunha Vaz
Corinthia Hotel Lisbon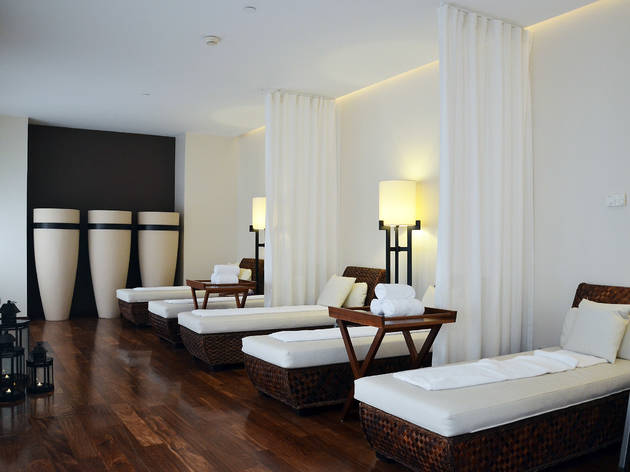 9/12
Fotografia: Matilde Cunha Vaz
Corinthia Hotel Lisbon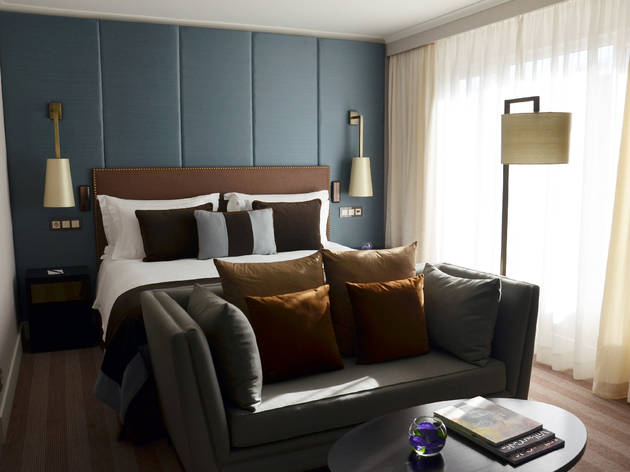 10/12
Fotografia: Matilde Cunha Vaz
Corinthia Hotel Lisbon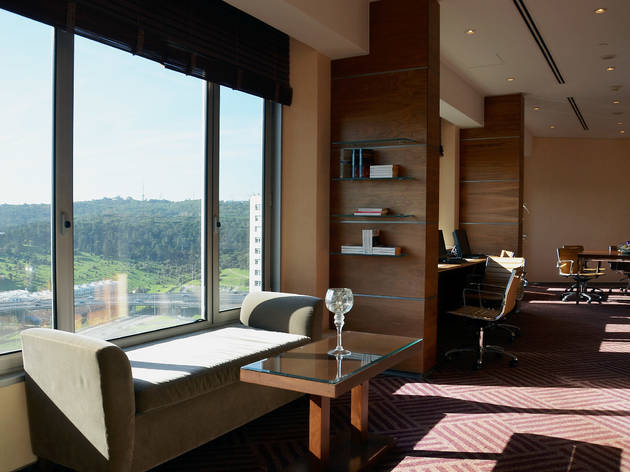 11/12
Fotografia: Matilde Cunha Vaz
Corinthia Hotel Lisbon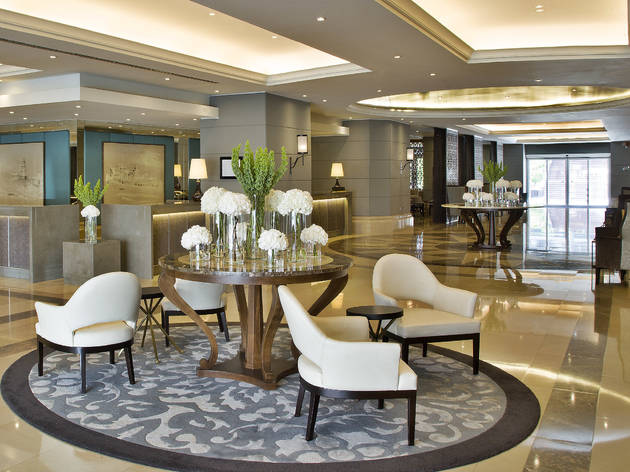 12/12
Fotografia: Matilde Cunha Vaz
Corinthia Hotel Lisbon
Time Out says
The unassuming exterior of the Corinthia is a mere smokescreen masking an opulent interior. This fancy hotel's seemingly low-key status makes it a magnet for the powers of the world, with guests such as Hillary Clinton passing through its doors.
The Corinthia is set over 24 stories and welcomes guests with a marble lobby flanked by the creations of both Portuguese and foreign artists. The 518 rooms are sober and functional with an unobtrusive color scheme of browns, blues and muted purples, and homey timber furniture and finishes; they're also kitted out with full amenities that will appeal to business travelers. Some of the rooms have floor-to-ceiling windows stretched across the walls, meaning plenty of natural light to brighten your day. Facilities include the huge Longevity Spa, which has 13 treatment rooms, a heated indoor swimming pool and fully-equipped gym. Once a month the spa stays open until 11pm so you can pamper yourself long into the night. You'll find two restaurants onsite—the traditional O Típico and the international Sete Colinas. On Fridays you can catch live music at the Terrace Lounge bar and admire a view of the Àguas Livres Aqueduct.
Location: The hotel is located outside Lisbon's main tourist hub, so access to most of the city's main attractions require a metro or taxi ride. The hotel is close to the main intercity bus interchange Sete Rios, so is convenient if you're headed onward to cities like Porto or Lagos.
Nearby:
Museu Calouste Gulbenkian: This museum includes both the founder's private collection as well as modern exhibitions showcasing Portuguese art from the end of the nineteenth century to the present day. Guided tours are available.
Jardim Zoológico de Lisboa: Lisbon's renowned zoo is just 500 meters away from the hotel. Here you'll find a diverse range of animals, including gorillas, elephants, dolphins and lemurs.
El Corte Inglés: Lisbon's major department store stocks high-end brands of clothing, accessories and homewares and is located 1.5 kilometers from the hotel. The supermarket downstairs shelves a wide variety of goods, including international foods.
O Talho: O Talho means "the butcher," which should give you a clue as to what's on the menu at this restaurant by well-known Portuguese chef Kiko Martins. And there is, in fact, a butcher shop onsite.
Good for: The hotel is well-suited to luxury and business travelers who want to be slightly removed from the crowds of the city center.
Amenities: pool; sauna; room service; free wi-fi; minibar; restaurant; bar; gym; laundry service; concierge; spa
Time Out tip: You can rent bikes from Vélocité Café on Duque de Ávila Avenue, which is a 15-minute walk from the hotel. Ride along the bike path through the neighborhood, then return to the café for a weekend brunch or an evening home brew.
Details