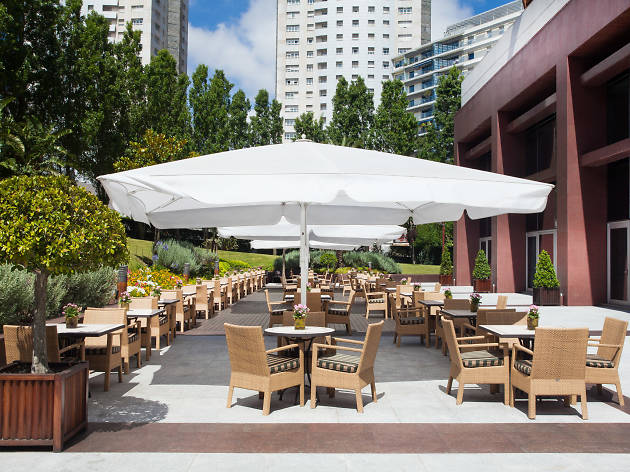 1/12
Fotografia: Matilde Cunha Vaz
Corinthia Hotel Lisbon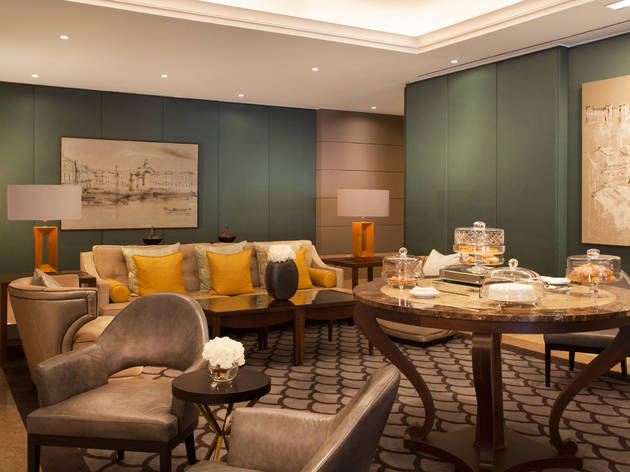 2/12
Fotografia: Matilde Cunha Vaz
Corinthia Hotel Lisbon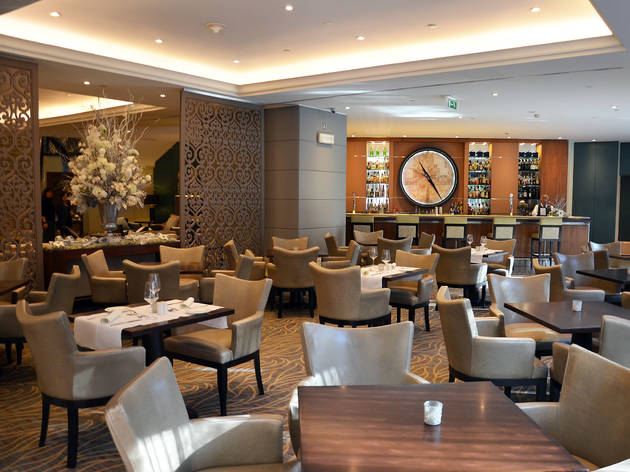 3/12
Fotografia: Matilde Cunha Vaz
Corinthia Hotel Lisbon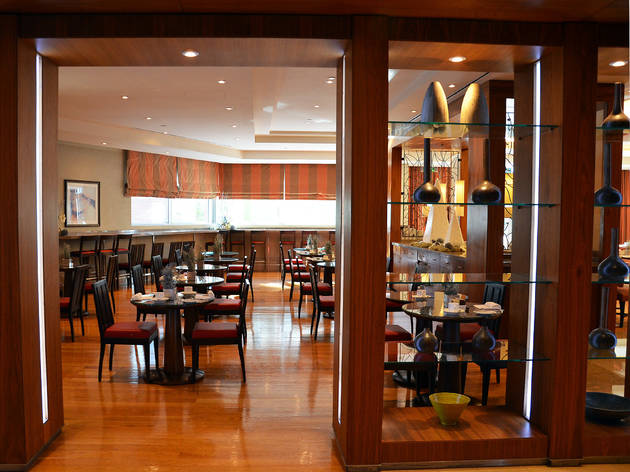 4/12
Fotografia: Matilde Cunha Vaz
Corinthia Hotel Lisbon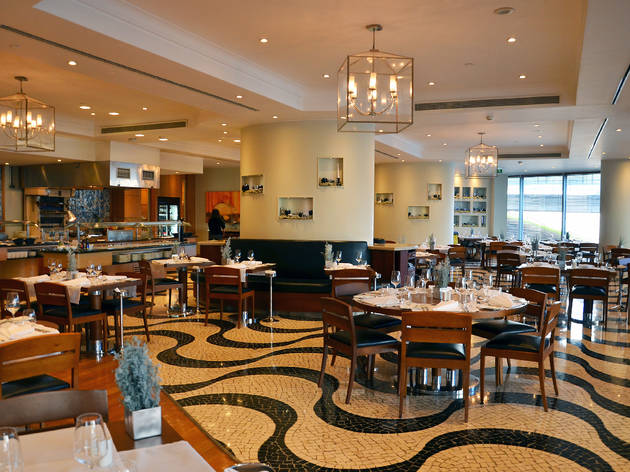 5/12
Fotografia: Matilde Cunha Vaz
Corinthia Hotel Lisbon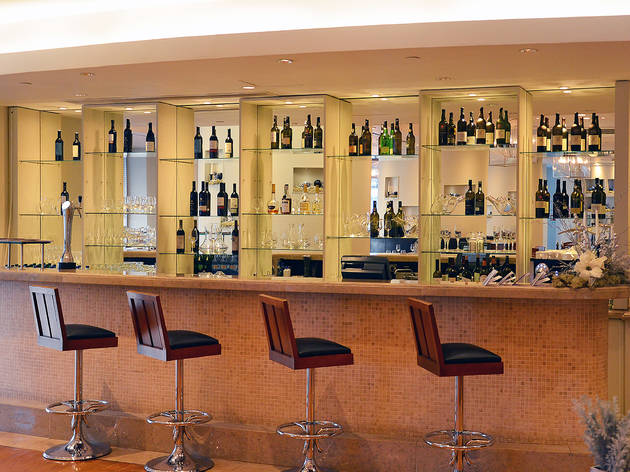 6/12
Fotografia: Matilde Cunha Vaz
Corinthia Hotel Lisbon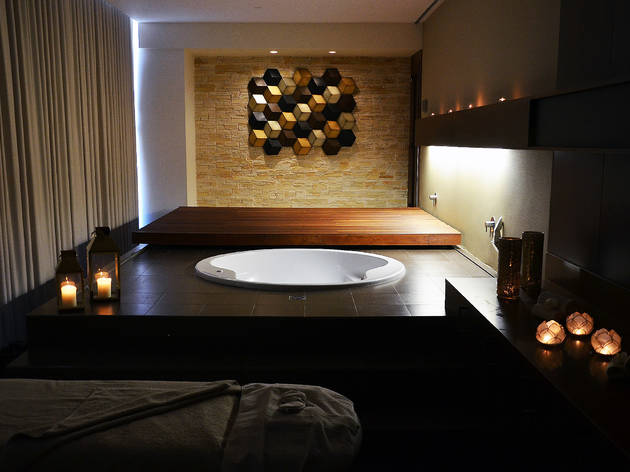 7/12
Fotografia: Matilde Cunha Vaz
Corinthia Hotel Lisbon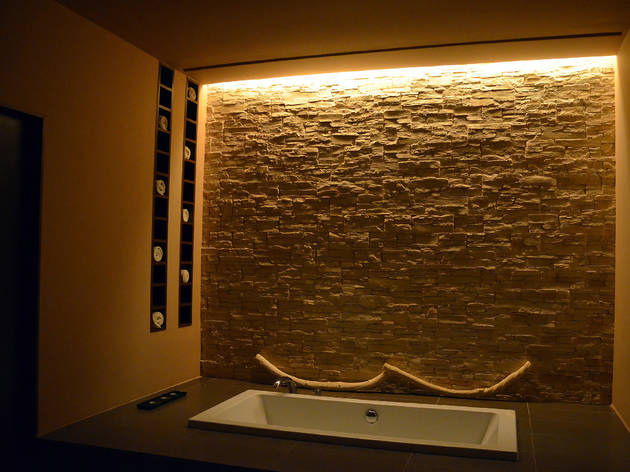 8/12
Fotografia: Matilde Cunha Vaz
Corinthia Hotel Lisbon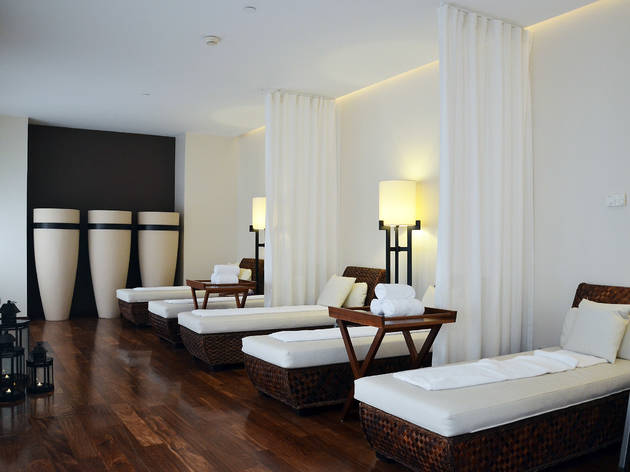 9/12
Fotografia: Matilde Cunha Vaz
Corinthia Hotel Lisbon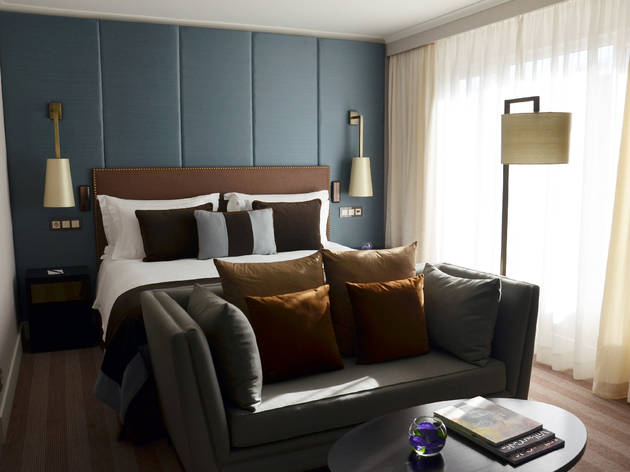 10/12
Fotografia: Matilde Cunha Vaz
Corinthia Hotel Lisbon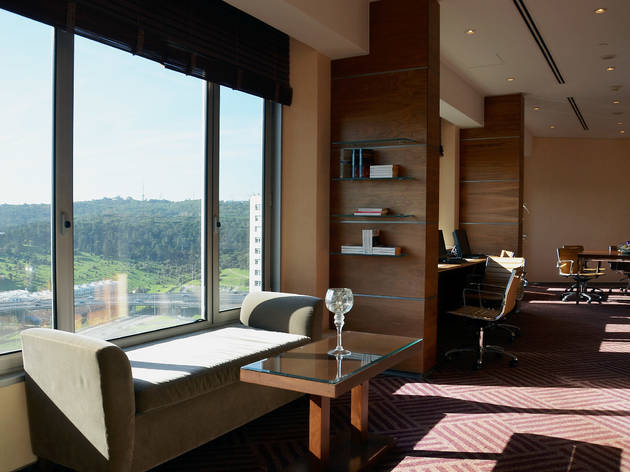 11/12
Fotografia: Matilde Cunha Vaz
Corinthia Hotel Lisbon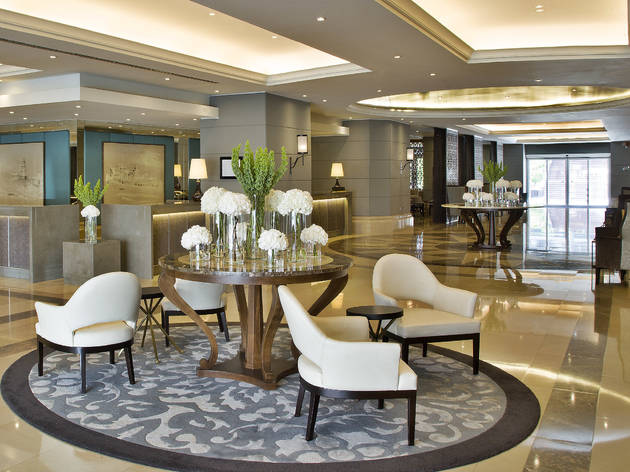 12/12
Fotografia: Matilde Cunha Vaz
Corinthia Hotel Lisbon
Located just a block away from the Gulbenkian Museum, the Corinthia is right next to the Avenidas Novas district.
This five-star hotel once hosted Hillary Clinton during a visit to Lisbon by the former US secretary of State. That is not surprising, considering how low-key the hotel is from the outside – as much as such a thing can be said about a 24-storey giant. But that is just a smokescreen for what's inside: the marble lobby is breathtaking, and presents works Portuguese and foreign artists.
The location, distant from the major tourist centres, explains its moneyed clientele, the kind of people who want to enjoy the city's cosmopolitan style while staying away from the crowd. The Corinthia's 518 rooms are sober and functional. They aim to please both business clients (full amenities are offered, including free wi-fi) and leisure travellers. The latter should get out of their room and explore the hotel's common areas. The Longevity Spa has hydrotherapy, a beauty and wellness centre and a panoramic gym; it is one of Lisbon's largest and best.
A haven of quiet and comfort, Corinthia also has an excellent, twofold gastronomic offer. There's the traditional restaurant O Típico and the international cuisine of Sete Colinas. On Fridays there is live music at the Terrace Lounge bar, from which you can see the entire Águas Livres Aqueduct.
Time Out Tip: A 15-minute walk away, at the Duque de Ávila Avenue, the Vélocité Café rents bikes. You can ride them on the bike path that goes through the neighbourhood. They have brunch on weekends but evenings are also well worth it to enjoy the Café's home brews. Closer to the Corinthia, just about 500 meters away, you will find the Lisbon Zoo, reputed to be one of the world's finest.
Venue name:
Corinthia Hotel Lisbon
Contact:
Address:
Avenida Columbano Bordalo Pinheiro, 105
Lisbon
1099-031

Price:
€€€
You may be interested in: