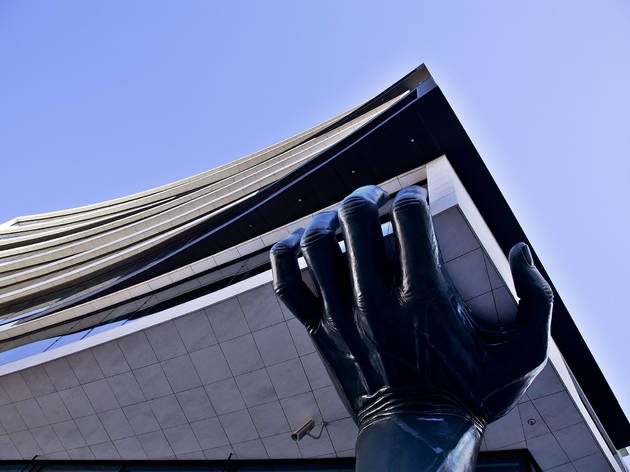 1/15
©DR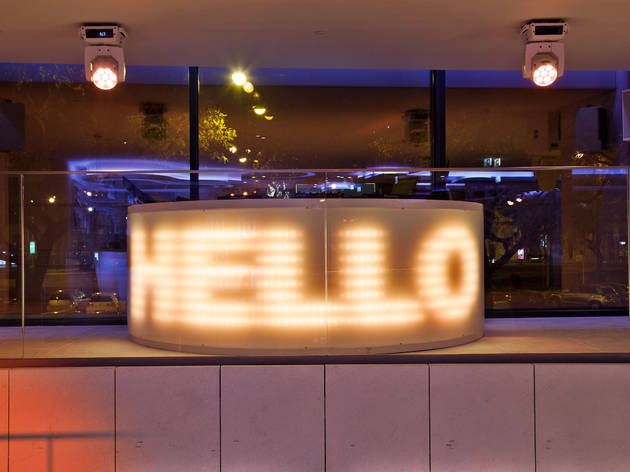 2/15
©DR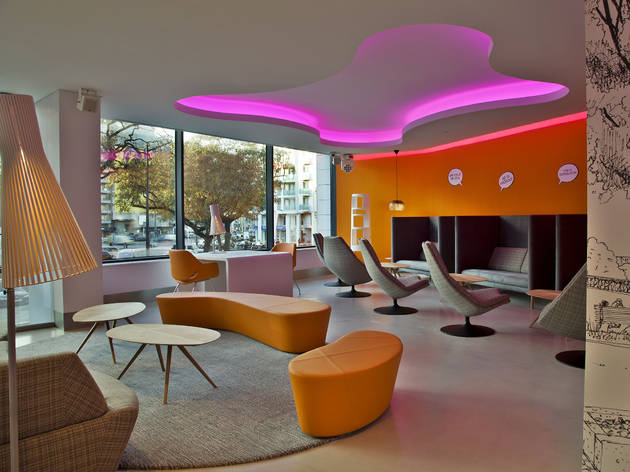 3/15
©DR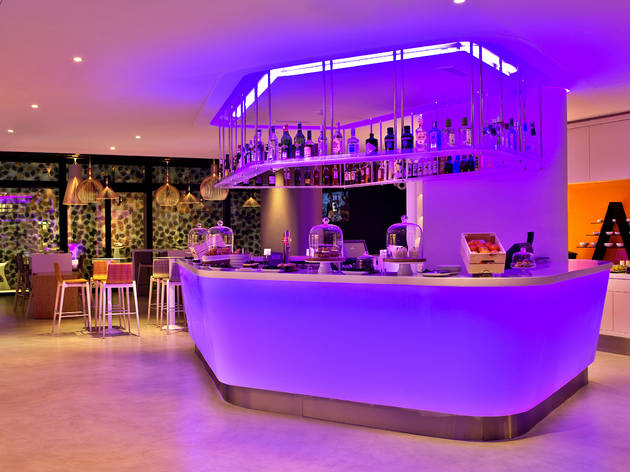 4/15
©DR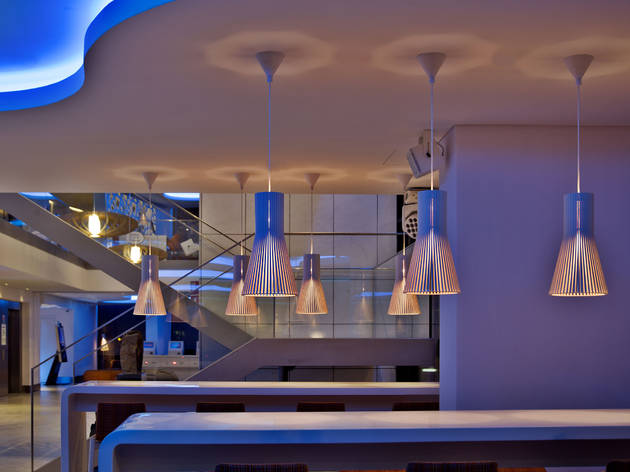 5/15
©DR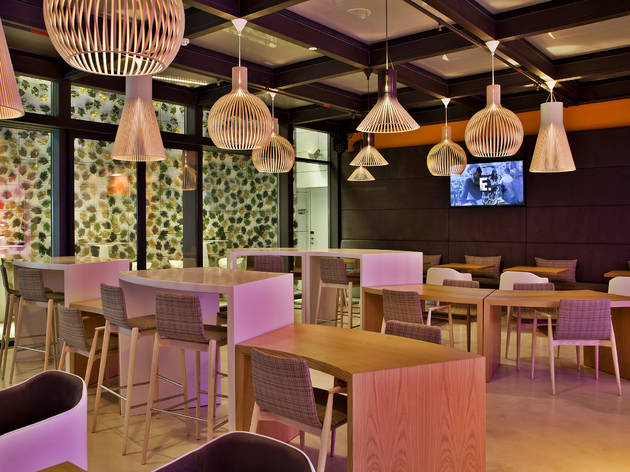 6/15
©DR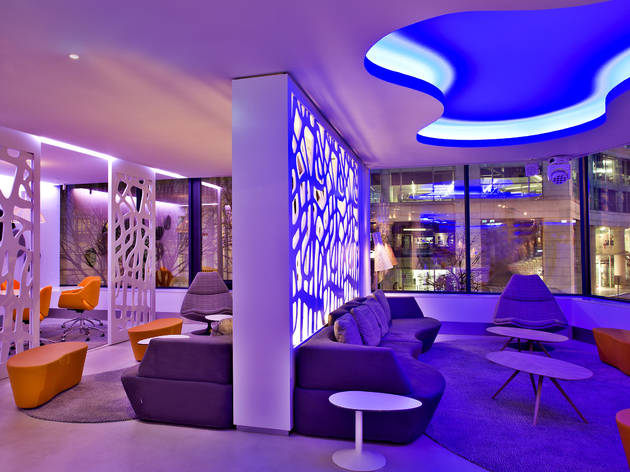 7/15
©DR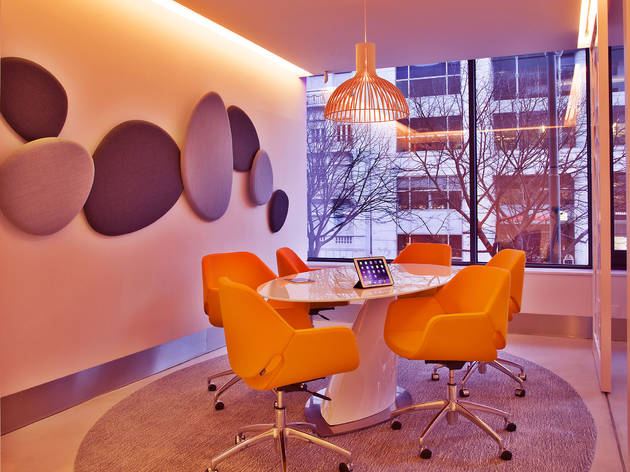 8/15
©DR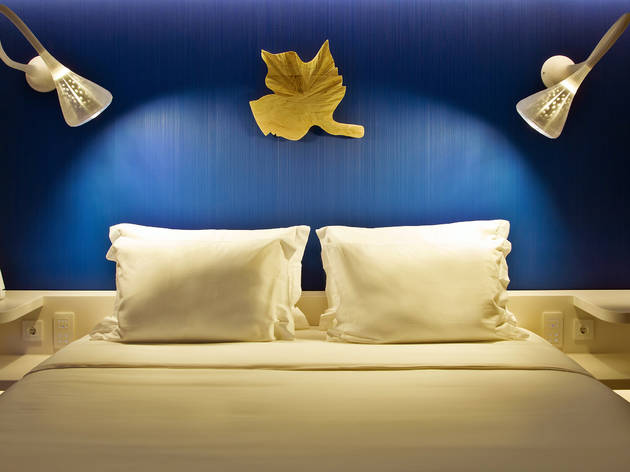 9/15
©DR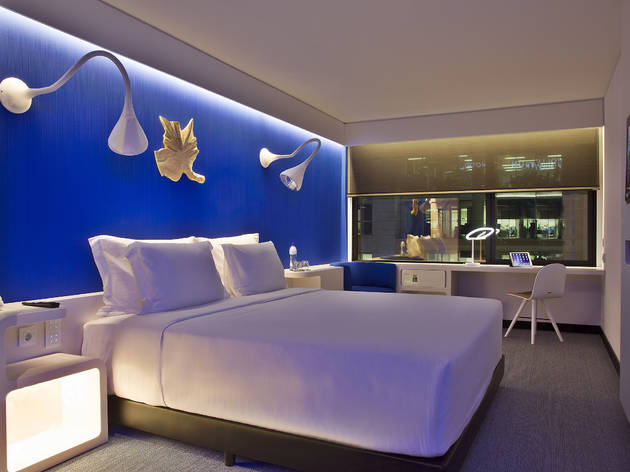 10/15
©DR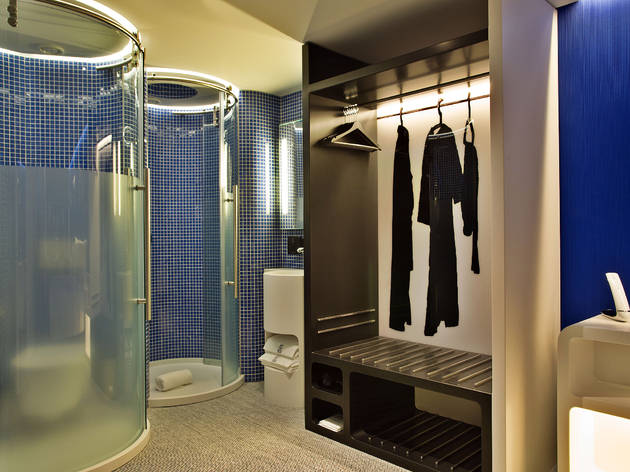 11/15
©DR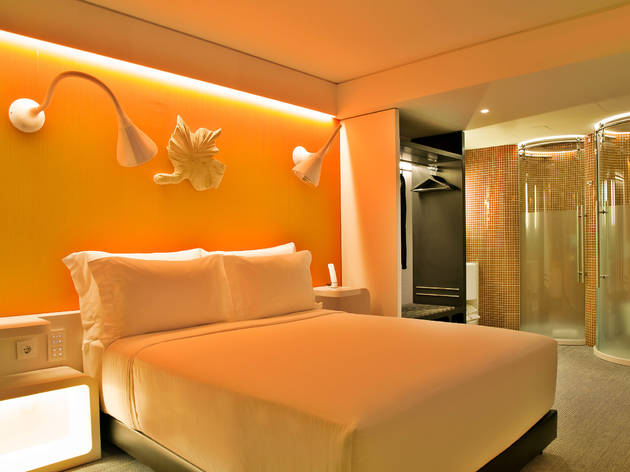 12/15
©DR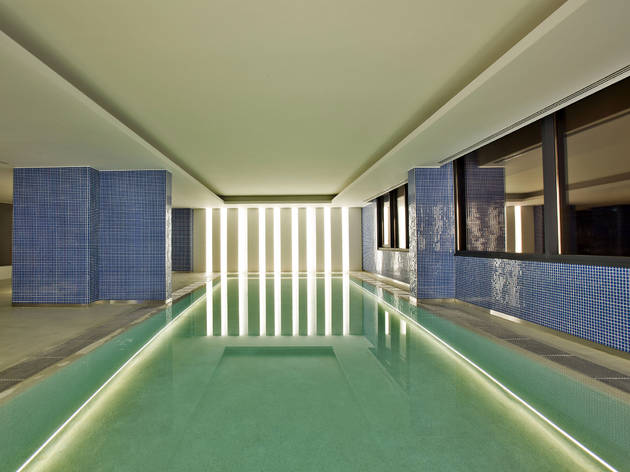 13/15
©DR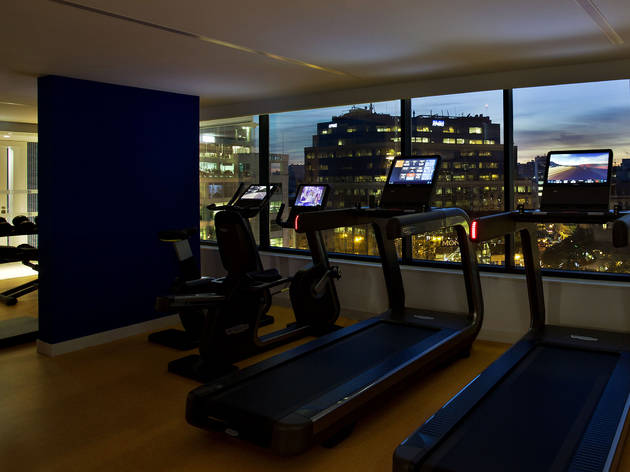 14/15
©DR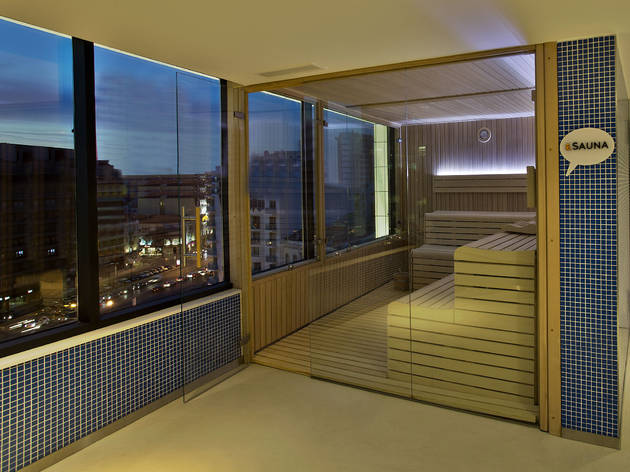 15/15
©DR
The perfect hotel for technology addicts, here everything is remote-controlled by guests. You can bet the wi-fi is good.
For months on end – maybe even years – locals waited for the scaffolding to come down at the Saldanha square; but nothing prepared them for a new building supported by a giant stone hand. Yes, the Evolution Lisboa Hotel is held up by a sculpted hand. The name suggest a futuristic vision, but you couldn't guess what was inside. The hotel is conceived for independent guests or impatient people who can't stand waiting. It goes beyond being an original hotel, it's more of an optimized version of an hotel, where everything is managed in an efficient, quick and informal way. If you're travelling alone, it's paradise: wi-fi, USB chargers and electric sockets are everywhere, so you can stay permanently plugged in. Rooms are modern, spacious and comfortable, including a sitting area, a desk and a view of the city. Temperature, mood lighting and drapes can all be controlled through the hotel app or through the TV set. The Grab & Go delicatessen is a sort of 24-hour deli, where you can either get take-away or sit at one of the dining tables. After hours the hotel bar becomes a dance floor, with music and lights by the resident DJ.
In the last floor is a fitness centre with a heated pool, a panoramic sauna, Turkish baths and a gym.
When you realize there is nothing particularly enticing about the Saldanha area and feel like enjoying a bit of history, walk along the Avenida da República until you find the Galeto sign in lights. That's a 50-year-old snack-bar from back when it used to be cool to go out and eat a steak dinner well after hours. At Galeto, it will still be chic to have whatever to eat and drink until their closing time of 3am. Until then, try a croquette and a steak sandwich. Wash them down with a beer.
Venue name:
Evolution Lisboa Hotel
Contact:
Address:
Praça Duque de Saldanha, 4
Lisbon
1050-094

Price:
€€
You may be interested in: