Four Seasons Hotel Ritz Lisbon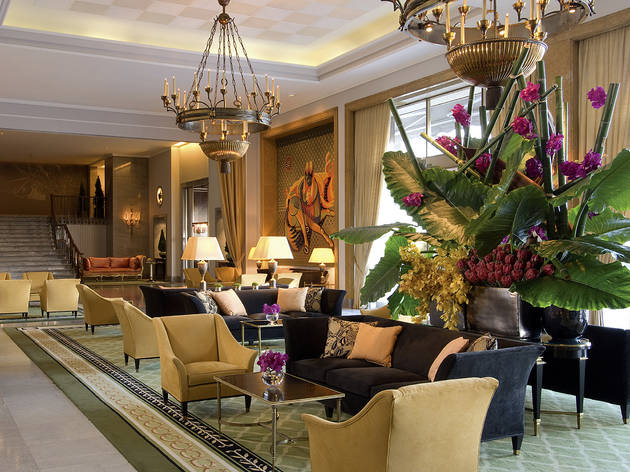 1/5
©DR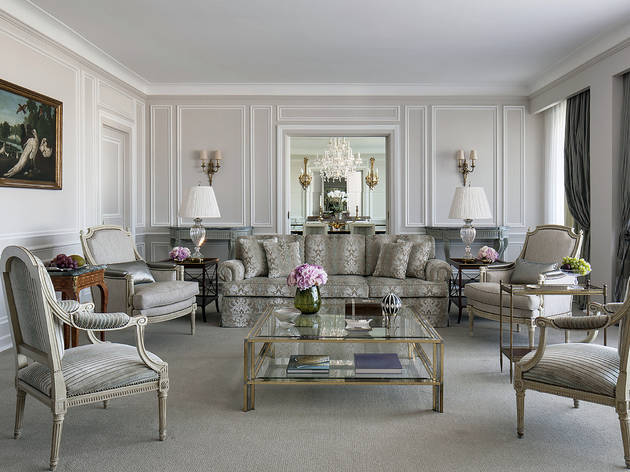 2/5
©Richard Waite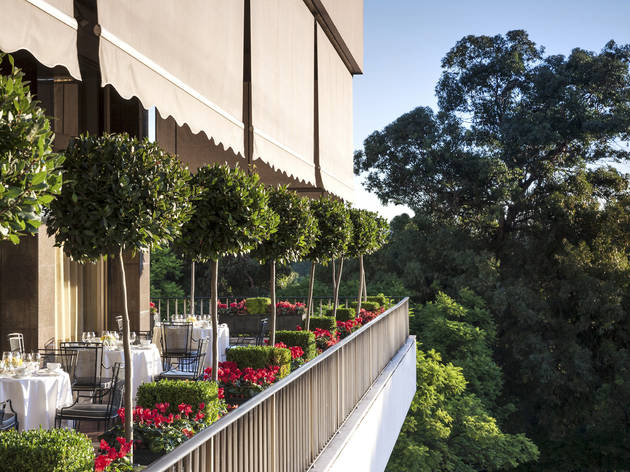 3/5
©Richard Waite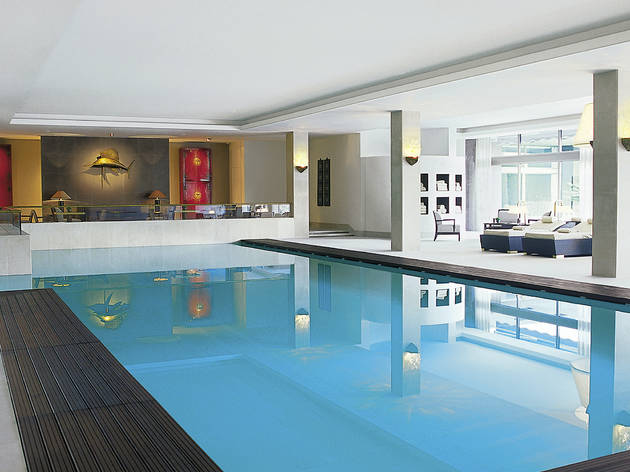 4/5
©DR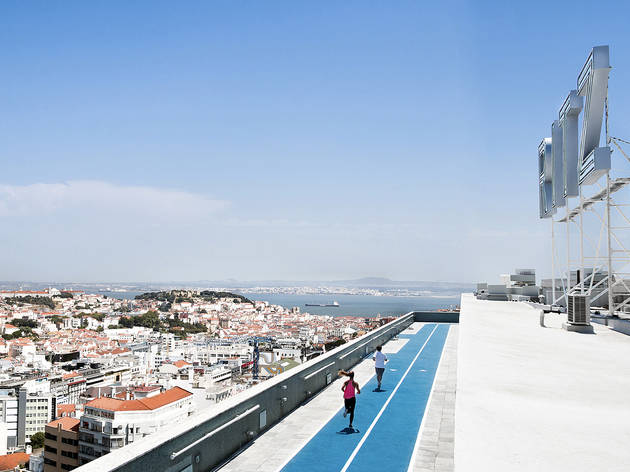 5/5
©Four Season Hotel Ritz Lisbon
Time Out says
Portuguese high society's golden age was about to come, but 1950s Lisbon was still behind its peers in terms of luxury accommodations.
There were a couple of hotels with a good international reputation, but not much else. And then came the Ritz, in 1959. Its grand opening was a hot ticket, with more than two thousand guests and a French hotel's refinement in its decoration and service. The luxury remains and this five star hotel is still one of the city's most popular. "No" is a taboo word here; ask for anything and the hotel will get it for you. You broke a heel and are in a rush to leave? Don't worry, they'll fix it in less than five minutes. Would you prefer a quieter table at the restaurant? Not a problem, they'll rearrange the dining tables for you. You'll be hard pressed to find this sort of thing in other hotels, and that's why the Ritz is so unique in the city.
Designed by award-winning architect Pardal Monteiro, the building is a city landmark. Inside are marble-floored halls, huge candelabra, golden furniture, table-wide flower arrangements and art collections, both modern and old, about whose history you can learn more through the hotel's app.
The spa is the finest in the city, with its 18-metre interior pool, a mani-pedi with vegan products and over 700 square metres for sports and fitness, including a gym, a sauna, a Turkish bath, a Pilates studio and an outer 400-metre track at the top of the hotel. Most of the 282 rooms and suites have private balconies with a panoramic view of Lisbon and they all have their famous Four Seasons beds, guaranteed to offer you a relaxing night of sleep.
The Varanda restaurant has a magnificent outer terrace with a view towards the Eduardo VII Park, and it is famous for its lunch buffet and for being a favourite hotspot of politicians and celebrities. At dinnertime, the menu is focused on Portuguese traditional dishes. There is sushi showcooking Wednesdays and Fridays at the bar.
Time Out tip: Lisbon has long been known for its urban art, and is one of the European capitals for street art – every tourist guide will mention it, because it's true. The hotel has guided tours through the city to get to know the works of Vhils or Os Gémeos. Photo or art tours through the historic centre are also available.
Details