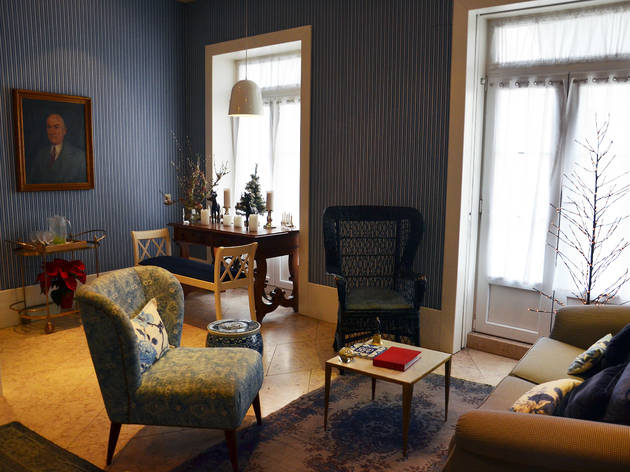 1/10
Fotografia: Matilde Cunha Vaz
LX Boutique Hotel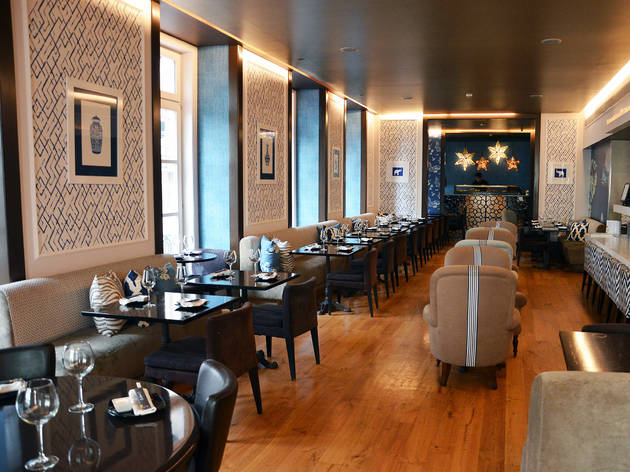 2/10
Fotografia: Matilde Cunha Vaz
LX Boutique Hotel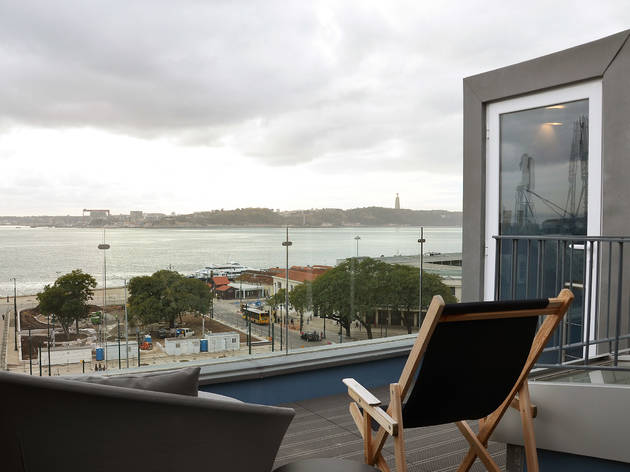 3/10
Fotografia: Matilde Cunha Vaz
LX Boutique Hotel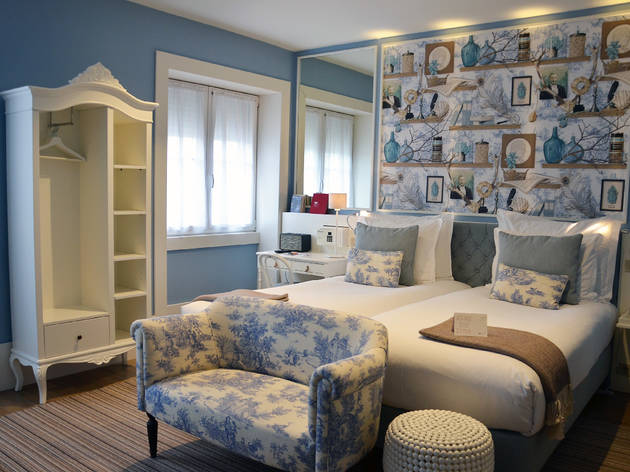 4/10
Fotografia: Matilde Cunha Vaz
LX Boutique Hotel
5/10
Fotografia: Matilde Cunha Vaz
LX Boutique Hotel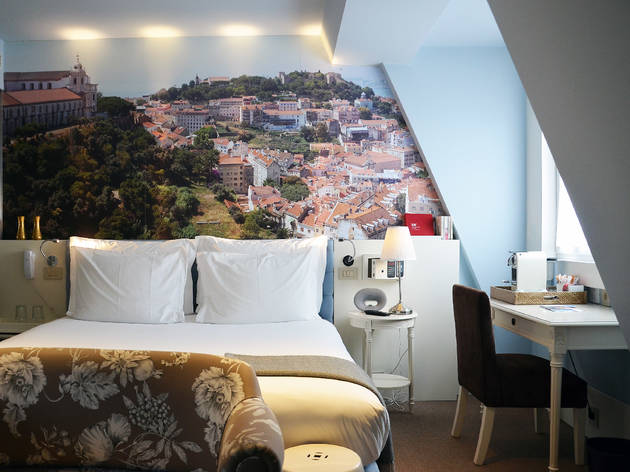 6/10
Fotografia: Matilde Cunha Vaz
LX Boutique Hotel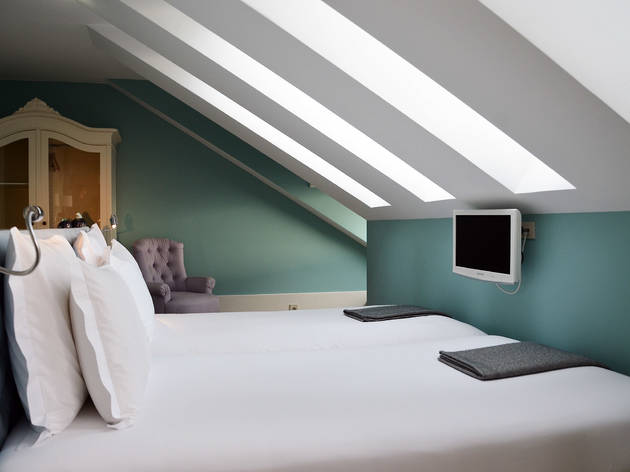 7/10
Fotografia: Matilde Cunha Vaz
LX Boutique Hotel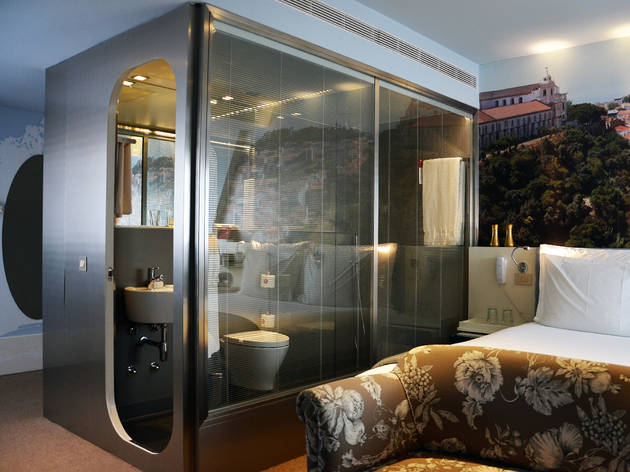 8/10
Fotografia: Matilde Cunha Vaz
LX Boutique Hotel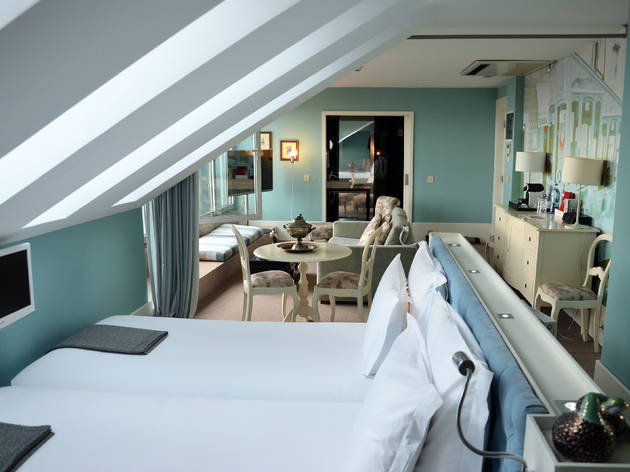 9/10
Fotografia: Matilde Cunha Vaz
LX Boutique Hotel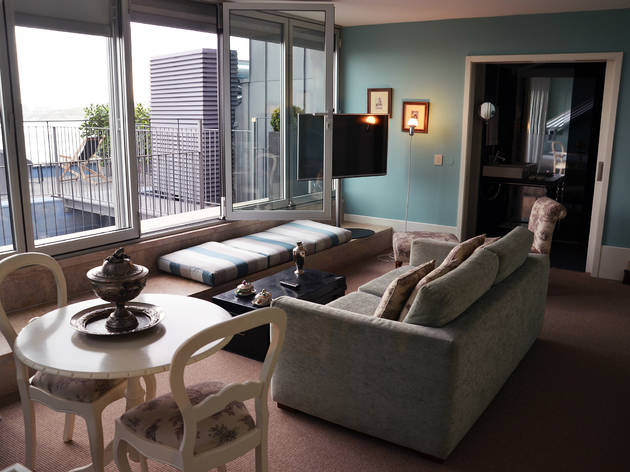 10/10
Fotografia: Matilde Cunha Vaz
LX Boutique Hotel
Time Out says
The ideal spot for lovebirds aged 20 to 30 who want to be in the heart of Lisbon's nightlife – the Cais do Sodré.
Young and stylish enough, this 45-room boutique hotel is located in the nexus between the Chiado and the renewed Ribeira das Naus (a riverside "beach" of sorts). It is geared at young folks, to whom it caters with an artsy but relaxed vibe. Lx Boutique Hotel acknowledges the city by telling its history in five theme floors, whose rooms have photo panels referring to fado, literature and Bairro Alto daily life. Some of those rooms have views of the Tagus, all have a Nespresso coffee machine. Being in the middle of the "movida" scene makes this hotel a typical example of the cool side of Lisbon that puts the city among the world's most seductive destinations. The design options aren't particularly bold, and at a time when boutique hotels compete for pizazz this can be a relief (sometimes less really is more), as it helps create an intimate, home-style environment.
This might be a minus if you're not into raw fish but a plus if you love sushi: the hotel's restaurant, Confraria LX, is 100% devoted to Japanese cuisine. If that's not for you, just go down to the Cais do Sodré and pick another world cuisine or one of the traditional eateries – all tastes are catered for, you are guaranteed to find something you like.
Details
Users say