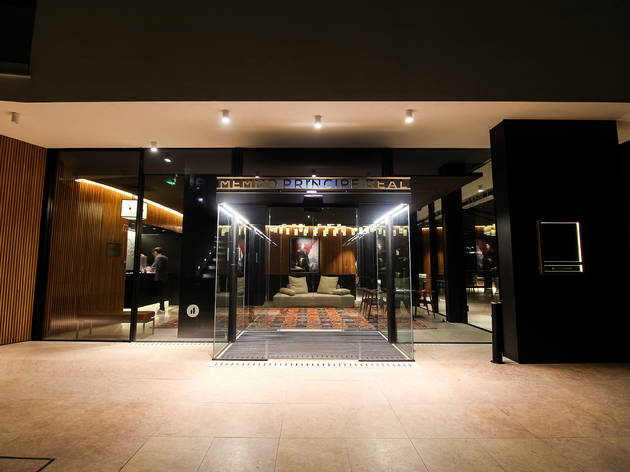 1/24
©Time Out Lisboa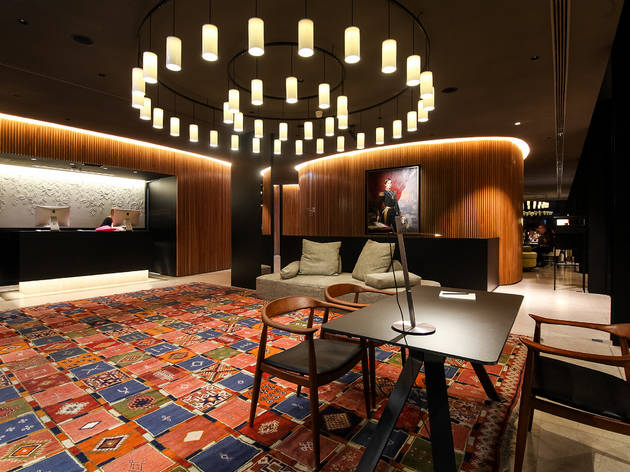 2/24
©Time Out Lisboa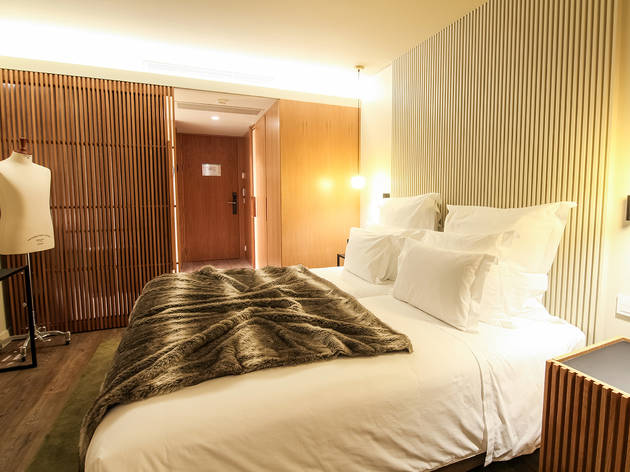 3/24
©Time Out Lisboa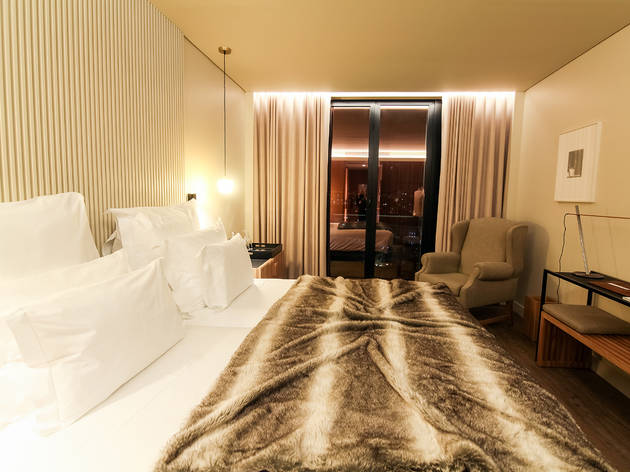 4/24
©Time Out Lisboa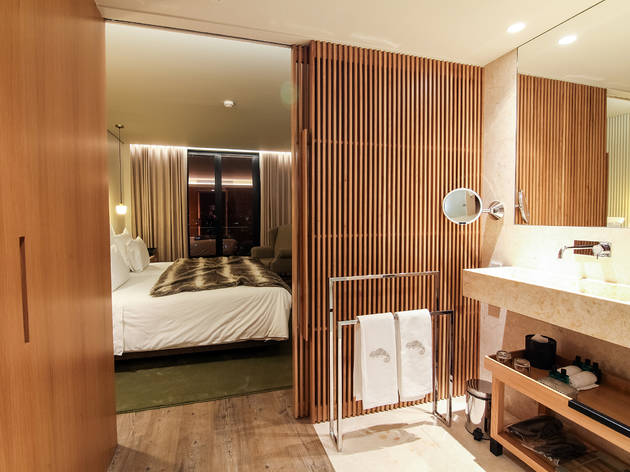 5/24
©Time Out Lisboa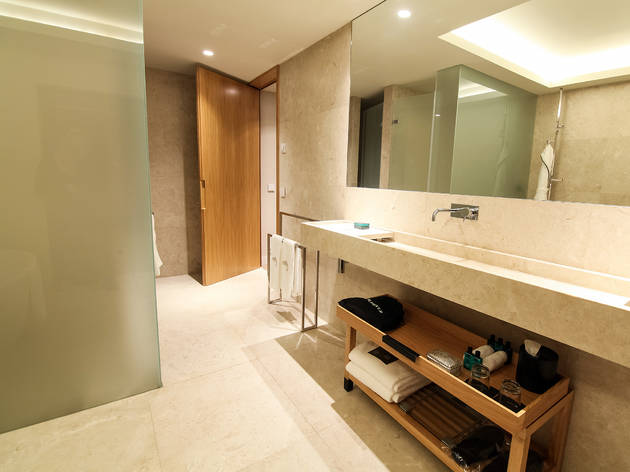 6/24
©Time Out Lisboa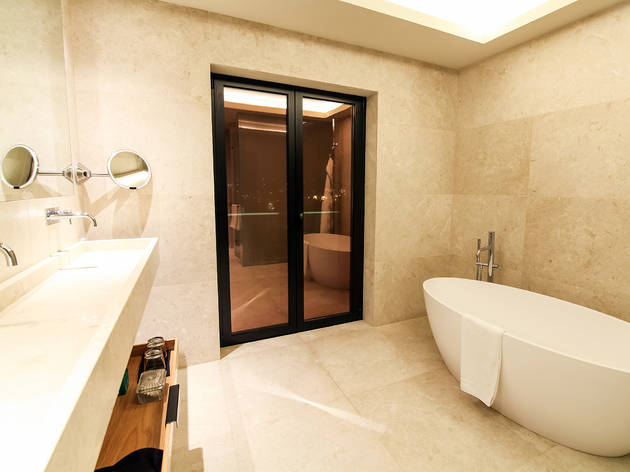 7/24
©Time Out Lisboa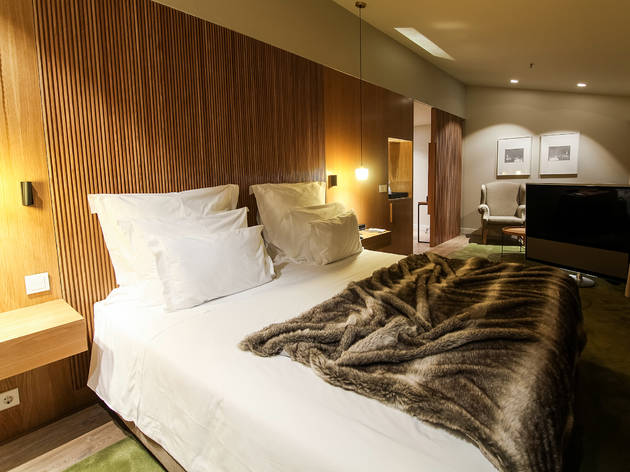 8/24
©Time Out Lisboa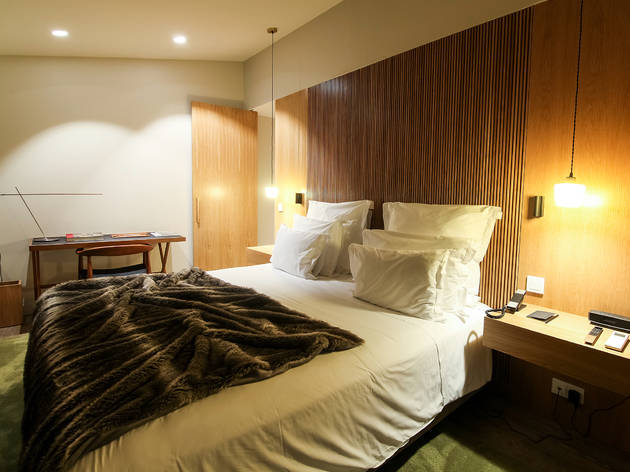 9/24
©Time Out Lisboa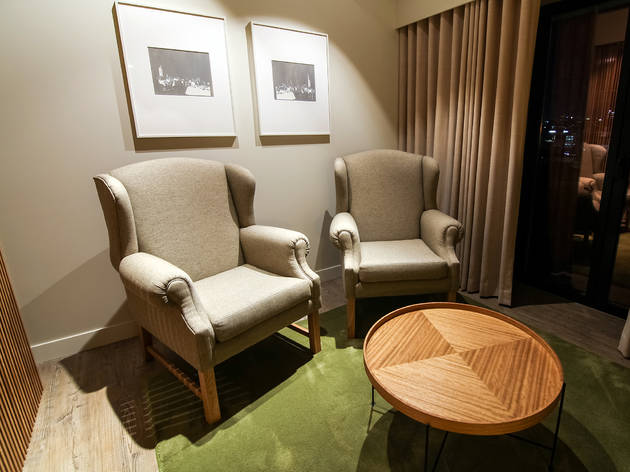 10/24
©Time Out Lisboa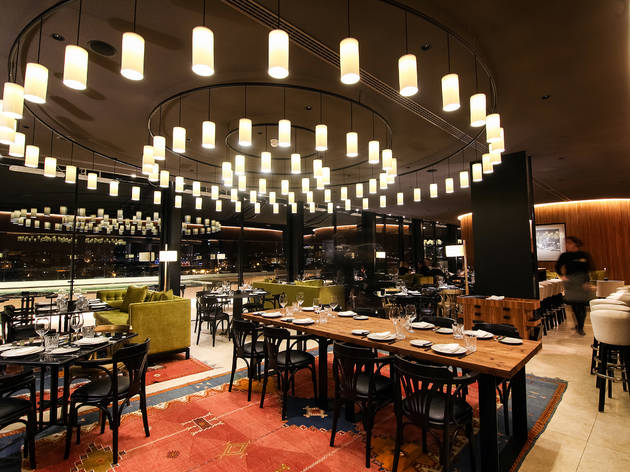 11/24
©Time Out Lisboa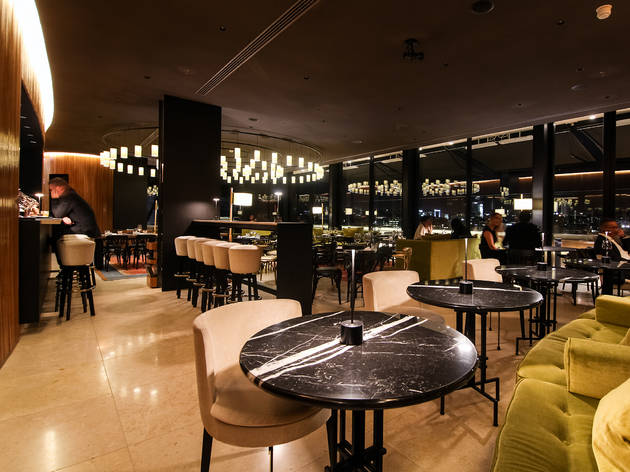 12/24
©Time Out Lisboa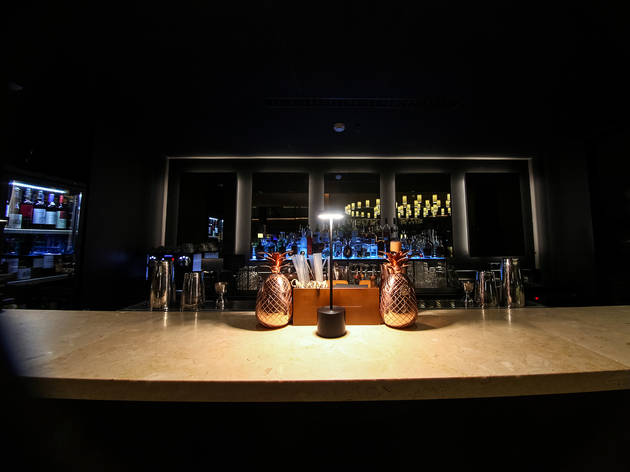 13/24
©Time Out Lisboa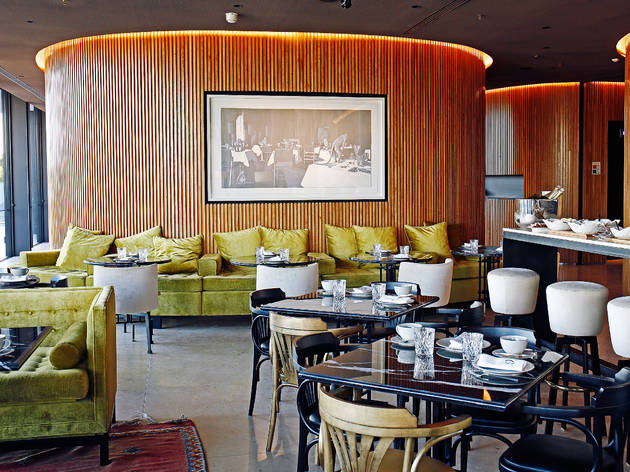 14/24
©DR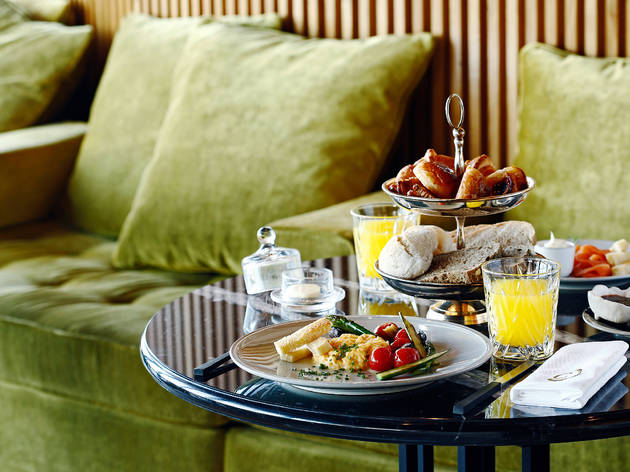 15/24
©DR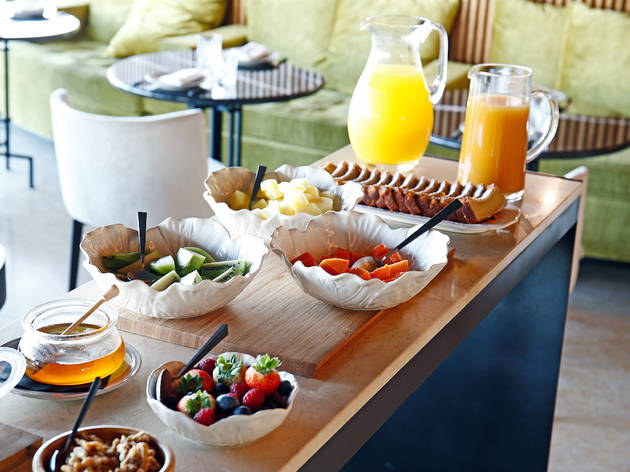 16/24
©DR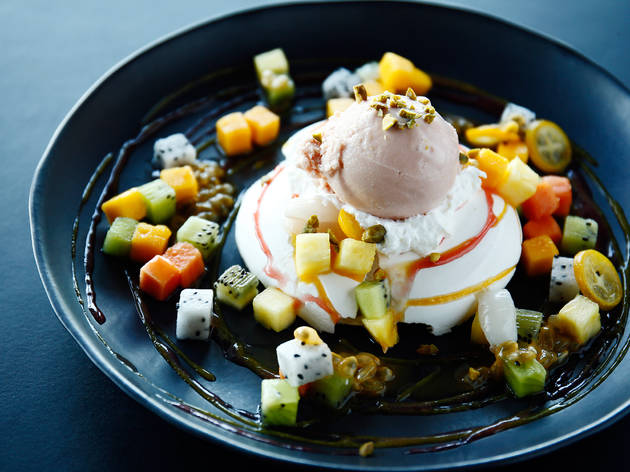 17/24
©DR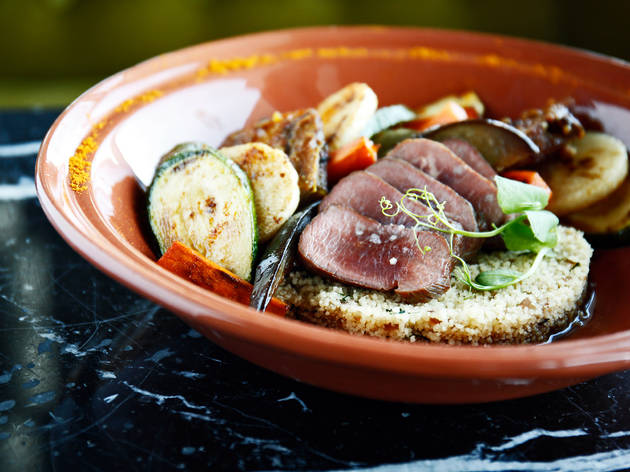 18/24
©DR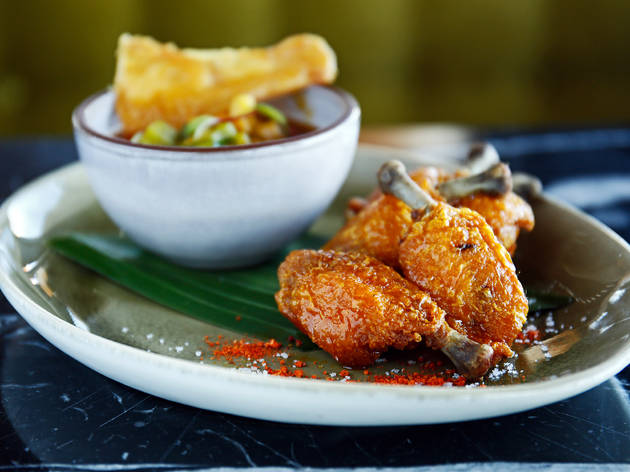 19/24
©DR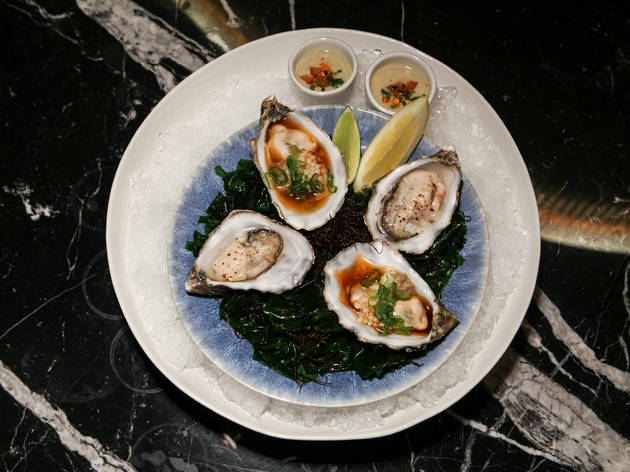 20/24
©Time Out Lisboa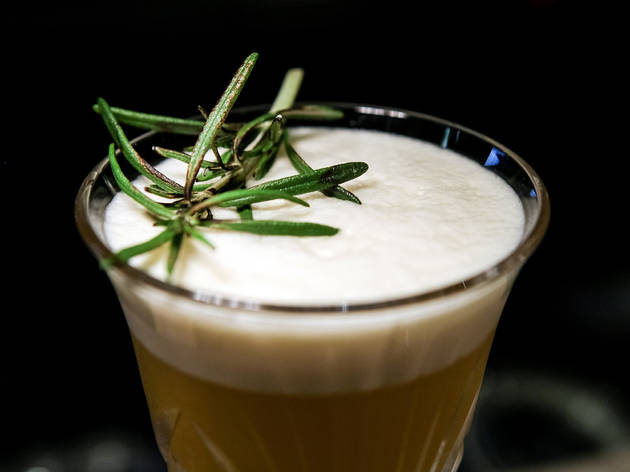 21/24
©Time Out Lisboa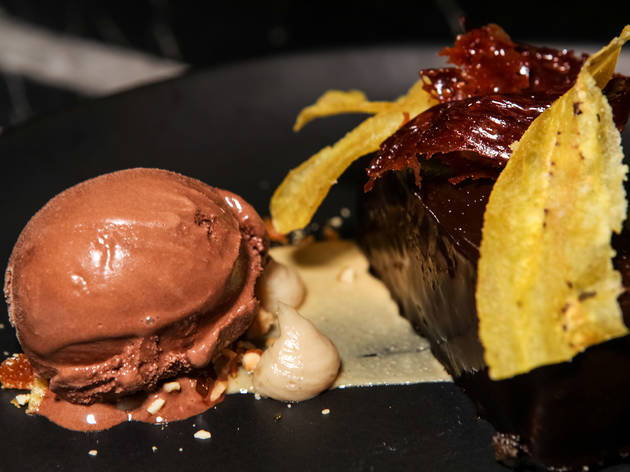 22/24
©Time Out Lisboa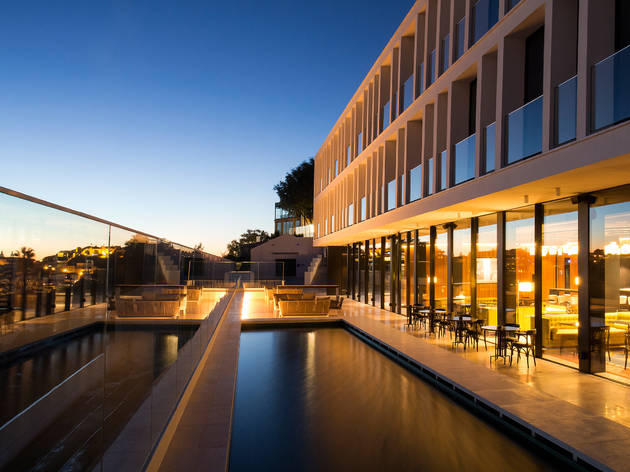 23/24
©DR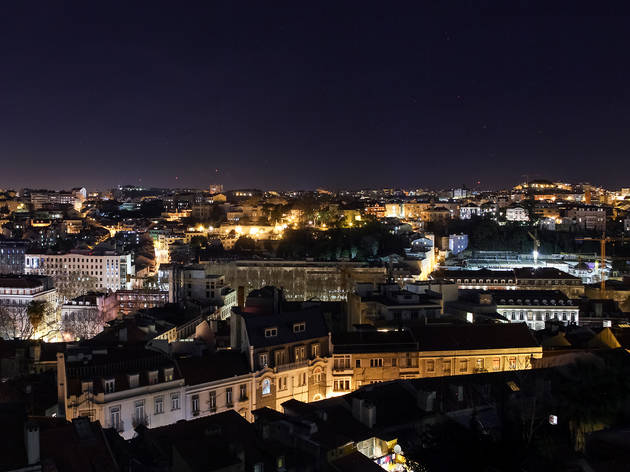 24/24
©Time Out Lisboa
Príncipe Real means "crown prince"; this Lisbon district takes its name from 19th century Portuguese king D. Pedro V.
It's one of Lisbon's most prestigious locations, and the Memmo Group chose it for the brand's third hotel in Portugal. Starting with Sagres in the Algarve in 2007, then expanding to Lisbon's Alfama six years later, Memmo picked Príncipe Real for its most recent venture. Despite the tourist swarm, Príncipe Real is still mostly a genuine "Lisboner's Lisbon" district, cool and cosmopolitan, yet strangely lacking in terms of lodging.
So, is this another step in Memmo's hotel empire? Not at all, say the group's two managing partners, Rodrigo Machaz and João Correia Nunes. Rather than "empire", they would rather think of Memmo as a "collection" of hotels – in the sense of a trading card collection that you build in no hurry of getting to the last one, savouring each new prized addition.
Is third time a charm for Memmo, then? It will at least be a while until they get real competition in the area. It will be next to impossible to compete with the view from their bar/restaurant's terrace. Next to it is the swimming pool, from where you can see the São Jorge castle – which is also within sight of the balcony in most of the hotel's rooms. The remaining suites make up for the lack of a dramatic panorama with generous outdoor areas and an open-air fireplace.
The building is brand new and its style is far from the Pombaline ideal of most of downtown Lisbon. Memmo has plenty of history within its walls, however. In the lobby there's a painting of D. Pedro V by Carlos Barahona Possollo, known in Portugal for authoring the official portrait of former President Cavaco Silva; and there's Café Colonial, the new restaurant where chef Vasco Lello is committed to reinterpreting the exotic flavours of Portuguese former colonies in modern, shareable dishes.
Venue name:
Memmo Príncipe Real - Design Hotels
Contact:
Address:
Rua D. Pedro V, 56 J
Lisbon
1250-094

Price:
€€€