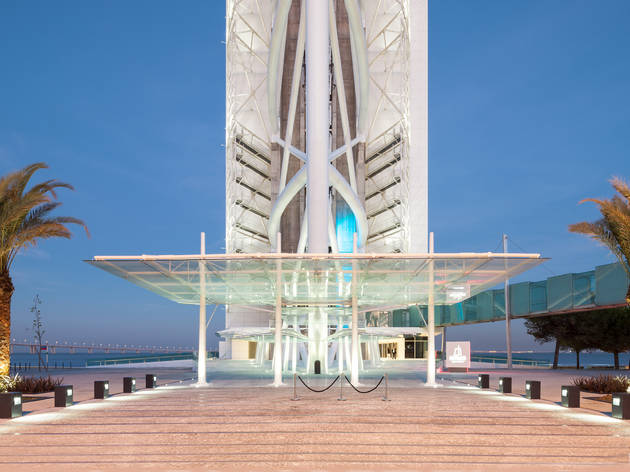 1/12
©DR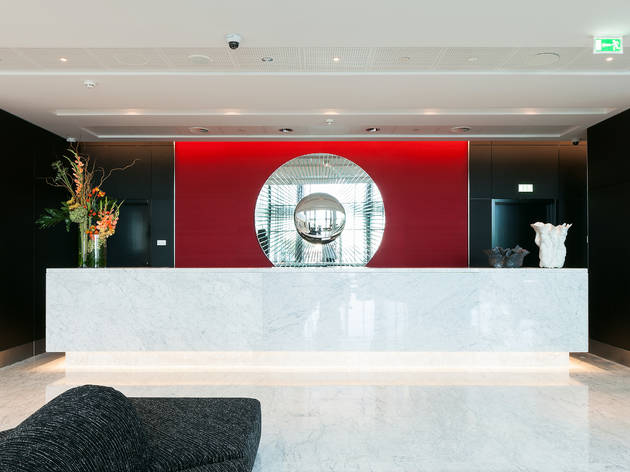 2/12
©DR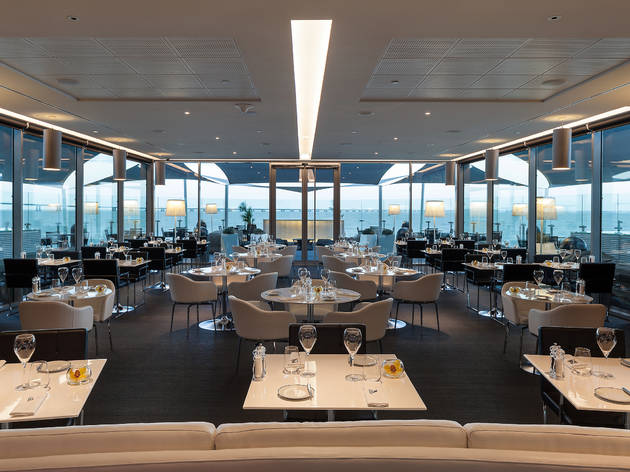 3/12
©DR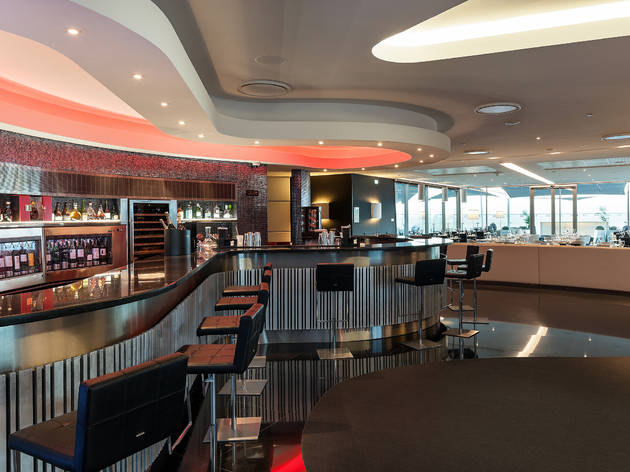 4/12
©DR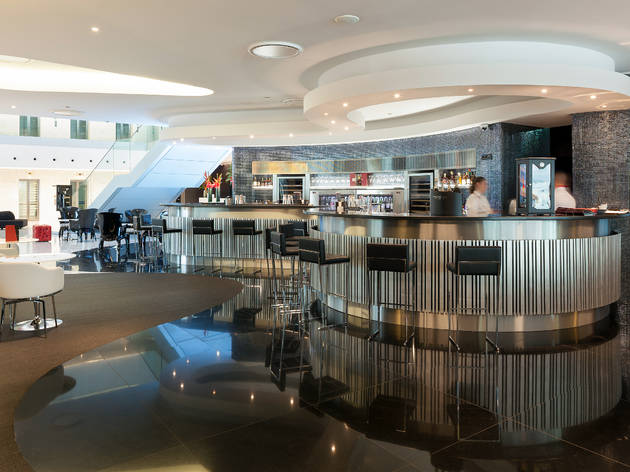 5/12
©DR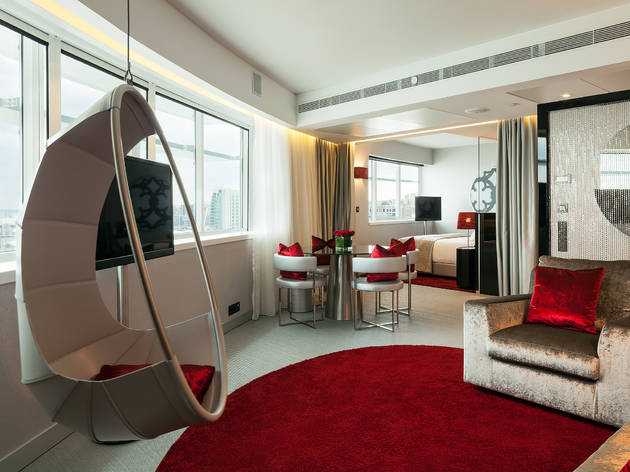 6/12
©Francisco Nogueira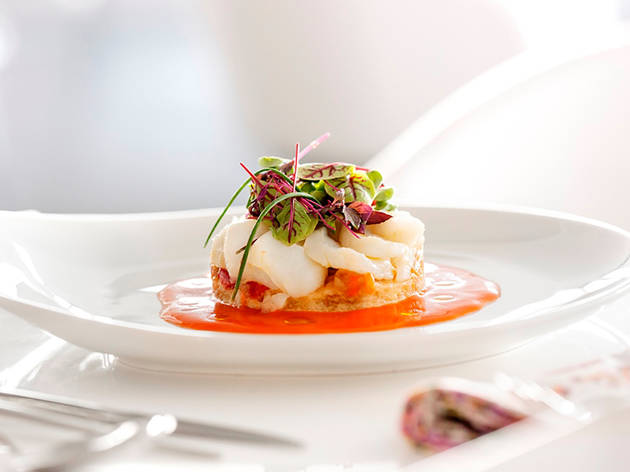 7/12
©DR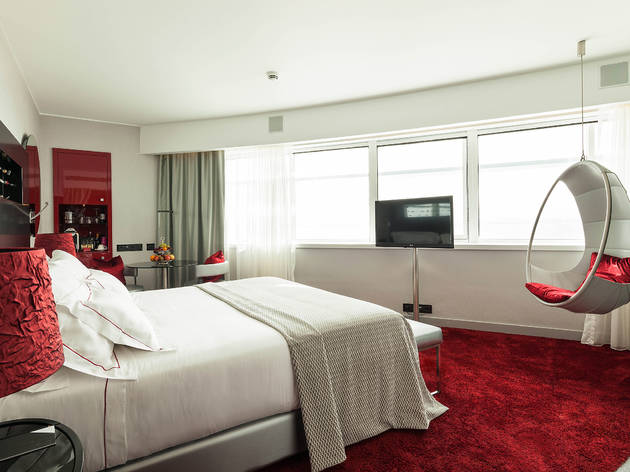 8/12
©DR
9/12
©DR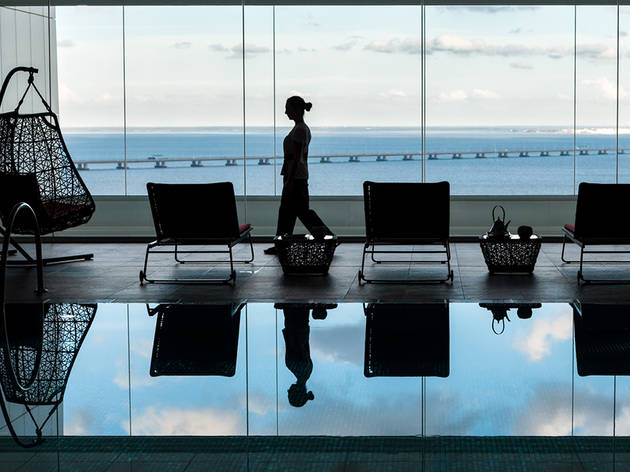 10/12
©DR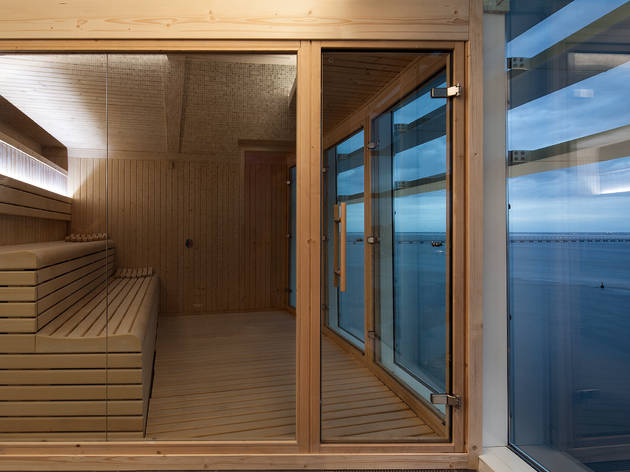 11/12
©DR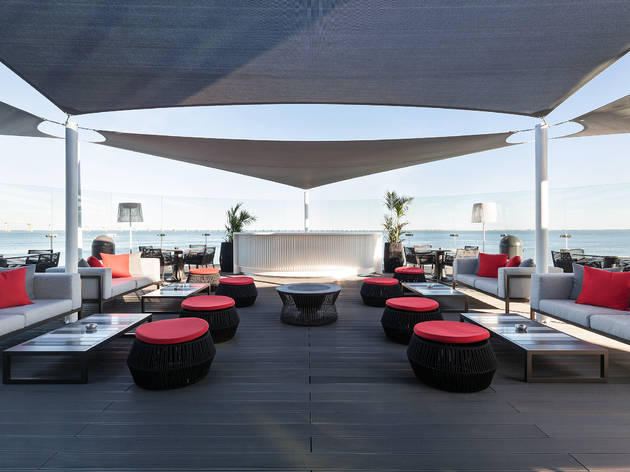 12/12
©DR
Time Out says
Distant from the city centre, Myriad SANA is located within the confines of the 1998 World Exposition.
This may not be the most convenient place to get to know the historic districts, but everything else is all around you: a mall, bakeries, restaurants, bars, open-air cafes and, first and foremost, the Oceanarium and the Knowledge Pavillion – Ciência Viva, two mandatory stops in any alternate tour of Lisbon. You're also a 10-minute ride away from the airport, which will come handy if you have to take a red-eye flight. The Parque das Nações area is a bit like the B-side of an old cassette album: you might not enjoy at first those deep cuts, but they will stay stuck in your ear. The district lacks the history or the romance of the city centre, but it has something you won't find almost anywhere else in Lisbon: the Tagus by your doorstep. Myriad SANA takes the most advantage of this: the hotel is literally on top of the water, so there can be no better view of the river. The view is so great you might get seasick – there are rocking chairs by the room windows. The hotel is garishly decorated in tones of red, black and white, with mirrors everywhere. The 186 rooms are a bit more low-key in terms of colours, but the River Lounge Bar is a chromatic explosion. It has a Portuguese menu with a twist; in summer nights, enjoy going over it slowly on the outdoors tables overlooking the Tagus.
The hotel's top floor is 143 metres high and holds the Sayana Wellness Spa, with an indoors panoramic pool, a gym, a hammam, a jacuzzi and a floatarium where you can experience zero gravity.
Parking is available and wi-fi is free everywhere in the hotel.
Details
Users say