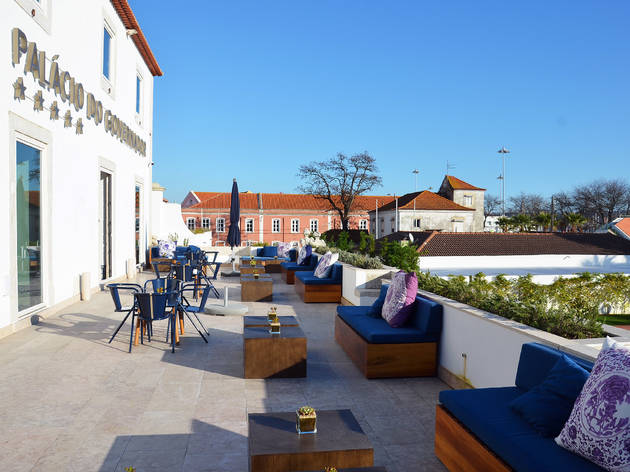 1/10
Fotografia: Matilde Cunha Vaz
Palacio do Governador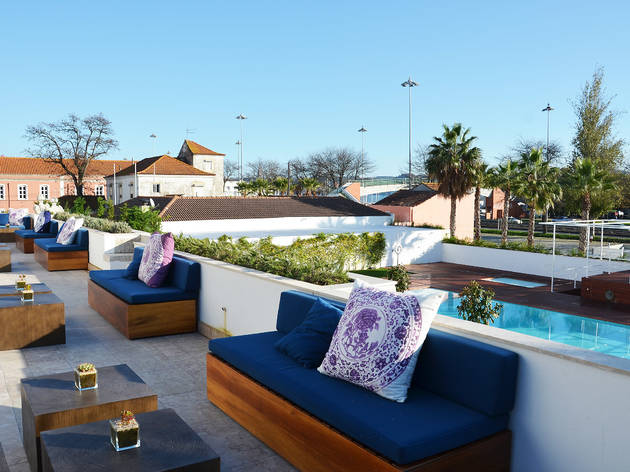 2/10
Fotografia: Matilde Cunha Vaz
Palacio do Governador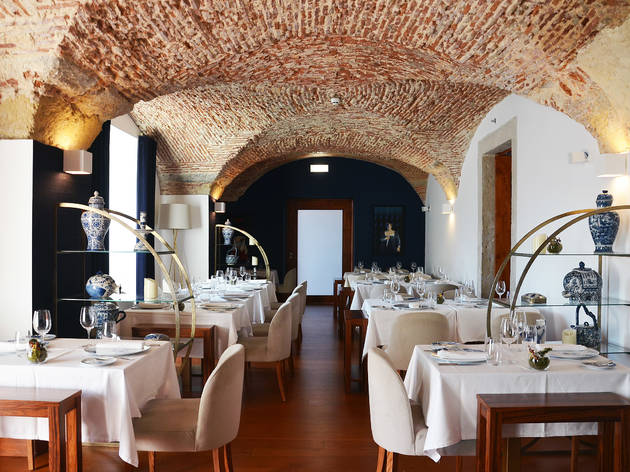 3/10
Fotografia: Matilde Cunha Vaz
Palacio do Governador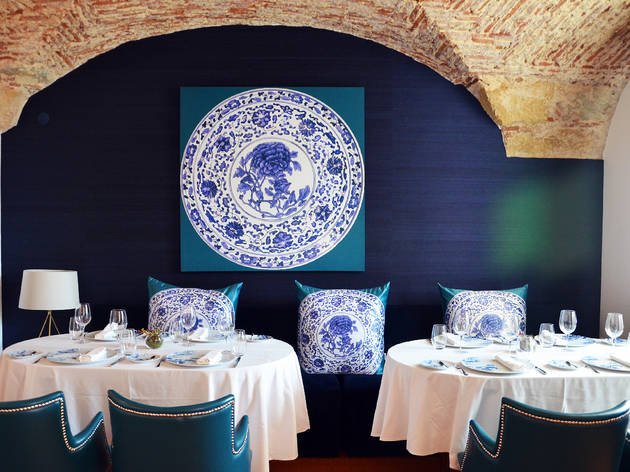 4/10
Fotografia: Matilde Cunha Vaz
Palacio do Governador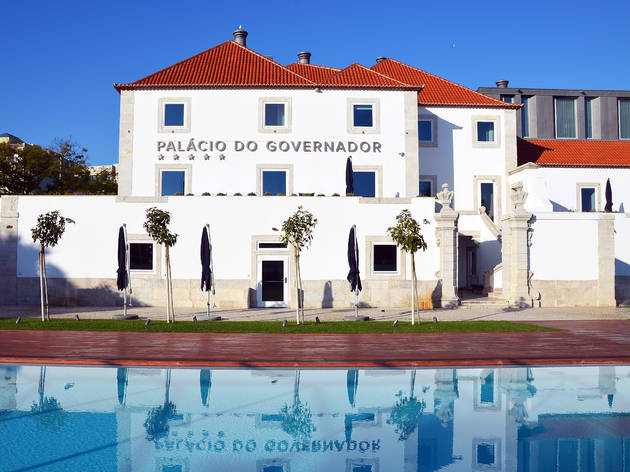 5/10
Fotografia: Matilde Cunha Vaz
Palacio do Governador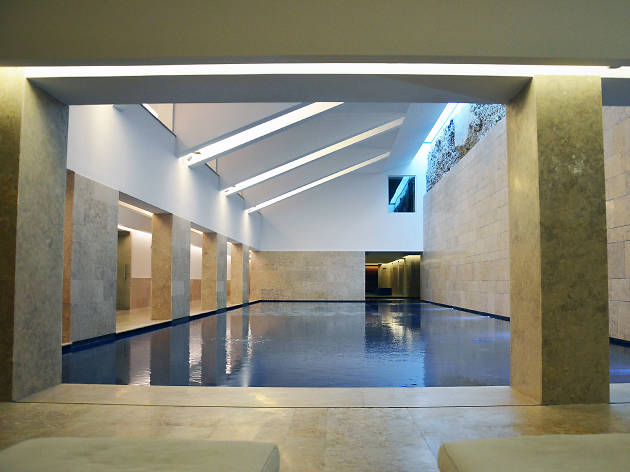 6/10
Fotografia: Matilde Cunha Vaz
Palacio do Governador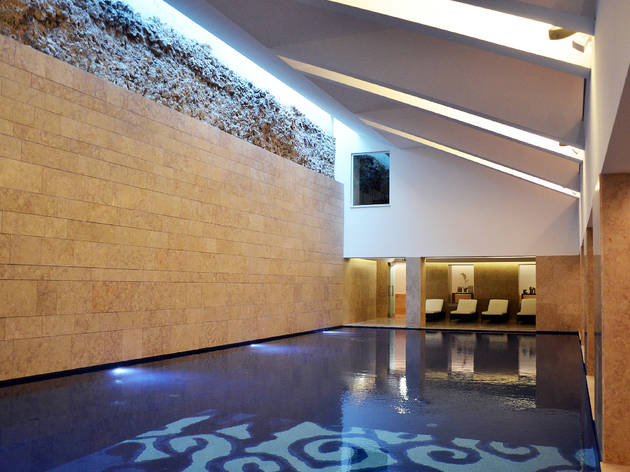 7/10
Fotografia: Matilde Cunha Vaz
Palacio do Governador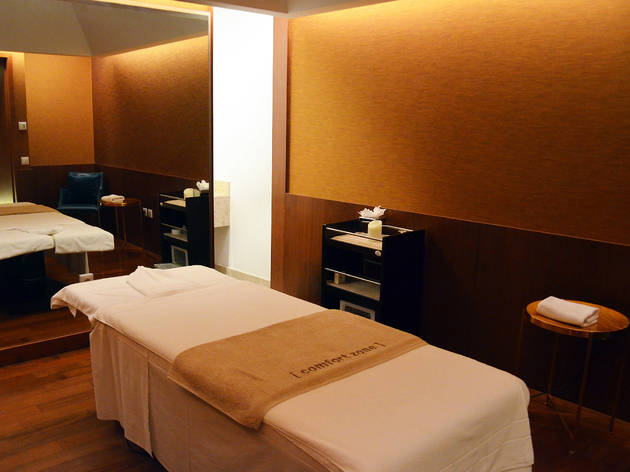 8/10
Fotografia: Matilde Cunha Vaz
Palacio do Governador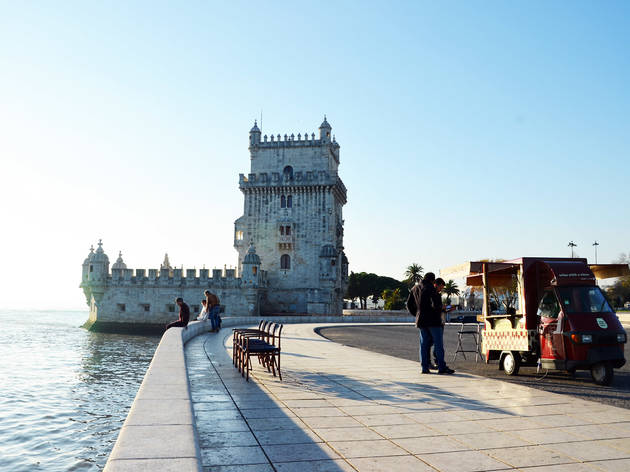 9/10
Fotografia: Matilde Cunha Vaz
Palacio do Governador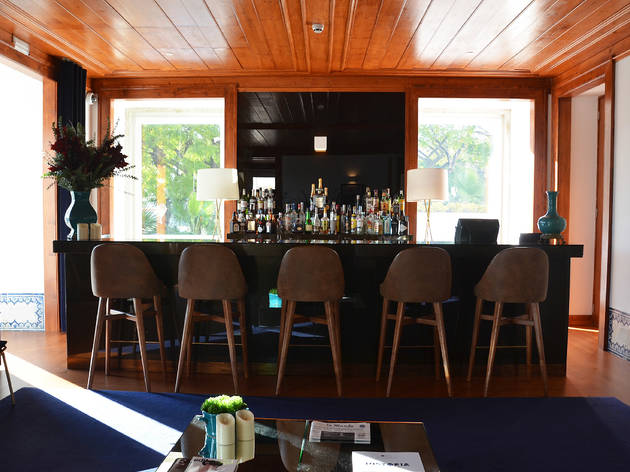 10/10
Fotografia: Matilde Cunha Vaz
Palacio do Governador
The palace where once lived Gaspar de Paiva, first governor of the Belém Tower in the 16th century, now houses one of the city's most beautiful hotels.
The Palácio do Governador ("governor's palace") in Belém has an Age of Discoveries theme devised by designer Nini Andrade Silva, who drew from the building's history to create an identity for the hotel. A clear view of the Tagus, only a few metres away, is another charming detail. This isn't just another luxury hotel in the city; it is a true representative of Lisbon's character, cosmopolitan and extroverted.
Inside, the architectural details were maintained whenever possible; the front desk, where a chapel used to be, still has the original masonry ceilings and tiled wainscots. The hall patio has traces of a factory that once laboured here, and some of the rooms (60 in total) still have arched brick ceilings. The decoration evokes the seafarers of old and their voyages to India in the wild silks covering the walls, the tiled floors and the patterns on the bedspreads. Outside, you must visit the pool; even if you're not in the mood for swimming, take advantage of the restaurant's outdoors tables, or the elevated terrace at the bar, both facing the riverside. The hotel has an almost magnetic pull, but draw yourself away from it and explore the neighbourhood, preferably walking next to the Tagus. Nearby, in the Avenida de Brasília, you will find the Darwin Café, a luxury contemporary cuisine café-restaurant with outdoors tables over the river - perfect for an invigorating lunch after a morning spent at the MAAT museum, Lisbon's newest cultural offering, installed in a remarkable contemporary building.
The cherry on top of the cake is the spa and hammam with a 25-metre indoor pool. If you didn't expect to spend much time in the hotel, think again.
Venue name:
Palácio do Governador
Contact:
Address:
Rua Bartolomeu Dias, 117
Lisbon
1400-030

Price:
€€€