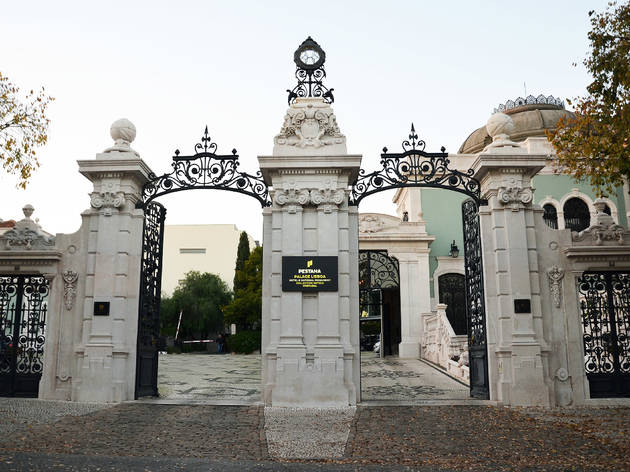 1/13
Fotografia: Matilde Cunha Vaz
Pestana Palace Lisboa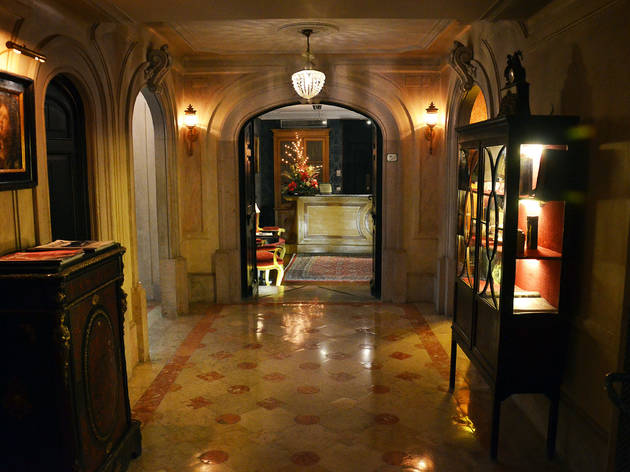 2/13
Fotografia: Matilde Cunha Vaz
Pestana Palace Lisboa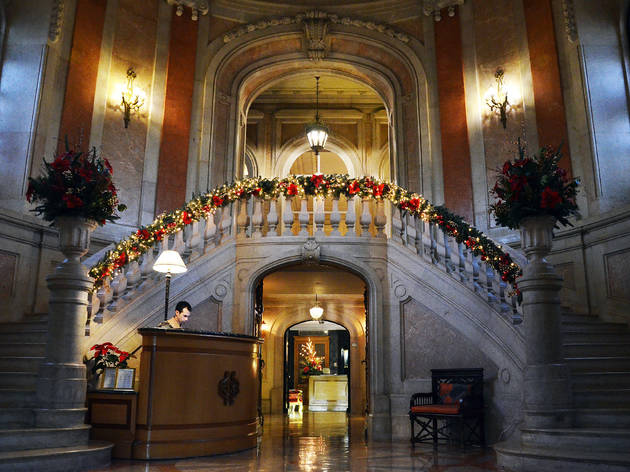 3/13
Fotografia: Matilde Cunha Vaz
Pestana Palace Lisboa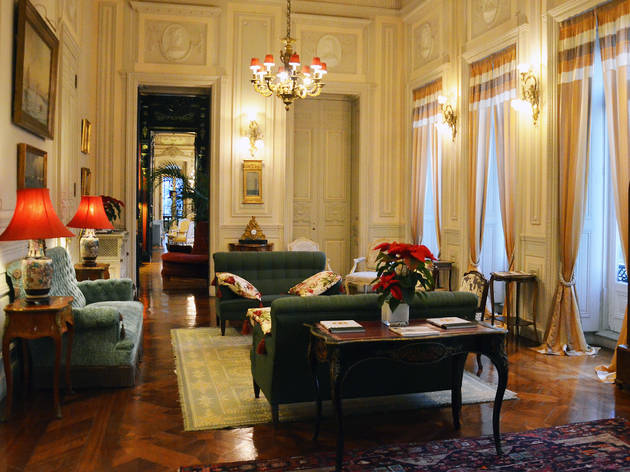 4/13
Fotografia: Matilde Cunha Vaz
Pestana Palace Lisboa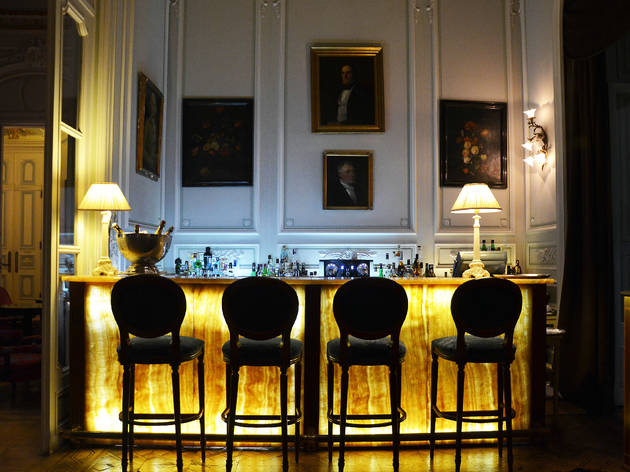 5/13
Fotografia: Matilde Cunha Vaz
Pestana Palace Lisboa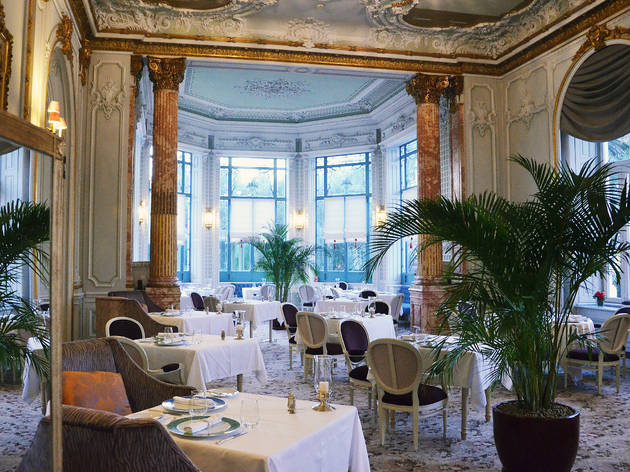 6/13
Fotografia: Matilde Cunha Vaz
Pestana Palace Lisboa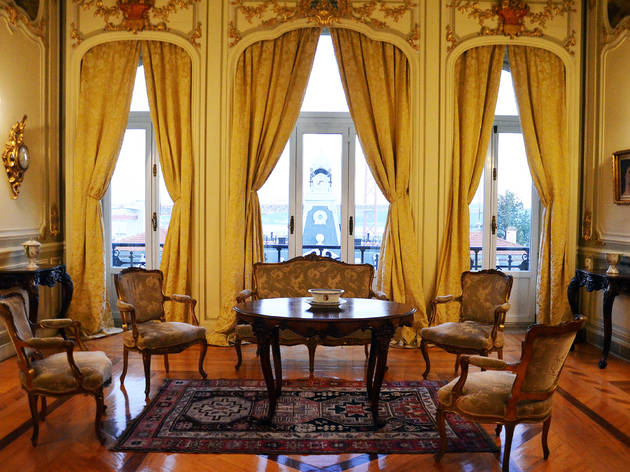 7/13
Fotografia: Matilde Cunha Vaz
Pestana Palace Lisboa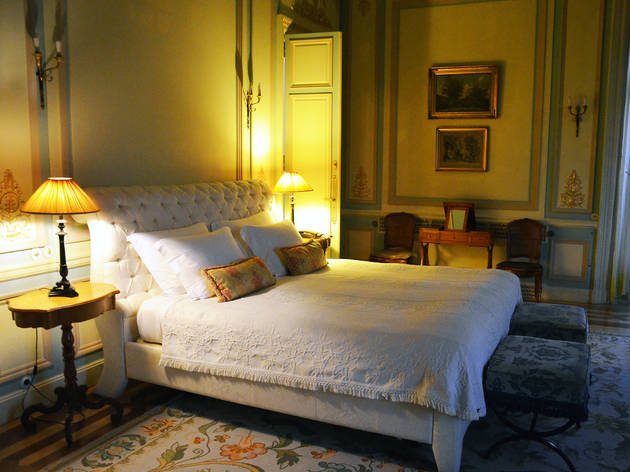 8/13
Fotografia: Matilde Cunha Vaz
Pestana Palace Lisboa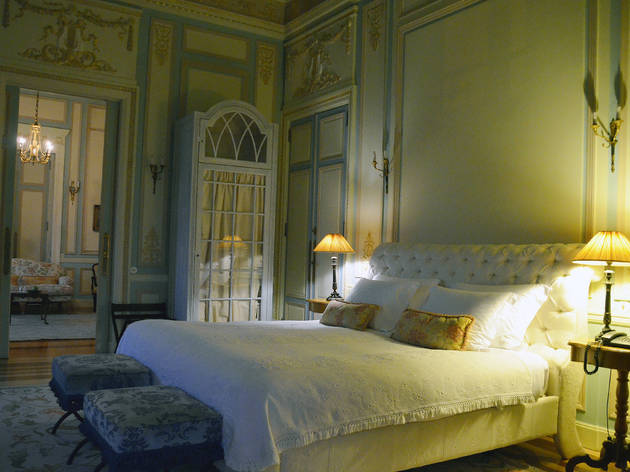 9/13
Fotografia: Matilde Cunha Vaz
Pestana Palace Lisboa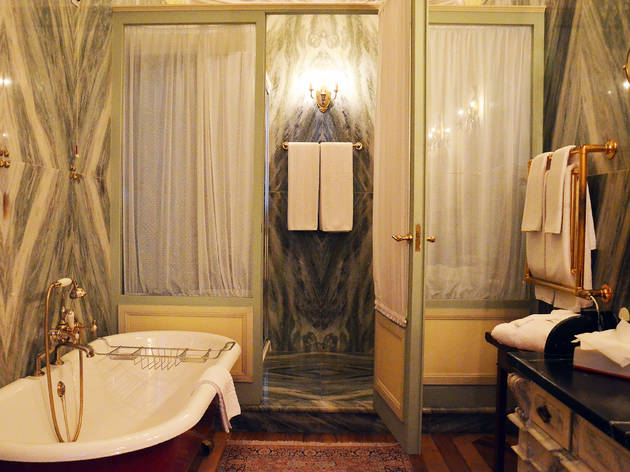 10/13
Fotografia: Matilde Cunha Vaz
Pestana Palace Lisboa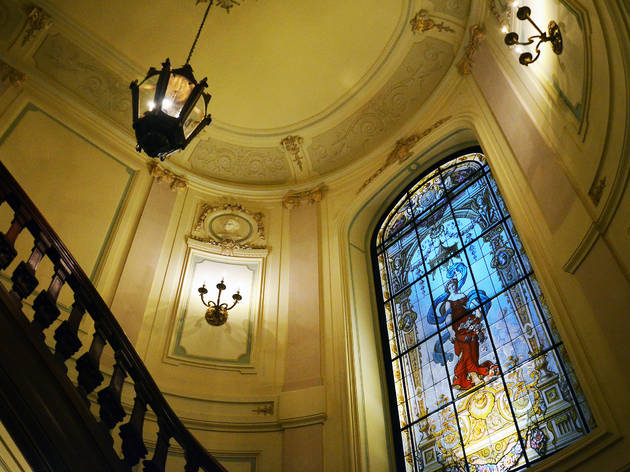 11/13
Fotografia: Matilde Cunha Vaz
Pestana Palace Lisboa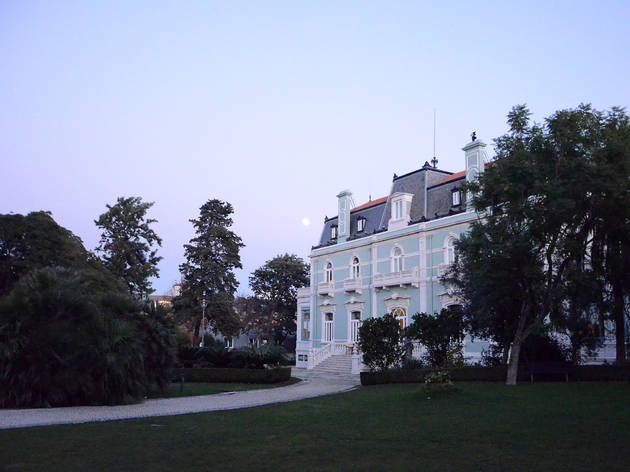 12/13
Fotografia: Matilde Cunha Vaz
Pestana Palace Lisboa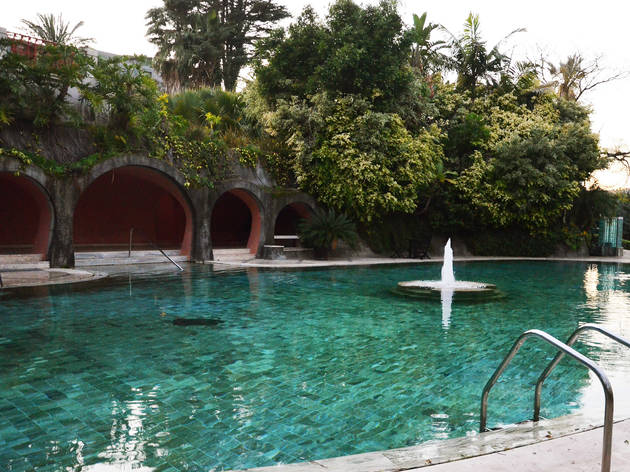 13/13
Fotografia: Matilde Cunha Vaz
Pestana Palace Lisboa
Time Out says
Picture yourself in a hotel that was once the main residence of a 19th century nobleman, the Marquis of Valle Flôr, a well-travelled man of refined taste.
After his death, the building was left abandoned for more than 60 years, until being purchased by the Pestana group – who saw a diamond in the rough in this Petit Trianon of sorts. But only in 2001, after being designated a national monument, did the building open to the public as the Pestana Palace. It became the crown jewel of this hotel corporation, and it is considered one of the world's best luxury hotels. Madonna, a former guest, can attest to that.
The hotel has 193 rooms and four suites, the largest of which, the D. Carlos suite (named after Portugal's next-to-last king), looks like what you would expect royal quarters to be: luxurious, elegant, roomy and comfortable. It has a 33 square meter patio with a view to the Tagus and the hotel's swimming pool and tropical garden; it also includes two living rooms, a bathroom with an old-style tub and (but of course) a king-sized bed.
The Marquis of Valle Flôr was passionate about the Far East, and that is the motivation behind the Japanese Room, in the building next to the Casa do Lago. This room is still a part of the hotel's identity, and its rooms are organized according to feng-shui principles.
For some real relaxation, the Magic Spa is the obvious destination. Winner of the World Luxury Spa award, it's a perfect justification for one of those days when you just don't feel like getting out of your robe – no point in expending that much energy.
Among the old ballrooms you will find the unassuming Valle Flôr restaurant and its traditional Portuguese menu, an alternative to the bar and its lighter, international fare, including ceviches, carpaccios and soups.
Time Out tip: In summertime, on Saturdays, the hotel's gardens are open to the public for the city's fanciest picnic – an open air brunch masterfully prepared by the restaurant's chefs, with a surprising array of hot and cold dishes, cocktails and other liquor.
Details