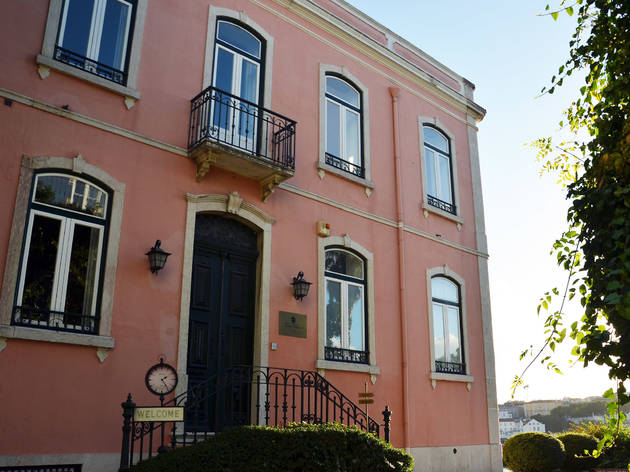 1/11
Fotografia: Matilde Cunha Vaz
Torel Palace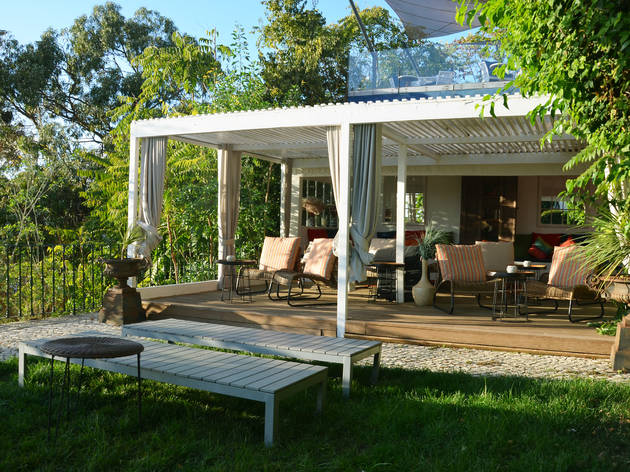 2/11
Fotografia: Matilde Cunha Vaz
Torel Palace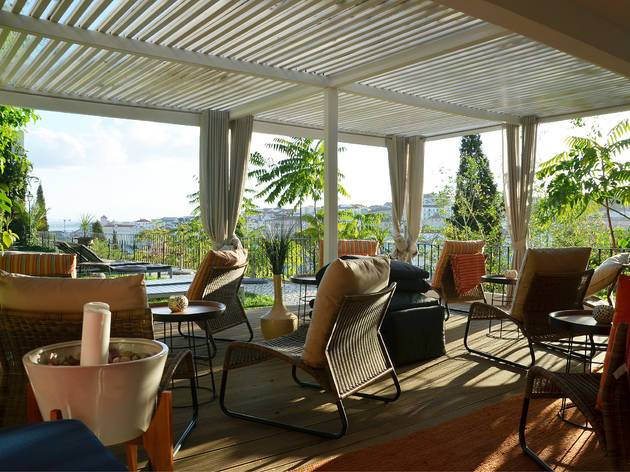 3/11
Fotografia: Matilde Cunha Vaz
Torel Palace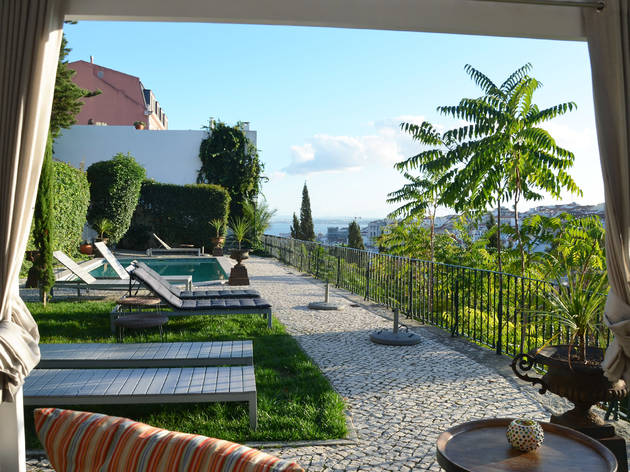 4/11
Fotografia: Matilde Cunha Vaz
Torel Palace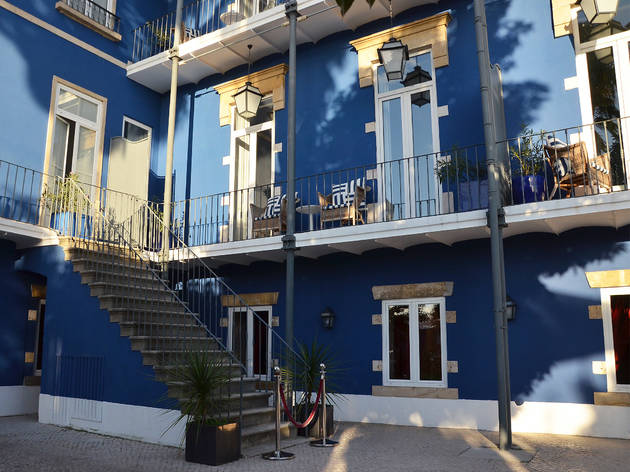 5/11
Fotografia: Matilde Cunha Vaz
Torel Palace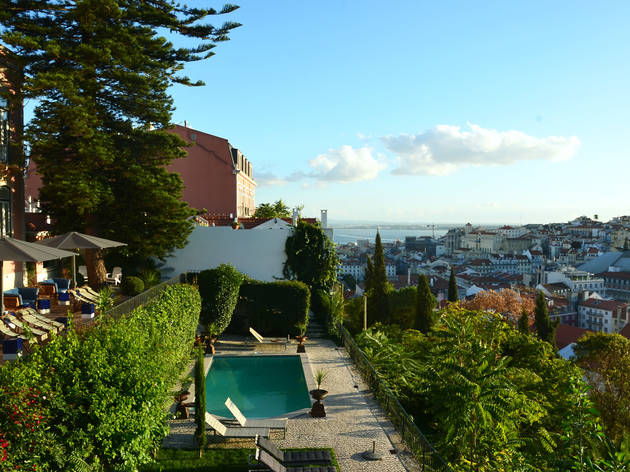 6/11
Fotografia: Matilde Cunha Vaz
Torel Palace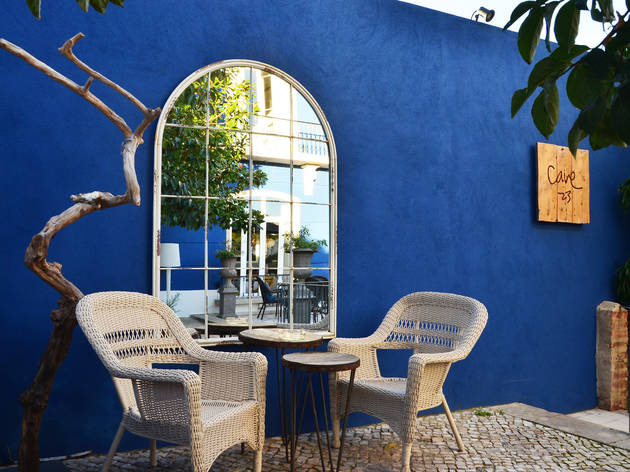 7/11
Fotografia: Matilde Cunha Vaz
Torel Palace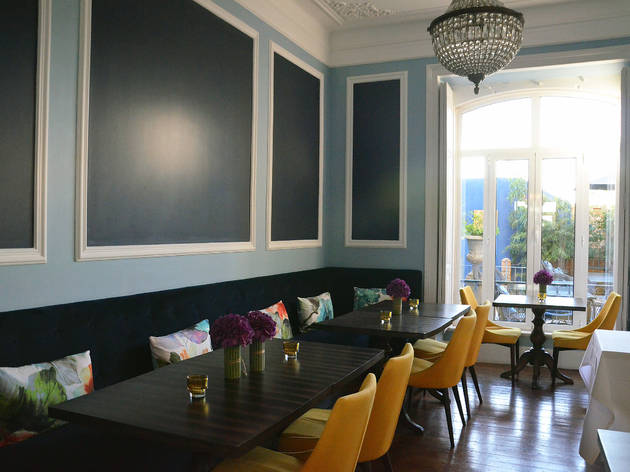 8/11
Fotografia: Matilde Cunha Vaz
Torel Palace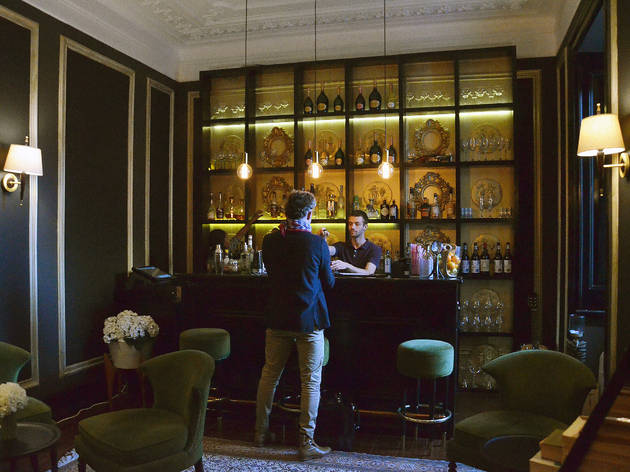 9/11
Fotografia: Matilde Cunha Vaz
Torel Palace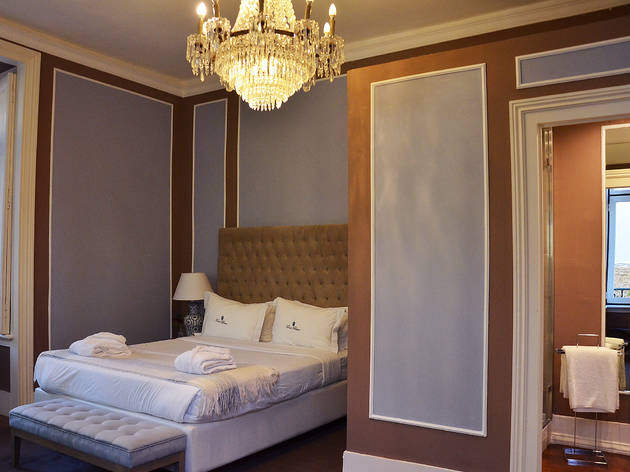 10/11
Fotografia: Matilde Cunha Vaz
Torel Palace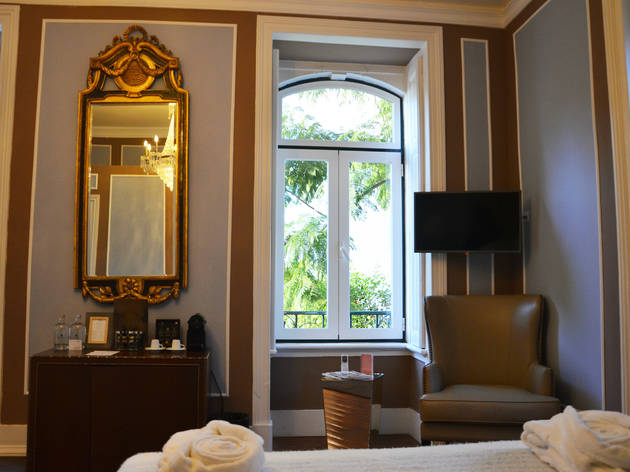 11/11
Fotografia: Matilde Cunha Vaz
Torel Palace
Time Out says
There can be no greater luxury than staying in the city centre while keeping the urban noise at bay and enjoying country-style tranquility.
At Torel Palace, a boutique hotel consisting of two old palaces, you will find the best of two worlds: the speedy pace you would expect from a capital city and the peace and quiet you only obtain in a rural environment. Lisbon is not the countryside, that's for sure, but in some of its nooks and crannies life continues to be unhurried. The rococo décor, full of golden and florid details (had Marie Antoinette vacationed in Lisbon, this is where she would have stayed), is just one of the distinguishing features of this hotel. Another one is its unbeatable, instagrammable view: no other hotel spreads itself down a hill with such a fantastic view of the São Pedro de Alcântara Viewpoint, overlooking the Tagus and the Pombaline city centre. Being isolated, well hidden between the Torel garden and the Lavra elevator, does not mean it can't draw a crowd. Considering how small its outdoors area is, that might mean a bit of a rush when it's time to get a lazy chair in the terrace. By sunset, this turns into one of Lisbon's most exclusive open-air bars – too bad that the swimming pool is closed to the general public.
Over the last two years, the hotel grew and added to its 26 rooms a villa, a family apartment and an eagerly awaited – and sorely needed – restaurant (Cave 23).There's free wi-fi everywhere in the hotel.
Details