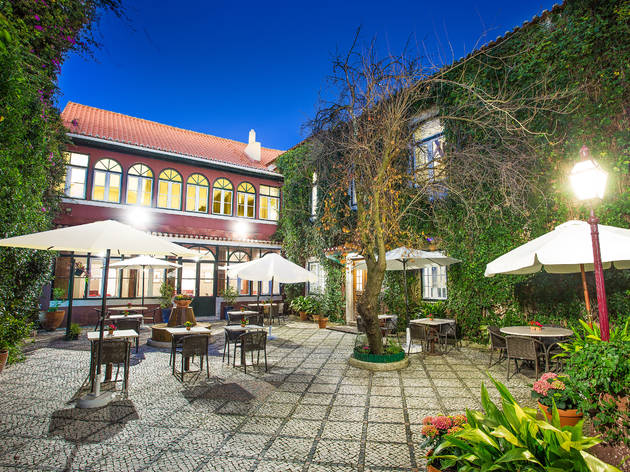 1/4
©Horácio Rodrigues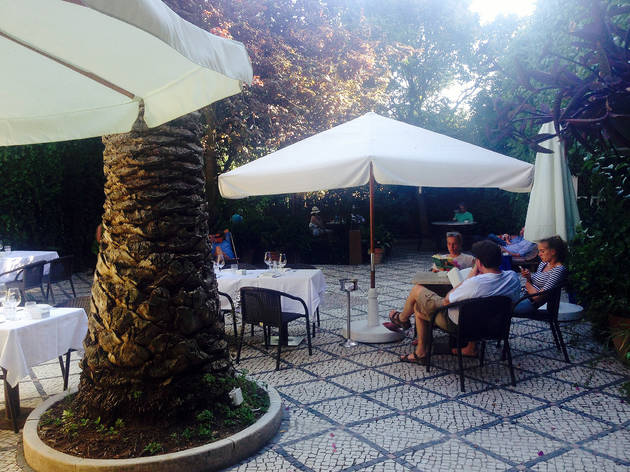 2/4
©DR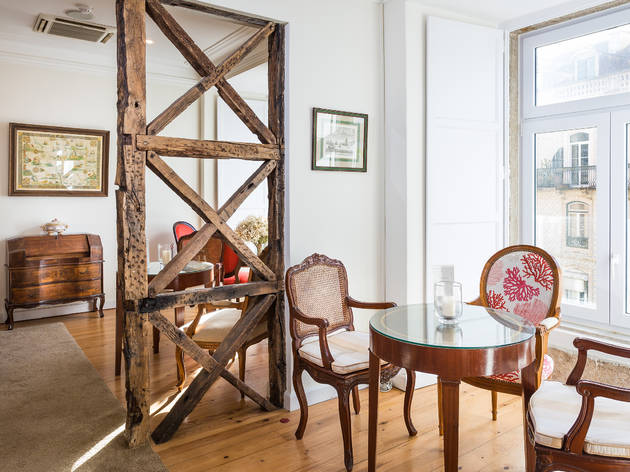 3/4
©Horácio Rodrigues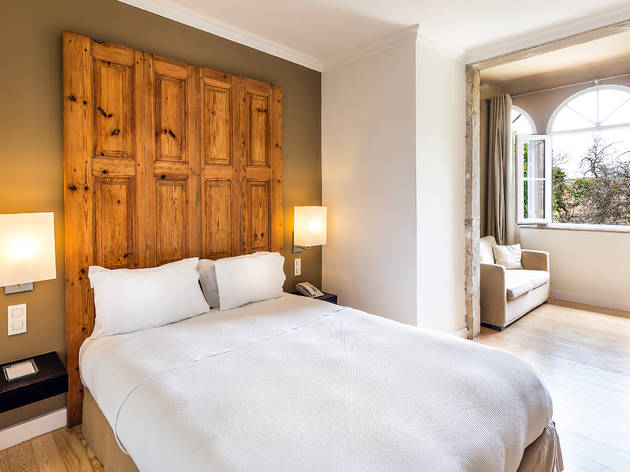 4/4
©Horácio Rodrigues
Time Out says
Lisbon has hundreds of centenary buildings, and renovated palaces are a major part of the hotel offerings.
There's nothing wrong with that; indeed, part of the city's charm is precisely the boldness with which it displays its history. Another charming feature is that some hidden pearls can still be found in unlikely places. York House is one of those. Hidden in an old 17th century convent in a Lapa hill facing the Tagus, this small boutique hotel has been open for business for more than 100 years. Where once Carmelite sisters wandered, now tourists roam in search of their cloisters. True, the current configuration is modern, but this is not a party destination: rather it is a quiet haven away from the crowds, a peaceful sanctuary with an easy access to the city centre. You might even wonder if you had the right address on your way in, as you meet the unassuming lobby and the friendly but subdued staff. There is still something monastic about the 32 rooms, with their austere lines and antique furniture pieces, as if reminiscent from the building's former use. But that was then, and now you can expect large rooms with big four-poster beds, bedside tables built out of old doors, modern fixtures and clear tones that make the rooms even sunnier.
When you find yourself well acquainted with the hotel's fine taste, look for the inner courtyard, an airy and romantic spot that in summertime doubles as an outdoors area for the restaurant and for breakfast service.
Details
Users say