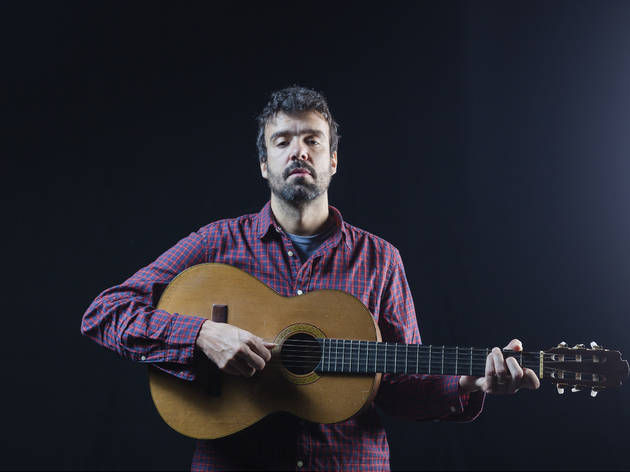 Since the first edition, in 2014, that Sol da Caparica has bet on a line-up made (mainly) of music in Portuguese. This year is no exception. There are four days of fun, from Thursday to Sunday, for the entire family.
Among the names confirmed for this year are some of the greatest of Portugal and PALOP music like Anselmo Ralph, the fado singer Carminho, the always popular GNR or the singer and composer Miguel Araújo. Expensive Soul, Linda Martini, Sara Tavares or Virgul, are also confirmed.
The last day is dedicated to the kids, with Canções da Maria, Rita Guerra, singing Disney themes, and the new project of Manuel Paulo and João Monge, Pátio das Cantigas. And there is also an inflatable park, facial paintings, a paper puppets' atelier and other fun stuff for kids.