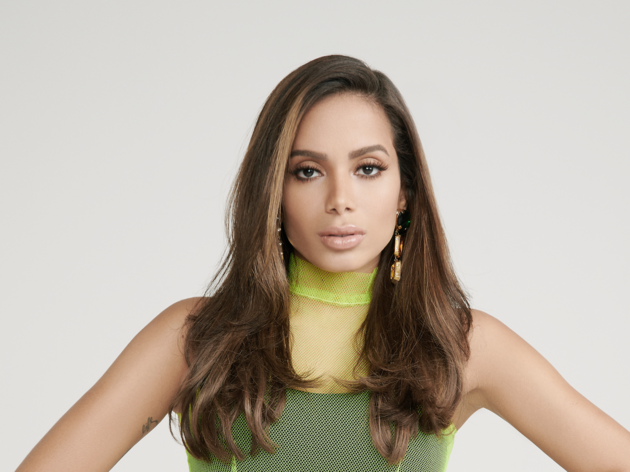 The concerts you can't miss at this year's MEO Sudoeste in Portugal
MEO Sudoeste is back at Zambujeira do Mar in August and these are the concerts you can't miss
In recent years, MEO Sudoeste has reinvented itself. It was once a landmark Summer festival, populated over successive editions by names like PJ Harvey, Sonic Youth, Belle & Sebastian or Gilberto Gil, among many others. But today it's something different. It's sort of a teen festival where guitars have been replaced by electronic and hip-hop, without the names that have delighted music critics and older fans for years. This year, the campsite opens its doors on August 3, and there are DJ sets from that point on. But the official start is set for the 6th and the main stage is not opened until the 7th. Day 10, the holidays in Zambujeira do Mar come to an end. In between, there are concerts not to be missed. Like these.
The concerts you can't miss at this year's MEO Sudoeste in Portugal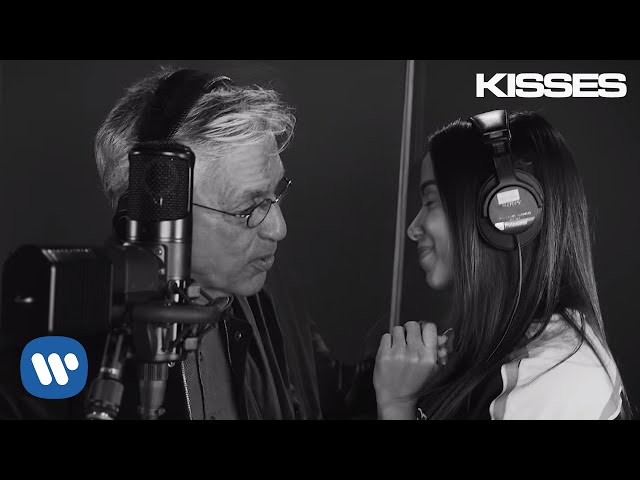 MEO Stage. August 7
The Brazilian singer was already a phenomenon in her home country a few years ago, but the album Kisses, released in April, made her an international star. Not only for collaborations with prominent figures such as Snoop Dogg, Caetano Veloso or Alesso, among others. But because it's her best album. And today, more than ever, her electronic pop is a truly global song, featuring elements of r&b, samba, funk, mpb and reggaeton.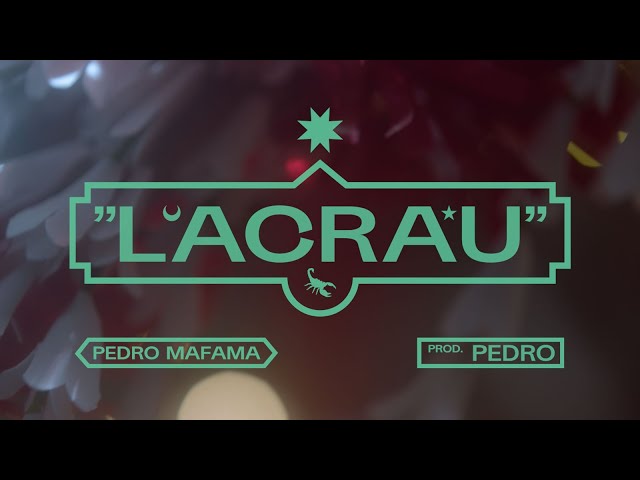 Santa Casa Stage. August 7.
Pedro Mafama's music is a difficult one to define and describe: it is Portuguese and global, from this time and from the next; there is a bit of trap, kuduro, fado and other songs in the world. Sometimes it has it all in the same song. After a couple of EPs, he is working on the first album. While not enough, it is best to listen to his "new fados", as he calls them, at Zambujeira do Mar.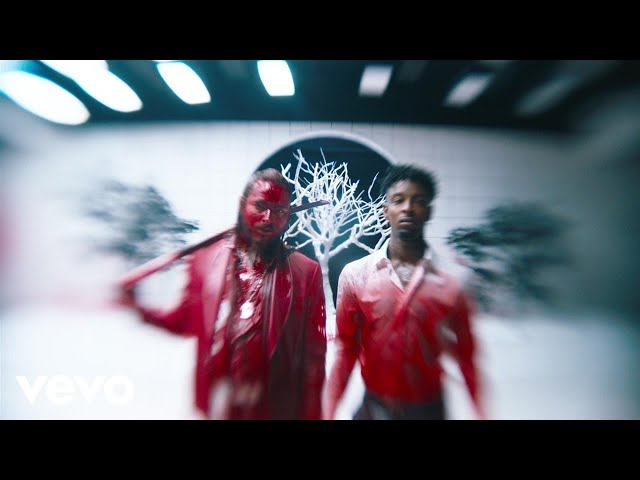 MEO Stage. August 8.
Some time ago, someone was describing one of the emo-trap stars who have jumped from soundcloud to mainstream over the past two years as a Post-Malone Post. It doesn't matter now who the rapper in question was, it serves only to give you an idea of ​​how Post Malone chenged the industry, albeit indirectly. Back in Portugal, he brings the 2018 album Beerbongs & Bentleys, a mix of trap, emo and pop.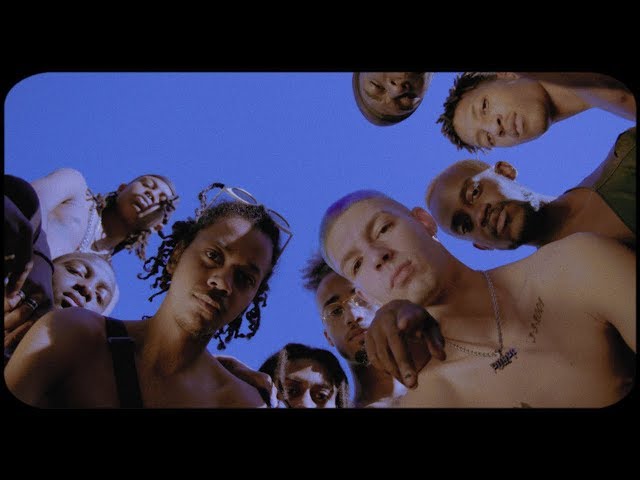 LG Stage. August 9.
Five songs on Youtube, one part in a Mike El Nite song, and a few bars in a WTF ad. So far, Sippinpurpp's career boils down to more or less this and yet it is one of the biggest names in the national trap artists - "Sauce", the platinum and delightfully hedonistic single from 2018, has been seen almost seven million times on Youtube, over the last ten months. The LG by Mega Hits stage will be small for him.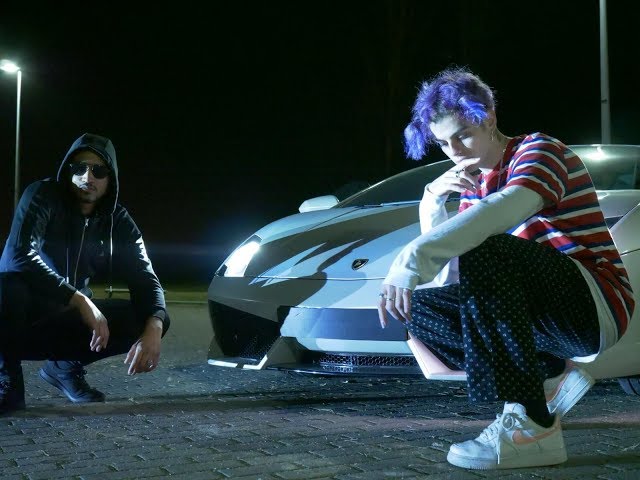 LG Stage. August 9.
The greatest talent of national emo-trap. He started dropping the first meshes and buzzing in soundcloud a few years ago, but since signing up for Profjam's publisher he has gotten bigger and bigger - the numbers don't lie, every new single has more listeners and shares (and in less time) than the previous one. We're waiting for the first album with the Think Music label.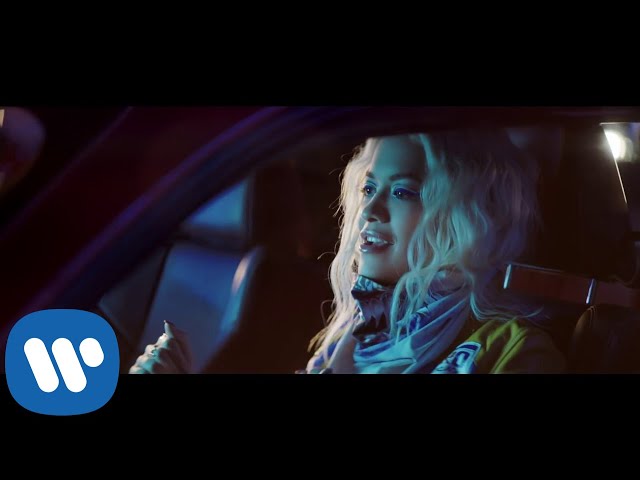 MEO Stage. August 10.
Of Albanian origin, but based in England since childhood, Rita Ora is one of the pop stars of the moment. In recent years, she has collaborated with names such as Tiësto, Avicii, Cardi B or 6lack and Anitta, among many others, and arrives in Portugal on the path of last year's Phoenix album.