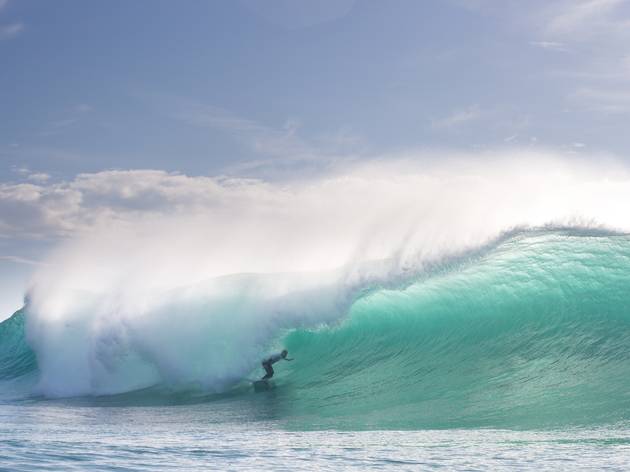 Time Out says
The Perfect Chapter, surf event that takes place on the best wave day of the Portuguese winter, will once again take place in Carcavelos Beach, in the 2019-20 edition. The choice fell on Carcavelos Beach as it is one of the beaches in Portugal with the greatest propensity to form barrels. It is also an ex-libris of Portuguese surf, having hosted the first national surfers, the first competitions, stages of national and world circuits.
The waiting period of the Perfect Chapter begins on 17 November and runs until 31 January. The championship is focused on the barrels, queen maneuver of the surf. The organization constantly analyzes the weather conditions to choose the ideal day for the formation of powerful and tubular waves.
The sixteen participating surfers are chosen by the public through online voting. They are the best national and international athletes in tubular conditions.
Details
Users say