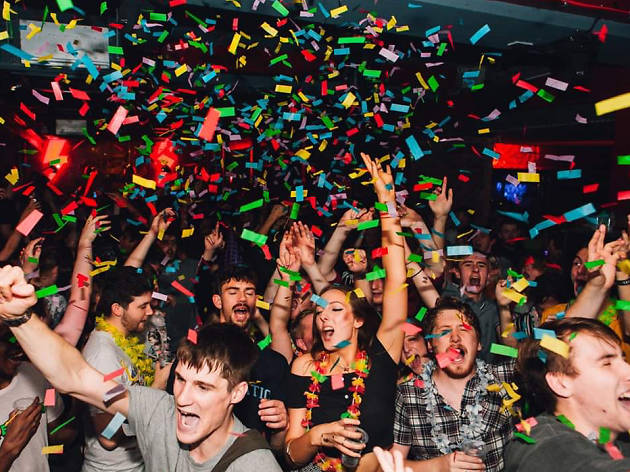 The 9 best clubs in Liverpool
Going out in the 'Pool? From huge super-clubs to underground venues with killer line-ups, these are the best clubs in Liverpool
Faced with stiff competition from the city's flourishing bar and pub culture, Liverpool's club scene has survived and thrived – possibly thanks to its sheer, impressive diversity. If your idea of a good night out is to get lost in a massive space where the strobes, music and crowds combine to all-consuming effect, this city certainly has plenty to offer. But equally, if you'd prefer a club where you can hear something by Ladytron followed by Grace Jones while you kiss your trans partner and wave at your old headteacher from the bar, you're also pretty well catered to. Ready to get out there? From mainstream nightlife destinations to LGBTQ+ friendly underground spaces, our pick of the best clubs in Liverpool should make any (wannabe) Scouser proud.
RECOMMENDED: Full guide to the best things to do in Liverpool
And if it's brilliant brews you're after?
It's true testament to Liverpool's fondness for community that the good ol' boozer remains at the heart of the city's sense of self. And when you think that your great-great-grandparents may have enjoyed a pint in some of these, you do get a sense that they might be filled with spirits in more ways than one.