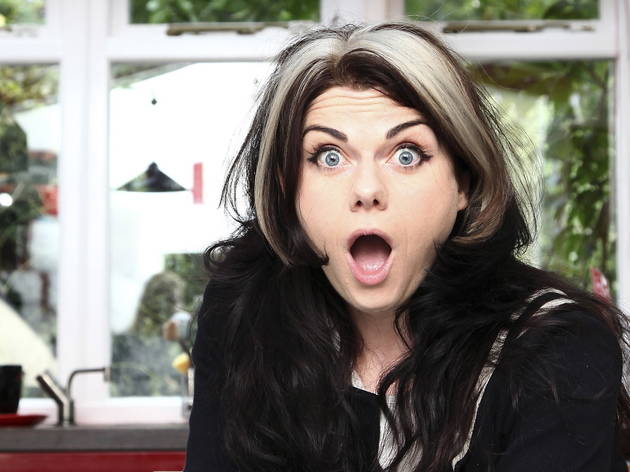 Fresh off the back of her 2011 Galaxy Book of the Year Award, acclaimed columnist, author and Twitter superstar Caitlin Moran joins Time Out Live and Foyles for an exclusive event around her new book, 'Moranthology'.
Due to overwhelming demand for this sold-out event, Time Out Live, Foyles and Random House will be streaming the event live online on September 13 at www.caitlinmoran.co.uk/caitlinlive.
Join the conversation on Twitter: #caitlinlive.
'Moranthology' will be published by Ebury Press on September 13, 2012.