Musicals and theatre in London
Your guide to plays and musicals in the West End and the best of London shows. Theatre reviews, tickets and offers
The best theatre in London
Theatre tickets and offers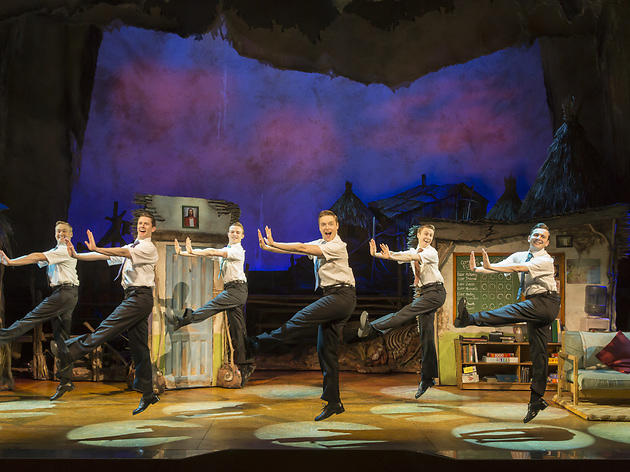 The Book of Mormon
Tickets from just £20 with no booking fee? See you there!
Buy tickets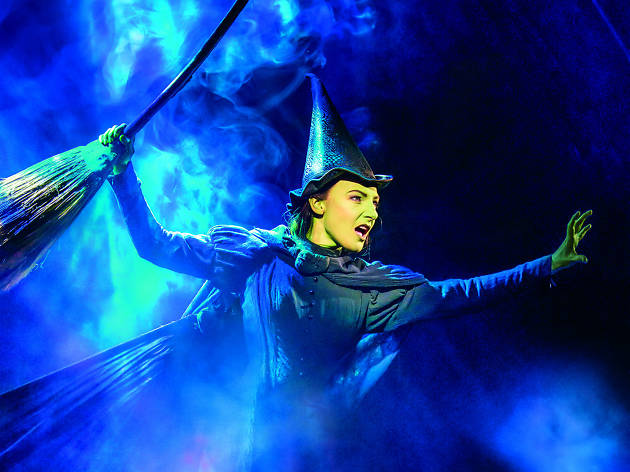 Wicked
Upgrade your seat to this spellbinding show - tickets from just £19.50
Buy tickets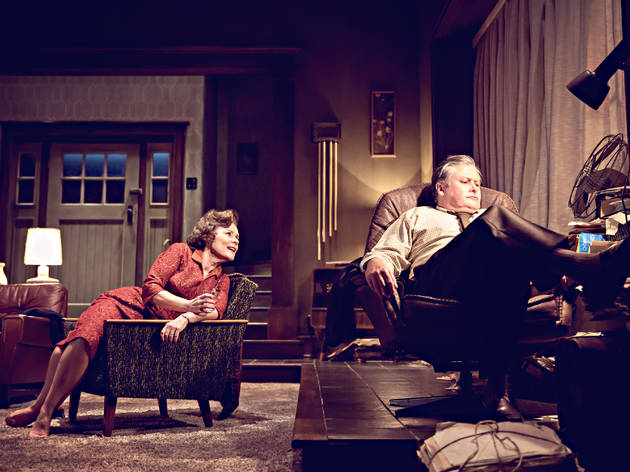 Who's Afraid of Virginia Woolf?
See this incredible show starring Imelda Staunton for as little as £29.50 with no booking fee
Buy tickets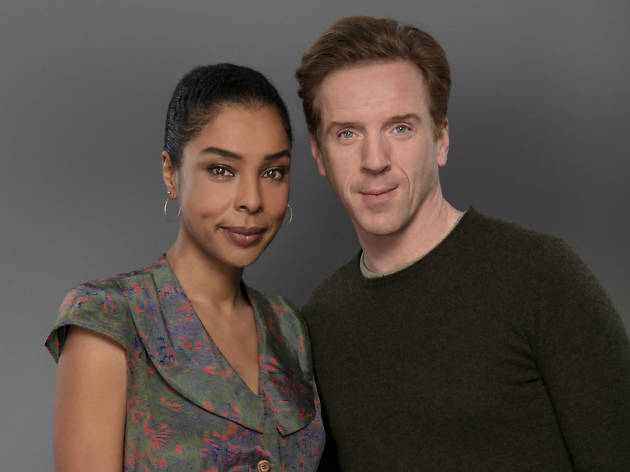 The Goat, or Who is Sylvia?
See Damian Lewis in another forbidden love affair for as little as £20
Buy tickets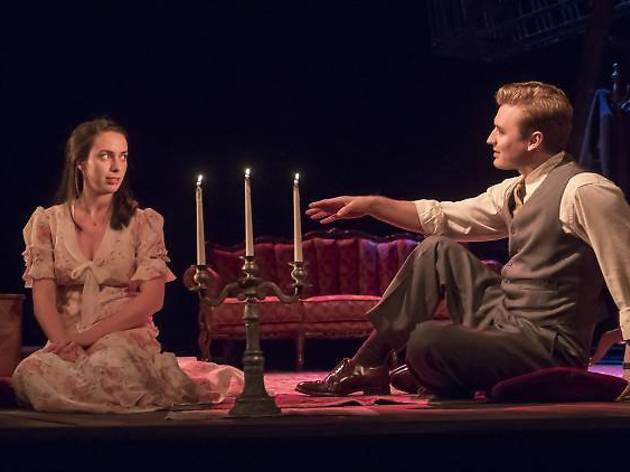 The Glass Menagerie
See John Tiffany's haunting production for as little as £20 with no booking fee
Buy tickets
More theatre tickets and offers
Discover more theatre in London