Museums
Discover some of the world's best museums and exhibitions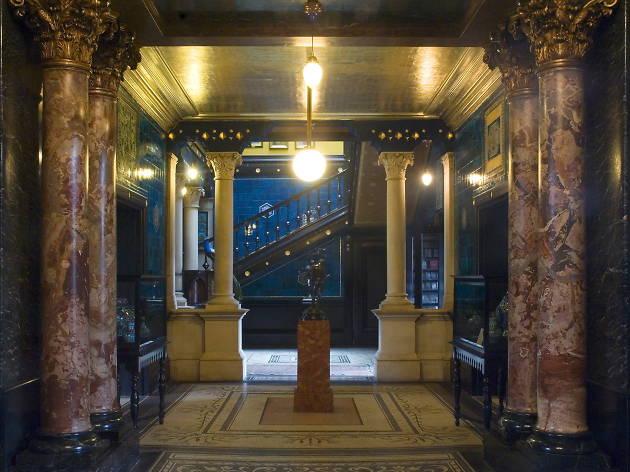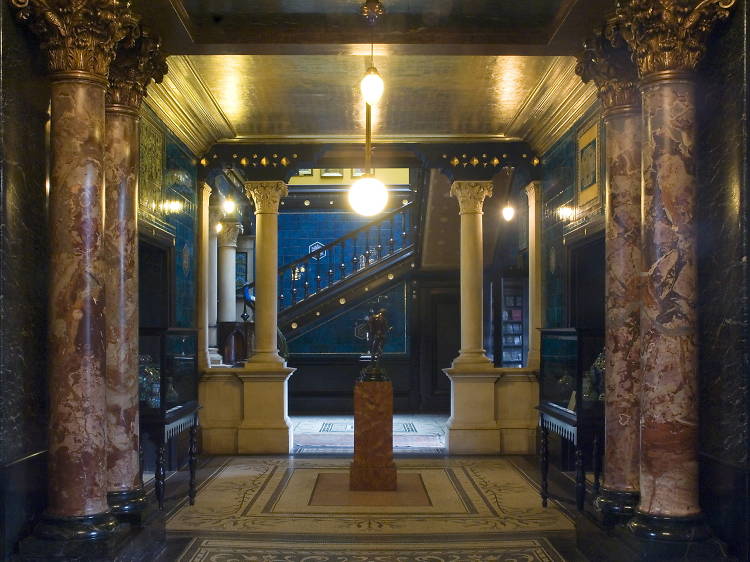 14 weird but wonderful museums in London
From the British Museum to the V&A, London's a world-leader when it comes to big name cultural institutions. But did you know it's also home to a multitude of a smaller, quirkier and more unusual museums too? Read our guide to the weirdest museums our city has to offer.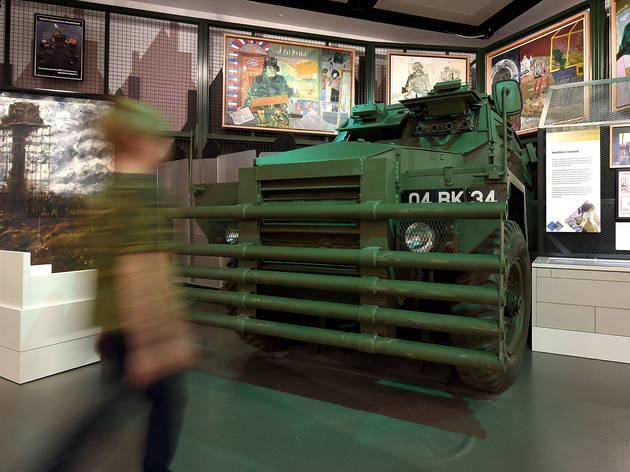 Five things to see at the National Army Museum
Armies are expensive and so are museums devoted to them. Chelsea's National Army Museum (next to the Royal Hospital) has just reopened after a three-year, £24 million redesign. A huge atrium has been carved out of the middle of the building, and the whole place is much lighter and less gloomy than before.
New exhibitions in London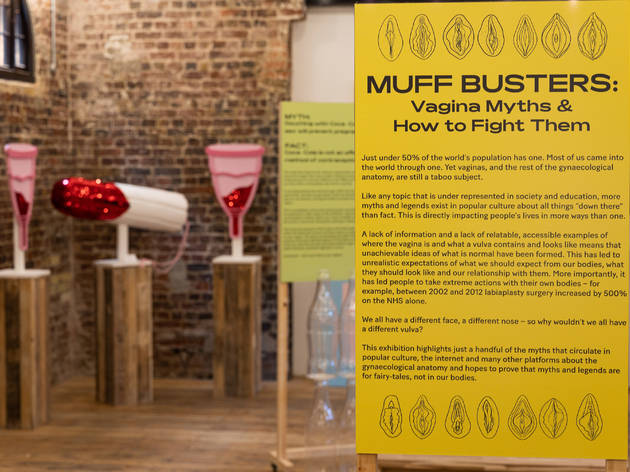 Muff Busters
It's time we stopped fannying around and got real about gynaecology. The opening exhibition for London's brand new Vagina Museum (currently more sparkly than a freshly applied vajazzle) tackles the myths and legends surrounding the 'downstairs area' of roughly 50% of the world's population. Along with debunking a load of basic fibs, it also shows the shocking variety of **really quite weird** things widely taken as vuvla-related truth.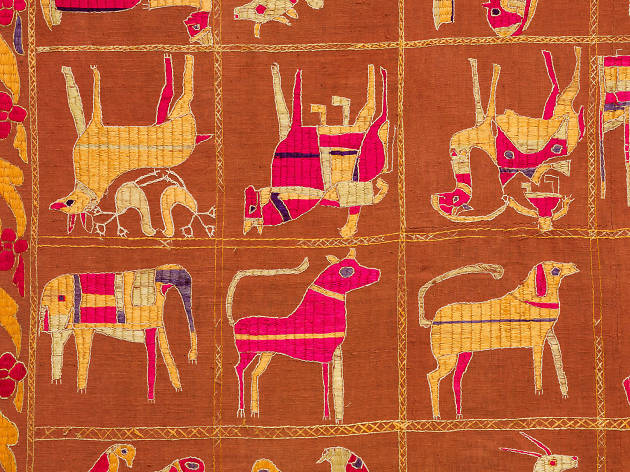 Unbound: Visionary Women Collecting Textiles
London's historic Two Temple Place only stages one exhibition per year. For 2020, they're showcasing a plethora of gorgeous, ornate textiles from across the globe, and the pioneering female collectors who catalogued them. The show includes items from Edith Durham's expansive collection of textiles and clothing from the Balkans, and pieces from Olive Matthews' archive, begun when the collector was only 12-years-old. It's also a good opportunity to see inside this delightfully preserved historic building.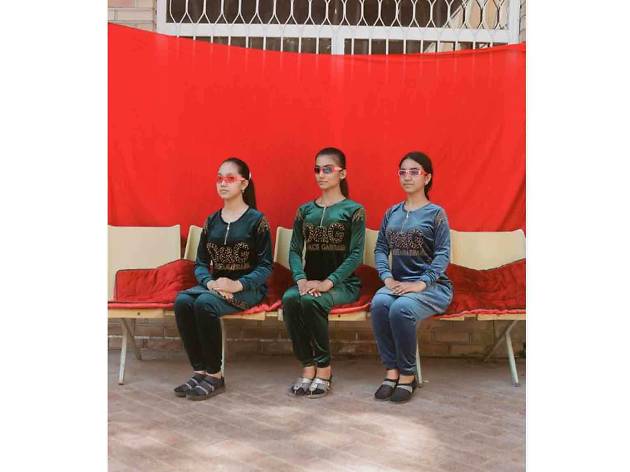 The Real Thing
Logo fans rejoice: this exhibition looks at the power of bootleg fashion, from the mass appeal of branding to how imitation products disrupt the industry. A timely exhibition, given the return of the nineties wear, the show will deliver a refresher on everything from slogan tees to knock-off bags.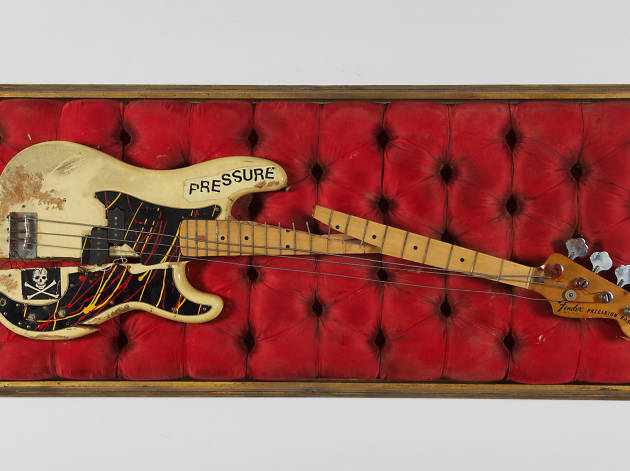 The Clash: London Calling
Sharif might not like it, but it's good news for London music fans: the Museum of London is putting together a free exhibition dedicated to our city's greatest punk band, The Clash. 'What about The Sex Pistols?' you ask. No, it's The Clash, obviously, and this show looks like could be seriously good. Opening in November, the museum's pulled together over 100 items from the band's archive relating to the 'London Calling' album, including the bass Paul Simonon is smashing on the cover and Joe Strummer's personal typewriter. One Time Out staffer apparently lost their virginity to The Best of The Clash, but we're not allowed to say who. Should you stay or should you go to this exhibition? Of course you should go, just check the opening hours so you don't get the train in vain. 
See more upcoming museum exhibitions