Museums
Discover some of the world's best museums and exhibitions
New exhibitions in London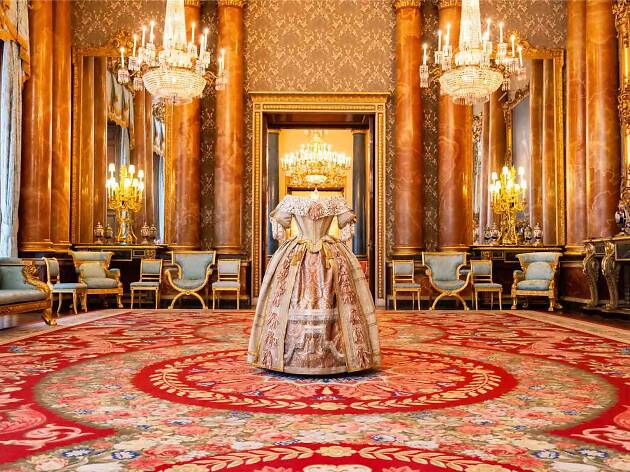 Queen Victoria's Palace
Buckingham Palace is now the focal point of the British monarchy and, of course, a major tourist destination for visitors to London. This wasn't always the case. In fact, Queen Victoria was the first ruler to live at the palace and transform it into a functioning royal residence for her rapidly expanding family. This show at - where else - Buckingham Palace, will give visitors a flavour of what the palace was like in Queen Vicky's day, including displaying treasures relating to the lavish costume balls the Queen and Prince Albert staged for guests.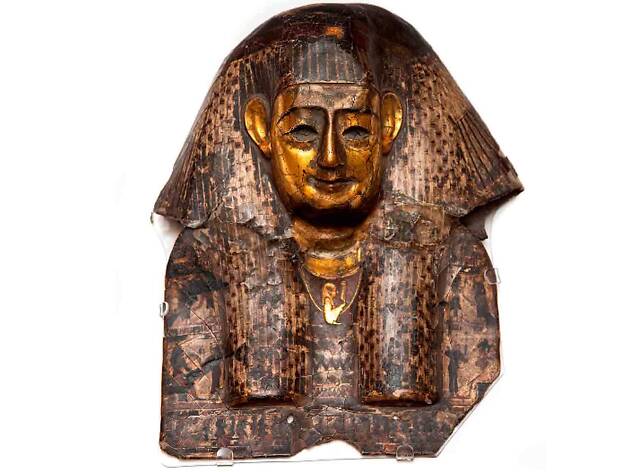 Between Oedipus and the Sphinx: Freud and Egypt
Sigmund Freud's interest in Ancient Greece is well-documented (not least thanks to his naming of the Oedipus complex). His preoccupation with Ancient Egypt, however, is less explored. Inspired by the painting of Oedipus and the Sphinx that hung above the psychologist's famous couch, this exhibition features objects from Freud's own collection of Egyptian artefacts and explores the classically Freudian themes of sex, death and obsession.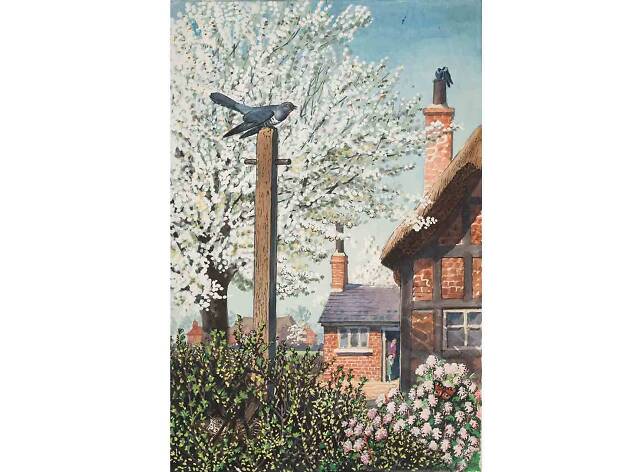 What to Look for in the Garden: A Ladybird Books Exhibition
Ladybird Books are so well-known they've even birthed their own spoof series for adults. This show takes a more earnest approach to the publishing phenomenon, looking at the range of nature-related titles released by the brand. Admire gorgeous illustrations before heading home to put your new knowledge into practice in the garden.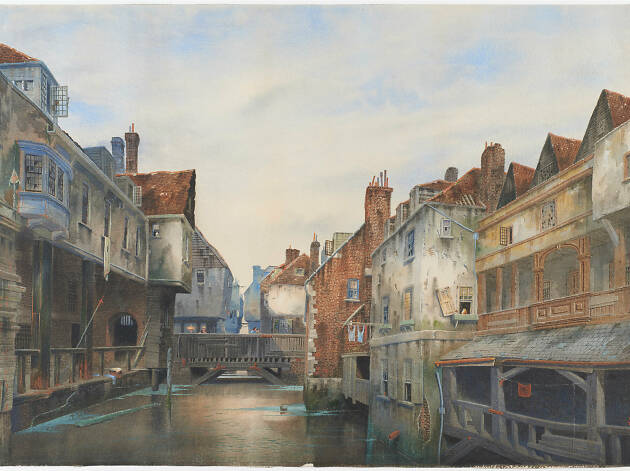 Secret Rivers
The Thames is one of the most iconic features of London, but it's actually only one of many rivers to run through the capital. Along with visible ones like the Lea and Wandle, there are also several 'hidden' rivers that flow underneath the city streets. This fascinating exhibition at the Museum of Docklands features items dredged up from the various different waterways, plus contemporary art inspired by the rivers. 
See more upcoming museum exhibitions