Museums
Discover some of the world's best museums and exhibitions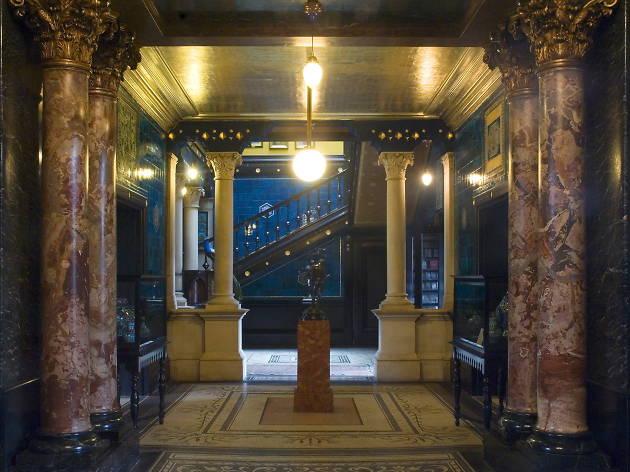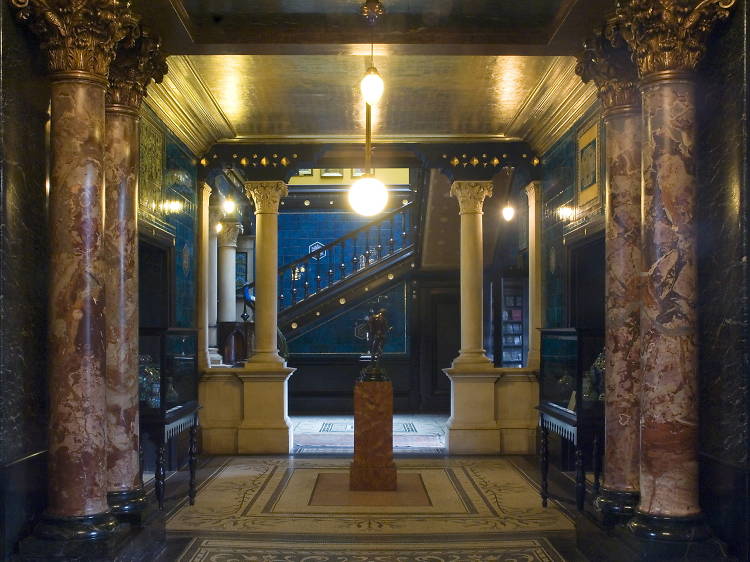 14 weird but wonderful museums in London
From the British Museum to the V&A, London's a world-leader when it comes to big name cultural institutions. But did you know it's also home to a multitude of a smaller, quirkier and more unusual museums too? Read our guide to the weirdest museums our city has to offer.
New exhibitions in London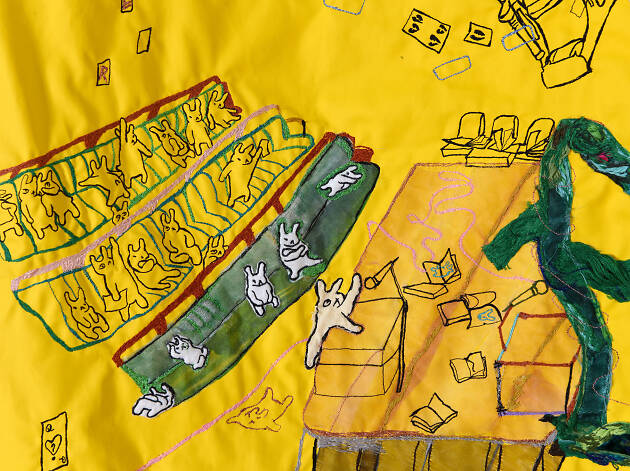 YiMiao Shih: Rabbrexit Means Rabbrexit
Opening on the day Britain may or may not leave the EU*, this exhibition at the House of Illustration showcases the talents of YiMiao Shih, Illustrator in Residence at the venue. In a stroke of satirical genius, Shih has imagined a parallel universe in which we didn't vote for Brexit, we voted to expel all rabbits from the UK. To commemorate the exodus of our furry friends, Shih's creations are 'relics' from the event and its aftermath, including a bunny Bayeux tapestry. Hop along and go see.  *at the time of writing, we haven't a clue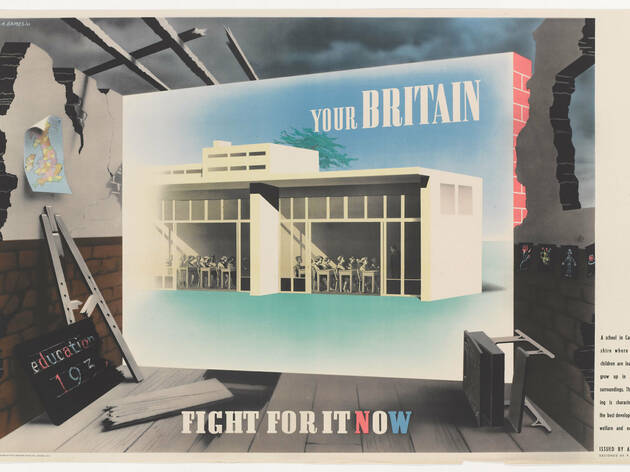 The art of persuasion: Wartime posters by Abram Games
Abram Games worked for the Public Relations Department of the War Office from 1941 - 1945. While there, he produced poster after glorious poster educating soldiers and civilians about everything from not messing around with guns to knitting socks for jungle troops. But Games' creations aren't just useful public announcement tools, they're also damn fine works of art. This exhibition at the National Army Museum concentrates on the artist's use of airbrush to make striking modern images. If only all advertising was this attractive.
Wildlife Photographer of the Year
Now in its fifty-fourth year, the renowned and celebrated annual wildlife photography competition exhibition returns to the Natural History Museum with images of the most extraordinary species on the planet captured by professional and amateur photographers. This year saw more than 45,000 entries from across the globe, with 100 selected for what is always a highlight in the NHM's calendar.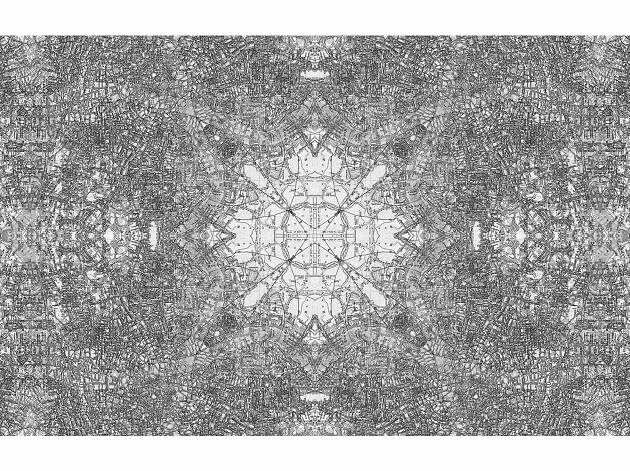 Imaginary Cities
Artist and researcher Michael Takeo Magruder has used a combination of old and new technologies to dramatically remix images contained in the British Library's map collection. The result is a series of stunning imaginary cities made using metal gilding, 3D printing, fine art printing and more. 
See more upcoming museum exhibitions