Museums
Discover some of the world's best museums and exhibitions
Syria: A Conflict Explored at the Imperial War Museum
The Syrian conflict has already lasted longer than World War II. Since 2011 it has claimed half a million lives and displaced 11 million people. This new season at the Imperial War Museum attempts to unravel the causes of a war that we're more used to understanding through its effects.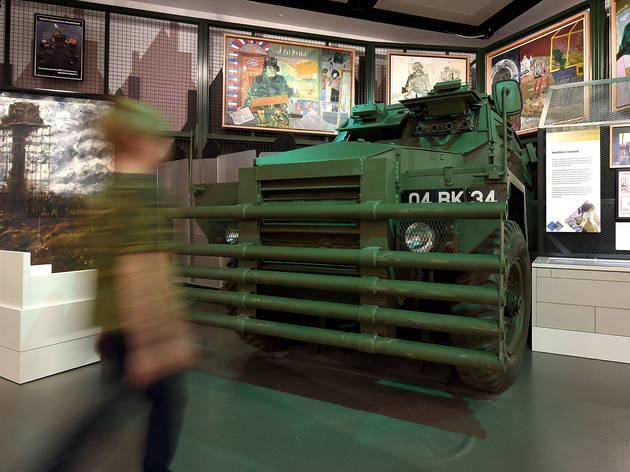 Five things to see at the National Army Museum
Armies are expensive and so are museums devoted to them. Chelsea's National Army Museum (next to the Royal Hospital) has just reopened after a three-year, £24 million redesign. A huge atrium has been carved out of the middle of the building, and the whole place is much lighter and less gloomy than before.
Upcoming museum exhibitions in London
Death in the Ice: The Shocking Story of Franklin's Final Expedition
We all know about Captain Scott and his ill-fated expedition into the Antarctic. But who remembers John Franklin and the voyage into the North-West Passage of the Arctic? Both ships he took there went missing, and in the following years, dark stories of scurvy and cannibalism arrived in Britain. This exhibition delves into what really happened to Franklin and his crew in the freezing Arctic wastes.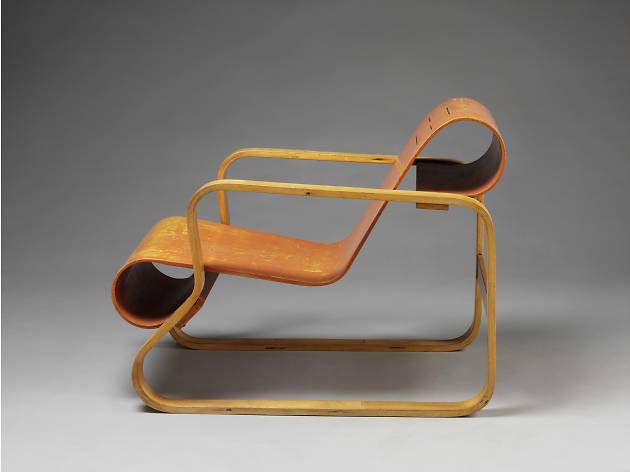 Plywood
An exhibition about industrially produced sheet wood might not exactly sound enthralling. But never underestimate the V&A's ability to take the most humdrum of subjects and bring it to life. This exhibition will cast a look at plywood's revolutionary use within furniture, aircraft and architecture, and the role it currently plays in digital design.  
See more upcoming museum exhibitions