Museums
Discover some of the world's best museums and exhibitions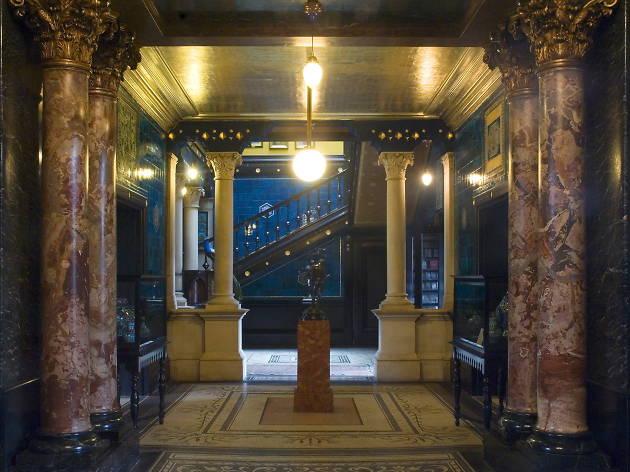 14 weird but wonderful museums in London
From the British Museum to the V&A, London's a world-leader when it comes to big name cultural institutions. But did you know it's also home to a multitude of a smaller, quirkier and more unusual museums too? Read our guide to the weirdest museums our city has to offer.
New exhibitions in London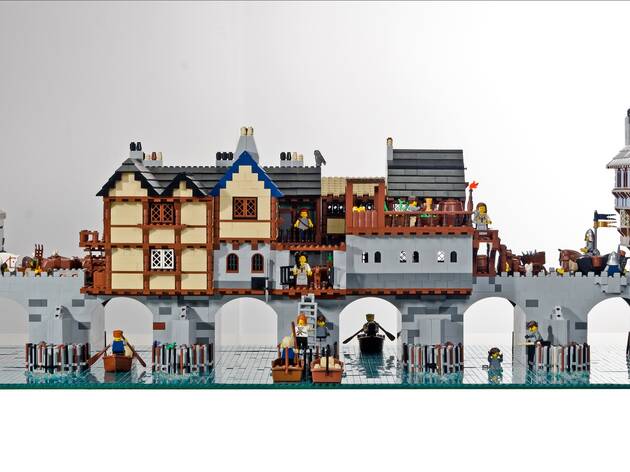 Brick Wonders
Lego lovers can get a first look at the Horniman Museum's Brick Wonders exhibition, which kicks off on the first day of half-term. There are about 50 Lego models on display – that's about half a million bricks if you're counting – covering everything from ancient pyramids to the International Space Station. There are interactive play areas and a mini-cinema showing LEGO animation shorts, and you can buy a combi ticket if you fancy ticking off the aquarium and Butterfly House while you're here.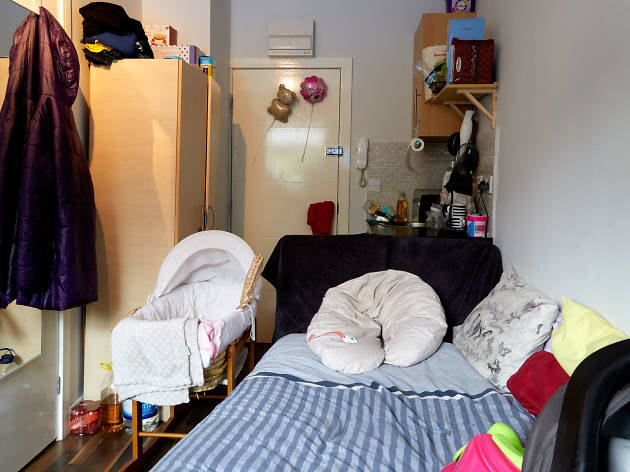 Bedrooms of London
This fascinating - and very timely - new documentary photography series by Katie Wilson captures the London homes of impoverished children. With nowhere near enough social housing available, these images show what the 700,000 kids below the poverty line are having to cope with. 
Buy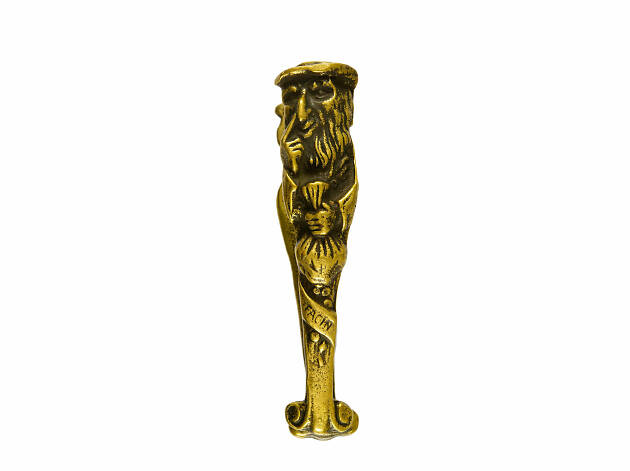 Jews, Money, Myth
Countless accusations have been lobbed at Jews over the millennia. They're money-grabbing, hooked-nosed Christ-killers who control global finances, Hollywood and the music industry. On the flipside, at least they're hilarious, right? Look, if all of that was true, as a lifelong Jew surely I'd be a lot richer and a hell of a lot funnier than I am. But no, stereotypes prevail, and the Jewish Museum is trying to tackle the big one: money.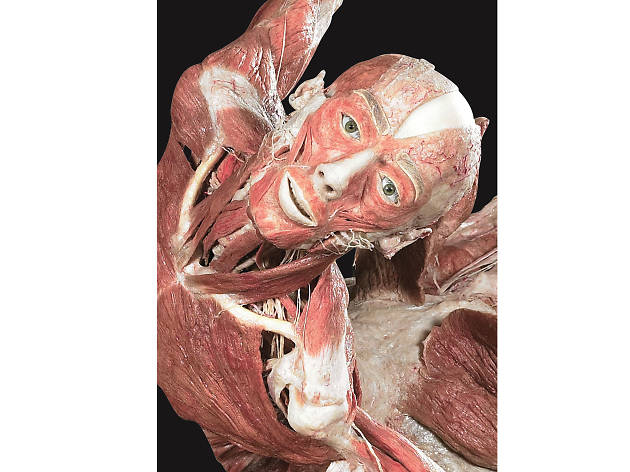 Body Worlds
Gunther von Hagens' famous collection of **REAL BODIES** preserved via his own 'plastination' technique find a permanent home bang in the centre of London. That's right, en route to Chinatown or Theatreland you can now stop off for a quick reminder of what lurks beneath your own skin. Von Hagens' calling card might seem like something for living Draculas to get high on, but visitors report finding the skinless cadavers sincerely life-affirming, sometimes even spurring them on to give up the booze and start exercising.
Buy
See more upcoming museum exhibitions