Museums
Discover some of the world's best museums and exhibitions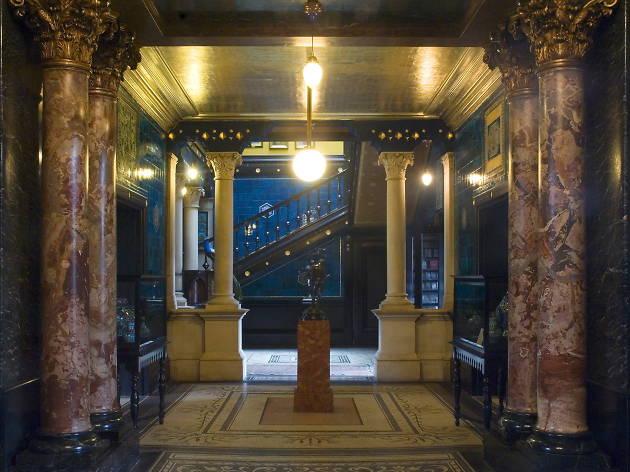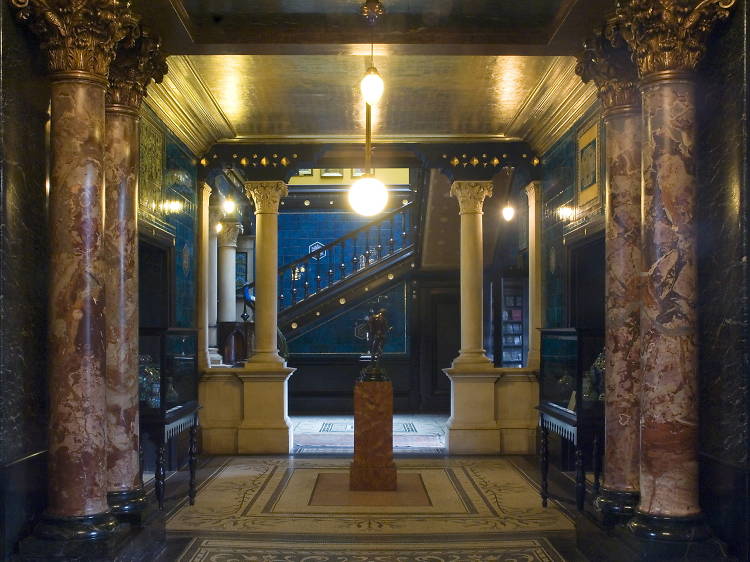 14 weird but wonderful museums in London
From the British Museum to the V&A, London's a world-leader when it comes to big name cultural institutions. But did you know it's also home to a multitude of a smaller, quirkier and more unusual museums too? Read our guide to the weirdest museums our city has to offer.
New exhibitions in London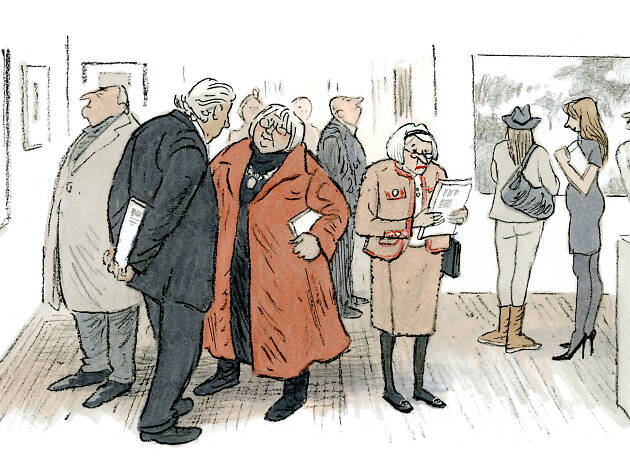 Posy Simmonds: A Retrospective
The art of Posy Simmonds, creator of 'Tamara Drewe', is celebrated at the House of Illustration with an exhibition spanning her 50-years-plus career. Along with original sketches for Simmonds' Dorest-based saga (later made into a film starring Gemma Arterton), the show features drawings for 'Fred', Simmonds' children's book, and her latest work 'Cassandra Darke', the story of a grumpy, wannabe crime-solving art dealer.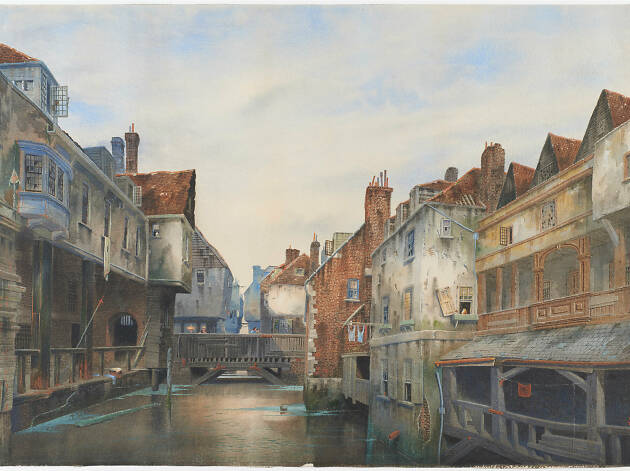 Secret Rivers
The Thames is one of the most iconic features of London, but it's actually only one of many rivers to run through the capital. Along with visible ones like the Lea and Wandle, there are also several 'hidden' rivers that flow underneath the city streets. This fascinating exhibition at the Museum of Docklands features items dredged up from the various different waterways, plus contemporary art inspired by the rivers.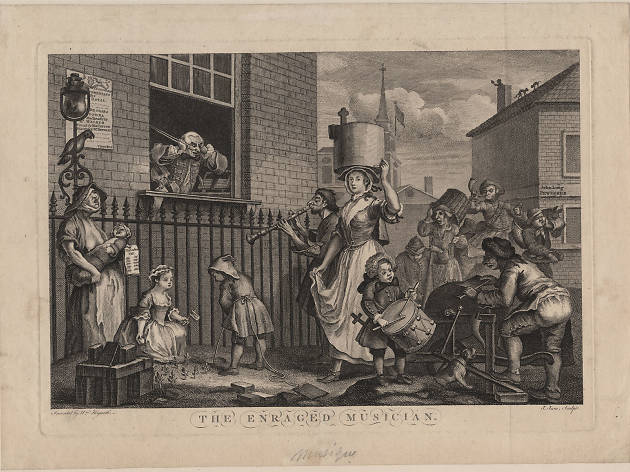 Hogarth & The Art of Noise
When not concerned with the progress of rakes and harlots, William Hogarth often preoccupied himself with the honks, screeches, booms and tra la las of Londontown. This interesting-sounding show recreates the city ditties and urban cacophony filling Hogarth's artworks.
Buy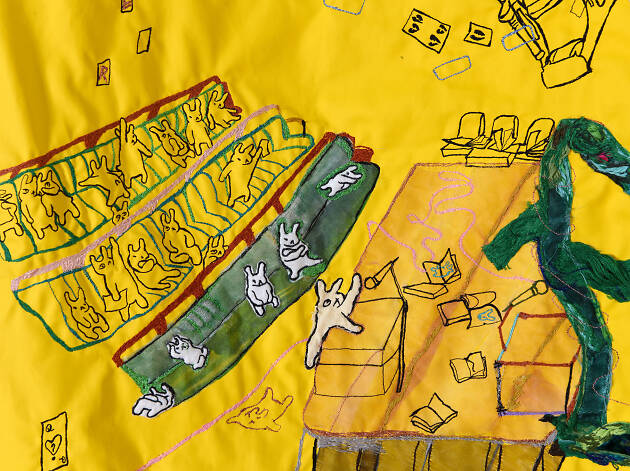 YiMiao Shih: Rabbrexit Means Rabbrexit
Opening on the day Britain may or may not leave the EU*, this exhibition at the House of Illustration showcases the talents of YiMiao Shih, Illustrator in Residence at the venue. In a stroke of satirical genius, Shih has imagined a parallel universe in which we didn't vote for Brexit, we voted to expel all rabbits from the UK. To commemorate the exodus of our furry friends, Shih's creations are 'relics' from the event and its aftermath, including a bunny Bayeux tapestry. Hop along and go see.  *at the time of writing, we haven't a clue
See more upcoming museum exhibitions