Museums
Discover some of the world's best museums and exhibitions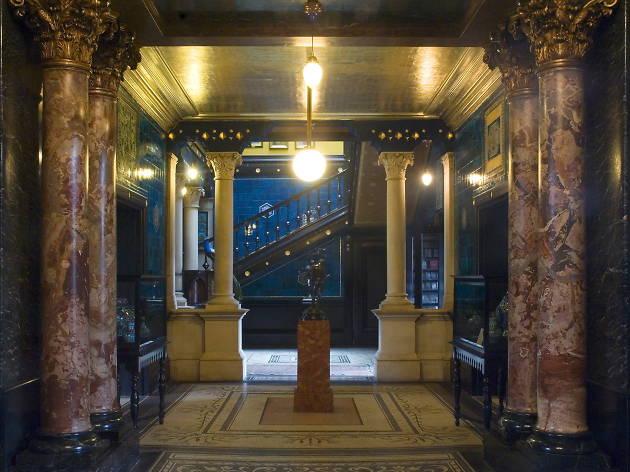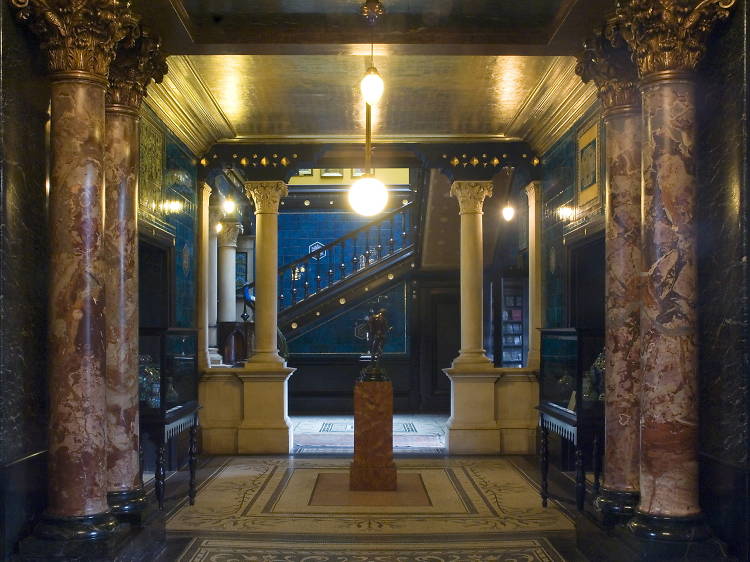 14 weird but wonderful museums in London
From the British Museum to the V&A, London's a world-leader when it comes to big name cultural institutions. But did you know it's also home to a multitude of a smaller, quirkier and more unusual museums too? Read our guide to the weirdest museums our city has to offer.
New exhibitions in London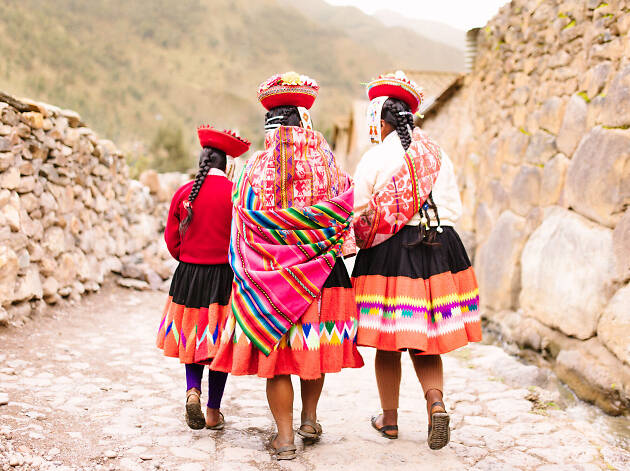 Weavers of the Clouds: Textile Arts of Peru
Peruvian textiles are famous throughout the world for their skilled creation, use of rare and ancient weaving techniques and, frankly, their absolute beauty. This show at the Fashion and Textile Museum near London Bridge looks set to be a corker, bringing together the ancient traditions of Peruvian weaving with its preservation and development into the 21st century. By the end of it you'll be itching to pick up your own knitting needles and start making a new shawl.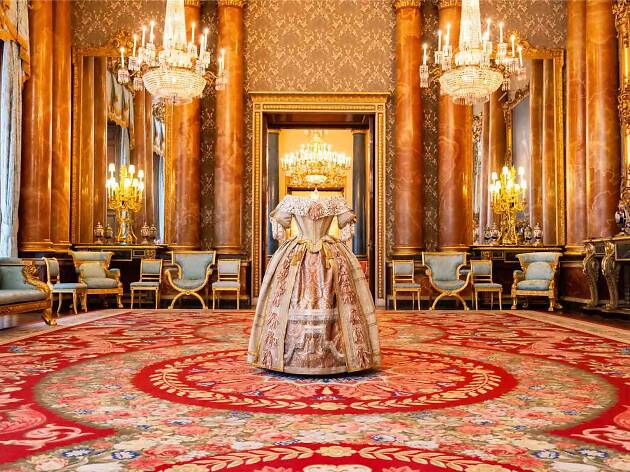 Queen Victoria's Palace
Buckingham Palace is now the focal point of the British monarchy and, of course, a major tourist destination for visitors to London. This wasn't always the case. In fact, Queen Victoria was the first ruler to live at the palace and transform it into a functioning royal residence for her rapidly expanding family. This show at - where else - Buckingham Palace, will give visitors a flavour of what the palace was like in Queen Vicky's day, including displaying treasures relating to the lavish costume balls the Queen and Prince Albert staged for guests.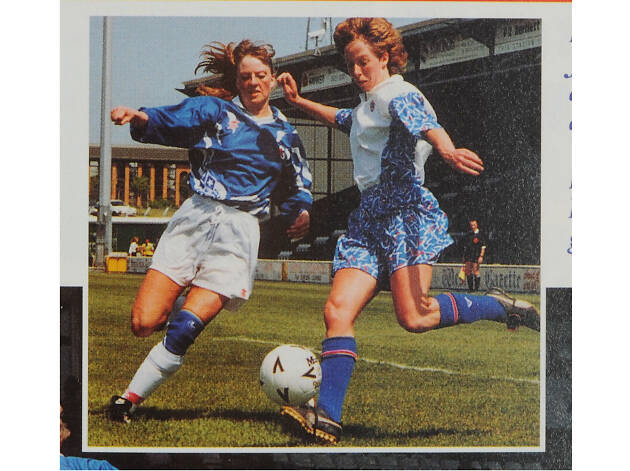 An Unsuitable Game for Ladies: A Century of Women's Football
Coinciding with the Women's World Cup coming to France this year (a tournament that - fingers crossed - will be very good for England), the British Library stage this small, free exhibition dedicated to the history of the women's game. Did you know, for example, that in 1921 the FA flat out banned women from playing at any of the football grounds used by its members? You can impress your mates with that nugget of info while cheering Steph Houghton and the team to victory.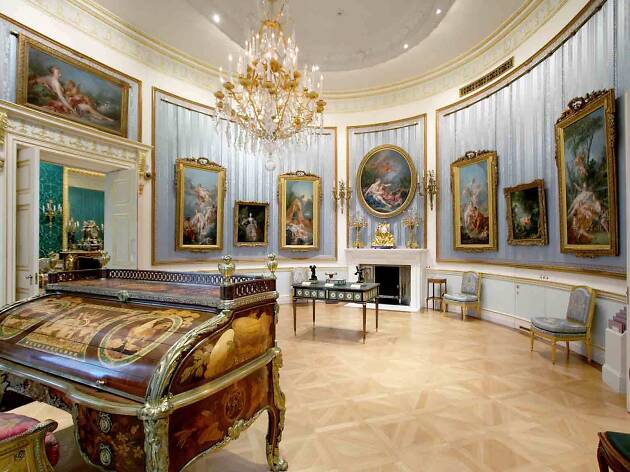 An Enquiring Mind: Manolo Blahnik at the Wallace Collection
Even if the word 'shoes' doesn't immediately make you start salivating, there's a good chance you've heard of Manolo Blahnik. In this fun summertime exhibition, the Spanish fashion designer's creations are located alongside artworks in the Wallace Collection that best match-up with them. Fancy footwear featured includes shoes originally made for Sofia Coppola's film 'Marie Antoinette'. 
See more upcoming museum exhibitions