Museums
Discover some of the world's best museums and exhibitions
New exhibitions in London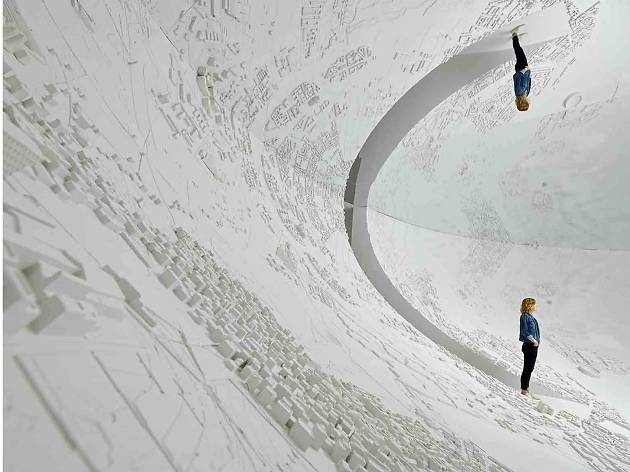 Es Devlin: Memory Palace
Travel through time and across the globe with this immersive installation by the massively talented Es Devlin. Measuring 18 metres across, the mirrored sculpture celebrates key historical moments when human perception shifted track. Visitors will be whisked to the southern African caves where the earliest drawings remain right through to the Swiss birthplace of the internet. As fans of Sherlock will know, a memory palace is a technique used to recall precise information by mentally placing it around an imagined house.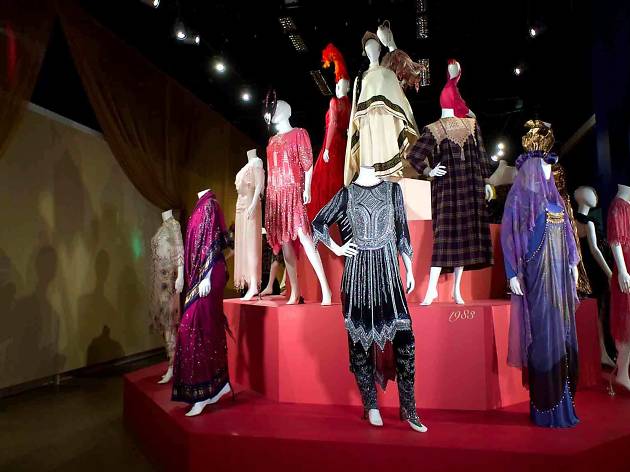 Zandra Rhodes: 50 Years of Fabulous
Iconic British fashion designer, Zandra Rhodes, gets a retrospective at the Bermondsey museum she founded. The show covers 50 years of Rhodes' flamboyant designs and famously OTT way of dressing. Expect lots of pink, lots of red, and lots and lots of gold.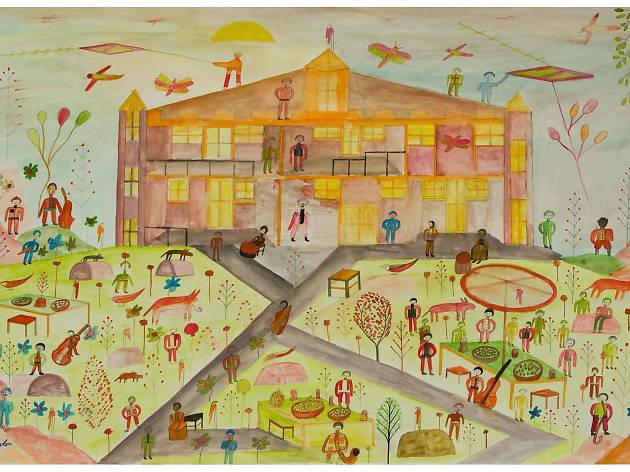 Impatient! Stories of Service User Advocacy
Service user advocacy groups fight for the rights and representation of patients accessing mental health services. This exhibition charts the history of these groups, looking at their different forms and the various challenges they have come up against. Running alongside this exhibition is Art and Protest: What's there to be mad about? at the Bethem Art Gallery.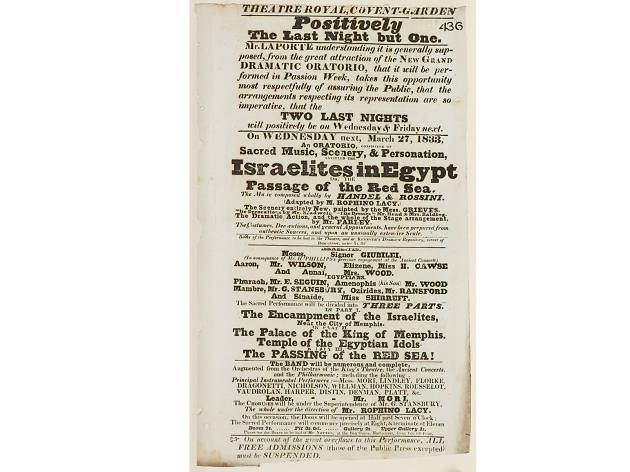 Two Last Nights! Show Business in Georgian Britain
If you enjoy nothing better than a night centred on the theatres of Shaftesbury Ave and the Southbank, then this is your chance to find out how Londoners in the Georgian era went about doing the same. See a collection of playbills, tickets, advertising, refreshments and so on, all connected to concert- and theatre-going back in the day. It's interactive and, apparently, you'll leave with some tips for skipping the theatre loo queue. 
Buy
See more upcoming museum exhibitions