Museums
Discover some of the world's best museums and exhibitions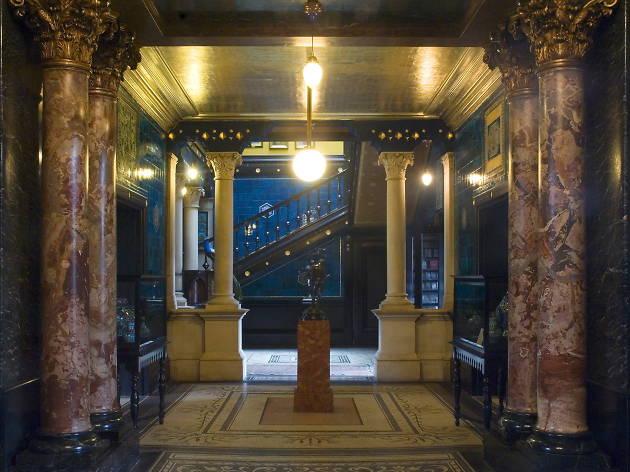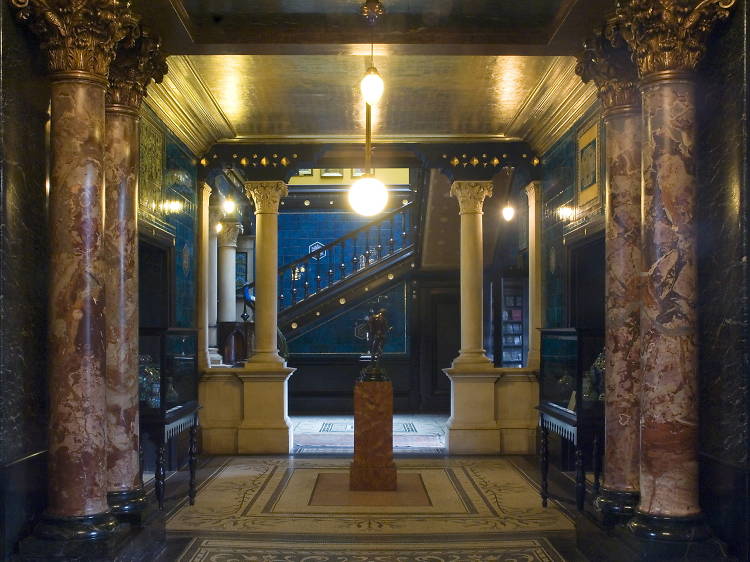 14 weird but wonderful museums in London
From the British Museum to the V&A, London's a world-leader when it comes to big name cultural institutions. But did you know it's also home to a multitude of a smaller, quirkier and more unusual museums too? Read our guide to the weirdest museums our city has to offer.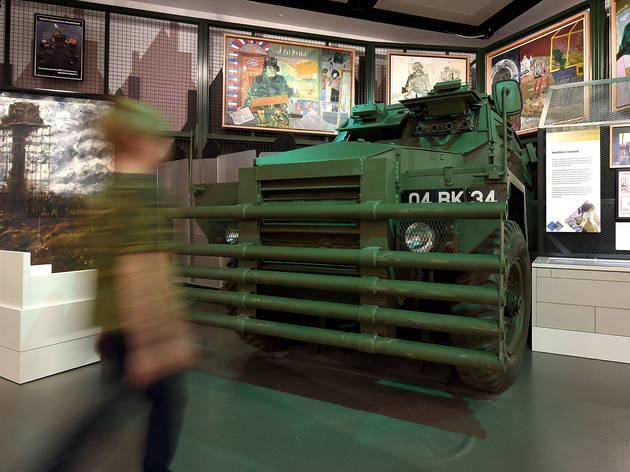 Five things to see at the National Army Museum
Armies are expensive and so are museums devoted to them. Chelsea's National Army Museum (next to the Royal Hospital) has just reopened after a three-year, £24 million redesign. A huge atrium has been carved out of the middle of the building, and the whole place is much lighter and less gloomy than before.
New exhibitions in London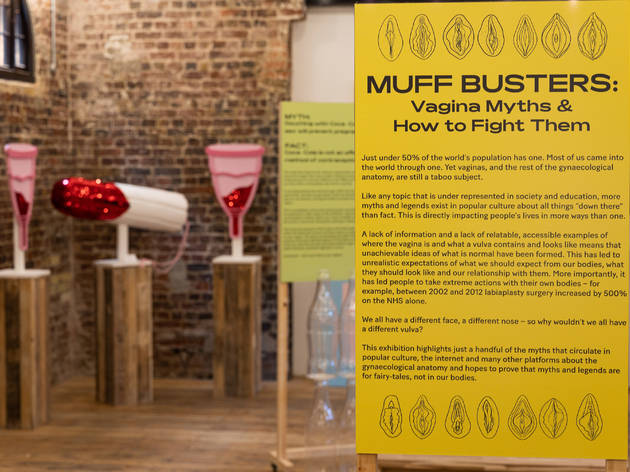 Muff Busters
It's time we stopped fannying around and got real about gynaecology. The opening exhibition for London's brand new Vagina Museum (currently more sparkly than a freshly applied vajazzle) tackles the myths and legends surrounding the 'downstairs area' of roughly 50% of the world's population. Along with debunking a load of basic fibs, it also shows the shocking variety of **really quite weird** things widely taken as vuvla-related truth.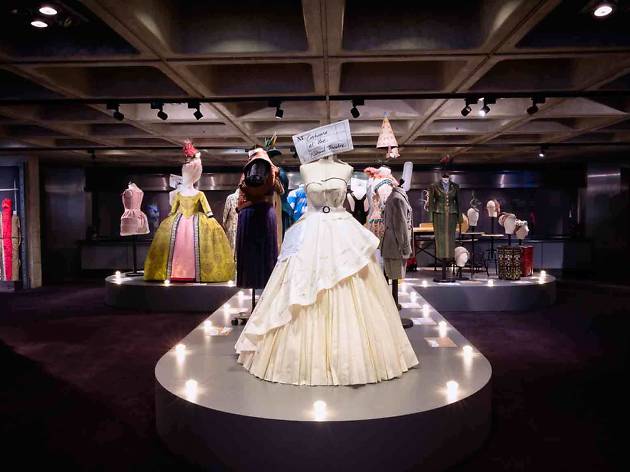 Costume at the National Theatre
The National Theatre costume department is a land of absolute marvels. Housed on-site at the Southbank theatre, it sources, sews, alters and dresses performers for 20 new productions per year (and bear in mind that the NT is one of the few London theatres to use large casts). It also loans costumes from its 90,000 strong hire department to theatres all over the country. The wizard-like people who work there are able to magic blood out of costumes, whip an actor into a corset in under 60 seconds and just, well, perform magic basically. You can now see some of their treasures for free on display in the National Theatre's Wolfson Gallery. There are costumes from 'Follies', 'Antony & Cleopatra', 'Ma Rainey's Black Bottom', 'wonder.land', 'Dara' and 'War Horse', and the displays will take you through the entire costuming process from start to finish.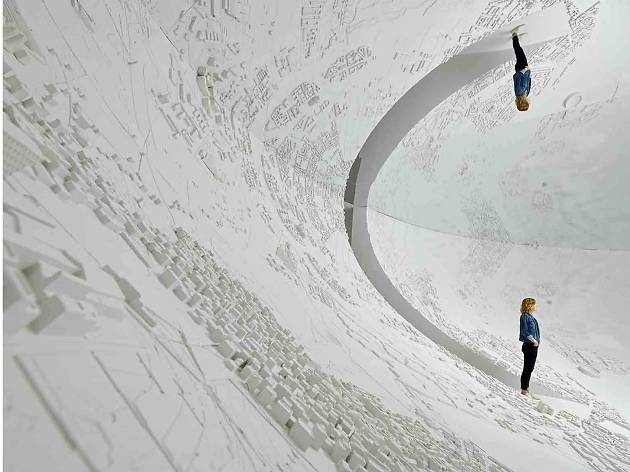 Es Devlin: Memory Palace
Travel through time and across the globe with this immersive installation by the massively talented Es Devlin. Measuring 18 metres across, the mirrored sculpture celebrates key historical moments when human perception shifted track. Visitors will be whisked to the southern African caves where the earliest drawings remain right through to the Swiss birthplace of the internet. As fans of Sherlock will know, a memory palace is a technique used to recall precise information by mentally placing it around an imagined house.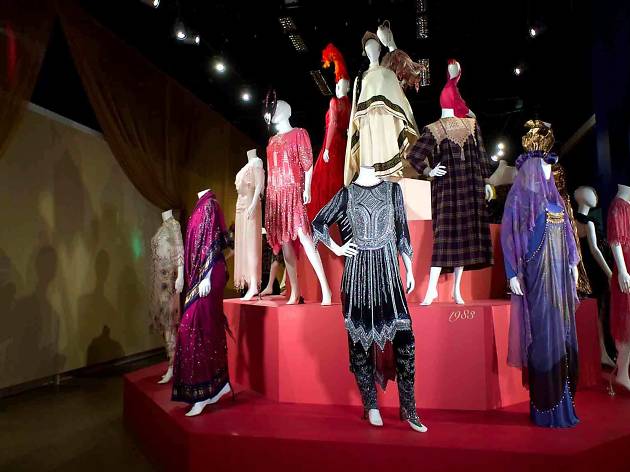 Zandra Rhodes: 50 Years of Fabulous
Iconic British fashion designer, Zandra Rhodes, gets a retrospective at the Bermondsey museum she founded. The show covers 50 years of Rhodes' flamboyant designs and famously OTT way of dressing. Expect lots of pink, lots of red, and lots and lots of gold. 
See more upcoming museum exhibitions