Museums
Discover some of the world's best museums and exhibitions
Syria: A Conflict Explored at the Imperial War Museum
The Syrian conflict has already lasted longer than World War II. Since 2011 it has claimed half a million lives and displaced 11 million people. This new season at the Imperial War Museum attempts to unravel the causes of a war that we're more used to understanding through its effects.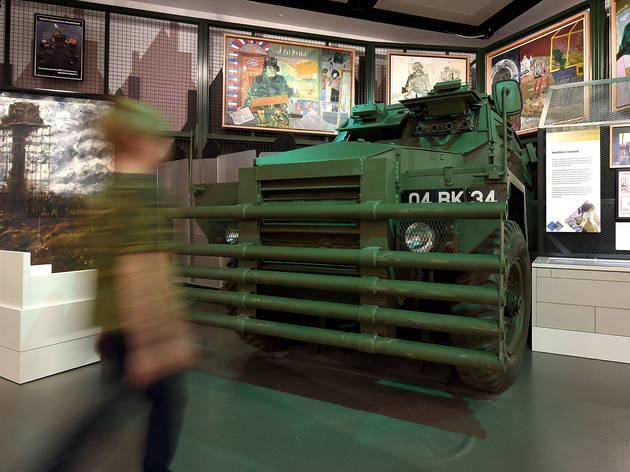 Five things to see at the National Army Museum
Armies are expensive and so are museums devoted to them. Chelsea's National Army Museum (next to the Royal Hospital) has just reopened after a three-year, £24 million redesign. A huge atrium has been carved out of the middle of the building, and the whole place is much lighter and less gloomy than before.
Upcoming museum exhibitions in London
Desire, Love, Identity: Exploring LGBTQ Histories
Part of the BM's 'Queer Histories' season – and tying into the fiftieth anniversary of the partial decriminalisation of homosexuality, this display takes a look at queer experiences throughout history – from the Roman emperor Hadrian and his lover Antinous to Japanese drag queens.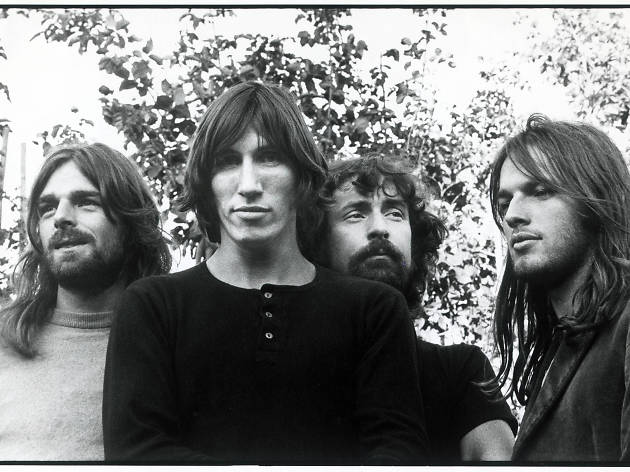 The Pink Floyd Exhibition: Their Mortal Remains
Fifty years since their first single, Arnold Layne, the V&A is hosting a retrospective of those psychedelic pioneers, the Floyd. Set and construction pieces from The Dark Side of the Moon and The Wall join instruments, designs, lyrics and prints - and, yes, a laser show. Wish You Were Here?
Buy tickets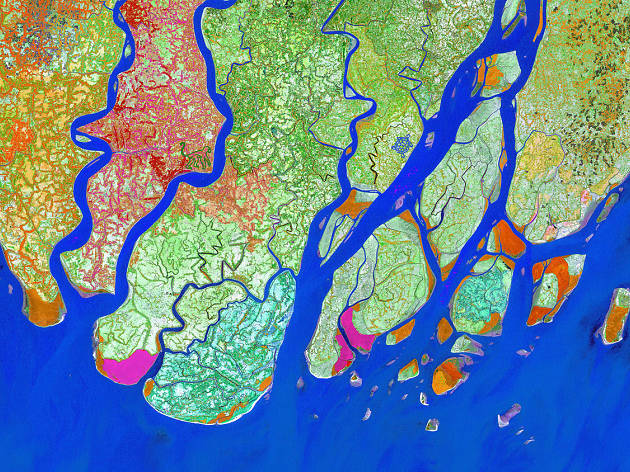 Pani
An exhibition that aims to highlight the environmental issues that the rivers and waterways of South Asia face right now and in the years to come ('pani' being the widely-used word for water). Artist Daksha Patel will be showing a number of colourful maps and terracotta ceramics to explore the relationships between the region's people and their water.
See more upcoming museum exhibitions