Film
London and UK cinema listings, film reviews and exclusive interviews
What's hot?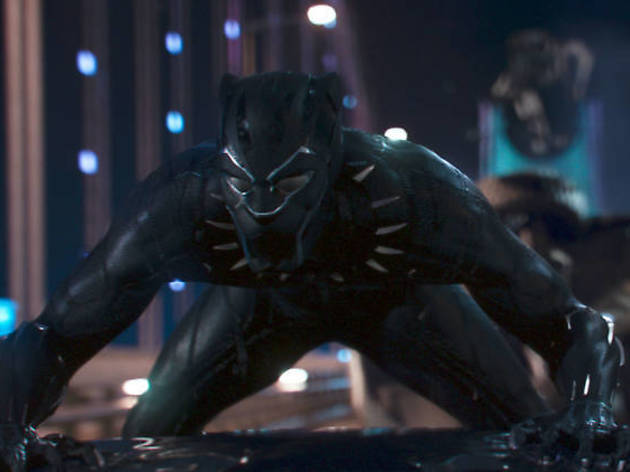 The best films of 2018 (so far)
The year is far from over and there are countless exciting movies headed to our cinema screens over the coming months. But this year has already bought us some amazing films, from groundbreaking superhero smash 'Black Panther' to the singularly brilliant 'Phantom Thread'. Here's our round-up of the best films of 2018 so far. Don't miss any of them. RECOMMENDED: The best films in cinemas right now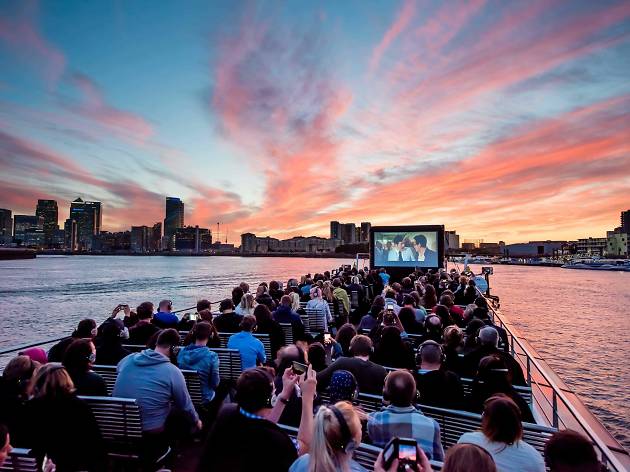 Outdoor cinema in London
Life is short, and so is the summer. On a balmy London evening, nothing beats watching a movie under the stars. Whether you want to shriek-along to 'The Shining' in a graveyard or catch a romcom in a gorgeous Royal Park or palace, add outdoor cinema to your fair-weather bucket list.
See all films playing in London cinemas
Movie lists you'll love