Art
Art reviews and listings for London's best museum exhibitions and art galleries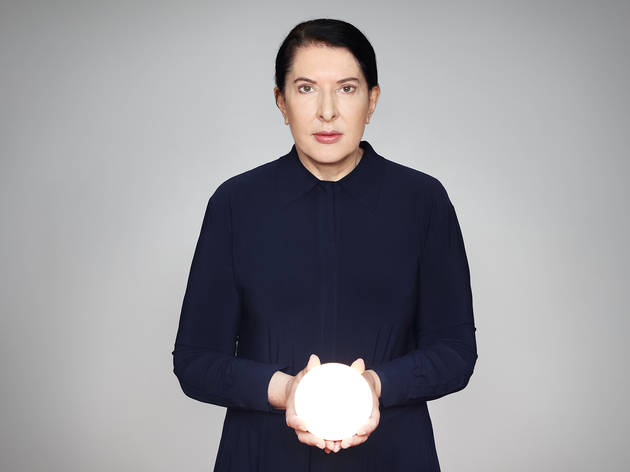 Nine art exhibitions we can't wait to see in 2021
Despite everything else that happened in 2020, the year of doom still had some great exhibitions: you just had to catch them between lockdowns. But if all goes well this year, we'll be back to being able to see art whenever we want – not just in government-approved 20-second bursts – and there's a lot to look forward to. From mirror rooms to science experiments, this could be a year to remember, instead of one to try and forget. We've only included vague dates, because fool me once shame on you, fool me twice shame on me. Check the websites for details, but in the meantime, get excited.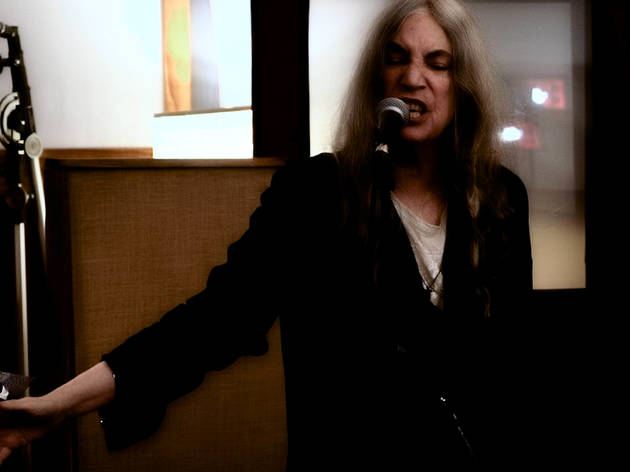 Punk poet Patti Smith is taking over Piccadilly Circus
Punk pioneer and pivotal poet Patti Smith is the latest artist to take over the big screens in Piccadilly Circus for a month-long residency. Every day at 8.21pm (or 20:21, get it? It's like a number pun. That's a thing, honest) this January, the amazing rocker is doing a poetry reading. She's already celebrated environmental activist and death metal icon Greta Thunberg's birthday, and now she's got a whole schedule of poetry going up on the big screen.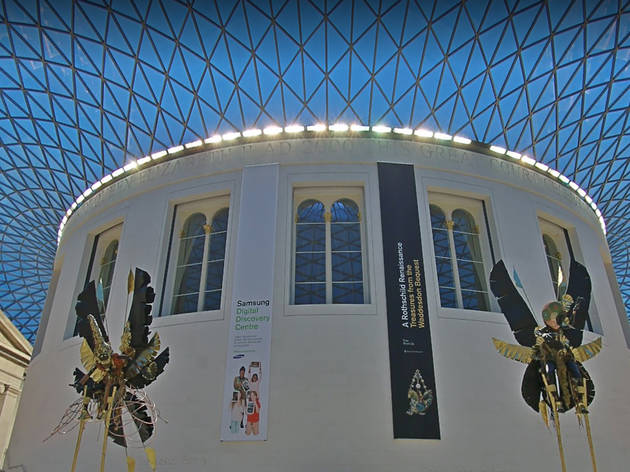 You can do virtual tours of almost every major London museum and gallery
Life without art and museums is just a whole lot of Netflix and cheap lager, that's what self-isolation has taught me so far. Good heavens, I miss museums. The smell, the light, the people, the ART. I really miss art. But it's good to know that way before everything went crazy, most of London's museums digitised their collections and even created virtual tours of their spaces. From Tate Modern through to the Natural History Museum, here are our favourite virtual tours of our most beloved London cultural institutions. Tate Modern Photograph: Facebook/Tate   The Tate's collection is staggering: Monet, Picasso, Rothko, all the big names. In this tour, Tate Modern's director Frances Morris takes you on a tour of one of the Tate's new buildings, showing you works by Louise Bourgeois, Carl Andre and plenty of others. For some reason, Nick Grimshaw's there too. I don't know why. I don't like it. The Courtauld Gallery of Art Photograph: Courtauld   This is a virtual tour of a museum that was shut even before the current crisis. The Courtauld's been closed for refurbishment for ages, but cleverly created this digital tour for posterity's sake. It's room by room, so start at the beginning with Cranach the Elder's 'Adam and Eve', scoot through the portraits of old dead people in room four and then head straight for the Impressionist and modernist delights of rooms six and seven. Van Gogh, Manet, Kandinsky? Yes please! The National Portrait Gallery Photograph: National Portrait Gall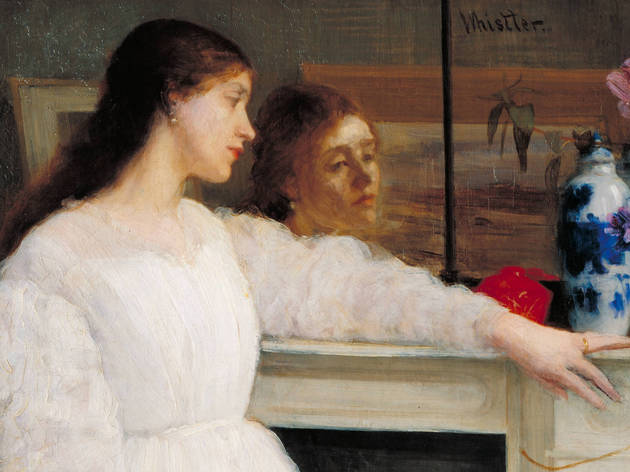 Here are five paintings that perfectly express the boredom of isolation
Art is full of bored-looking people. Take a walk through any museum or gallery around the world (when they re-open, obviously) and you'll see hundreds of faces expressing nothing more than ennui. That's because sitting for portraits is a tedious business, what with spending all those hours sat still doing absolutely nothing. Sound familiar?
The latest virtual exhibitions
The best London galleries