Music
Your guide to the best gigs and festivals in London, plus book tickets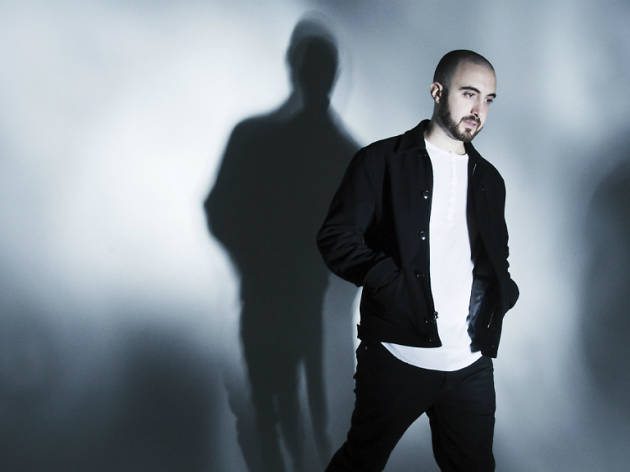 The best new music
Welcome to our new music page: a rolling guide to the best new sounds around. Read about our favourite new artists below, or scroll to the bottom of the page to listen to our latest album reviews – you might discover a new favourite band, or at least find something to spice up that 'new music' playlist you've been listening to for the last 18 months. Go on: your ears deserve something fresh.
The best gigs in London in the coming months
The best music festivals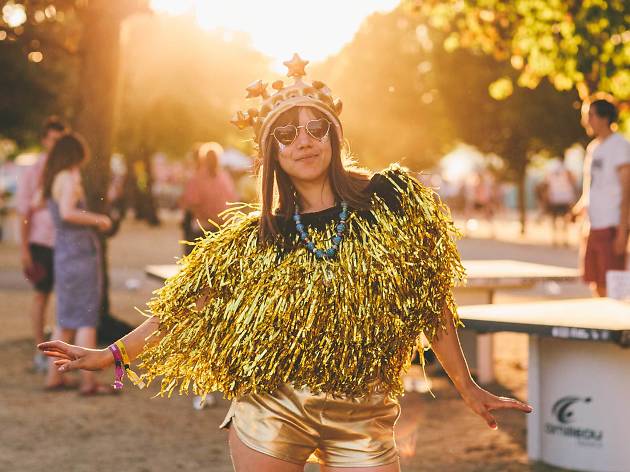 The best music festivals in London
Leave the tents and wellies at home... every summer, the cream of the music world comes to our home town, meaning a huge load of world-class festivals only a tube ride away. Buy your tickets today and forget about going away, because after a long day of sun and debauchery there's nothing better than a warm shower and your own bed. RECOMMENDED: The best festivals in the UK
The best UK festivals of 2019
Don't believe the naysayers: it's boom time for UK festivals. Every summer brings a new crop of innovative summer music festivals in London and the rest of the country to join the long-established big beasts of festival season. So no matter what you're looking for – rock 'n' roll headliners, folk festivals, boutique festival frolics, house and techno bangers – there's something for you happening in a field this summer. Here's our round-up of the very biggest and best UK music festivals taking place in 2019. See you down the front!
The best European festivals in 2019
European festivals offer the best of both worlds: international DJs and live acts, plus you get a holiday out of it too. You just need to make the right choice for your summer rave-cation. From sizzling boat parties in Croatia to live music in historical cities and ancient coastal towns, the options are properly overwhelming. To help you out, we've shortlisted some of the best summer events taking place in Europe this summer, breaking them down by country. Get booking and you could soon find yourself a long way from the usual muddy British fields. RECOMMENDED: The best UK music festivals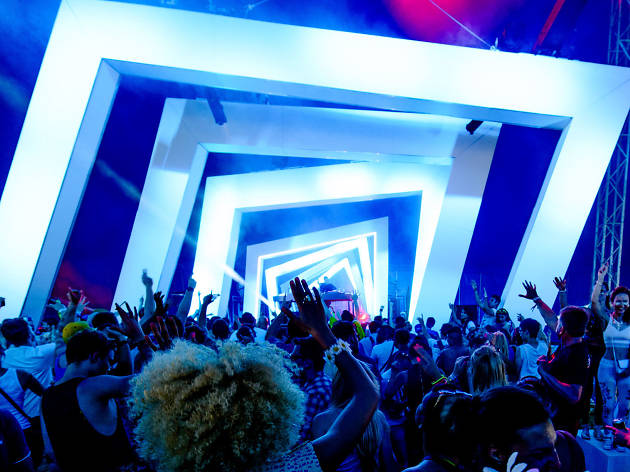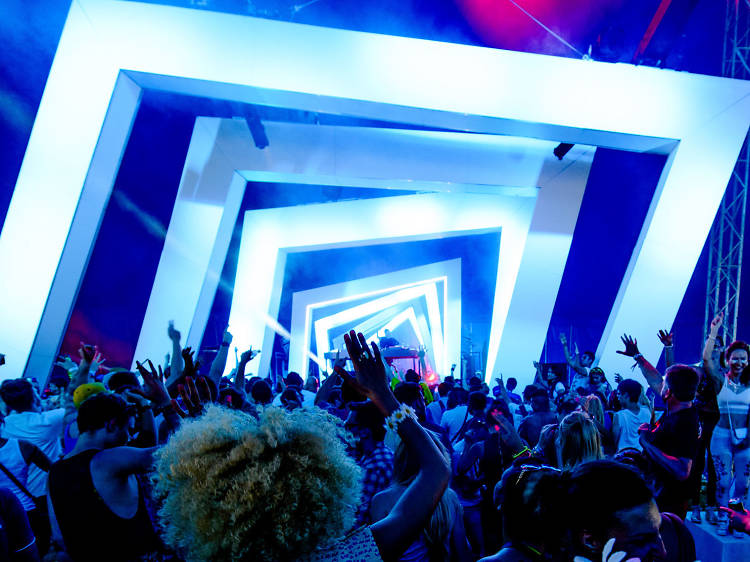 The best dance music festivals
From the latest house DJs to world-conquering techno producers, British music festivals are a great way to catch the biggest and best dance music acts around. Here's our pick of the greatest UK dance music festivals, so you don't miss out on your very own summer of rave. Sorted. RECOMMENDED: Your guide to this year's best music festivals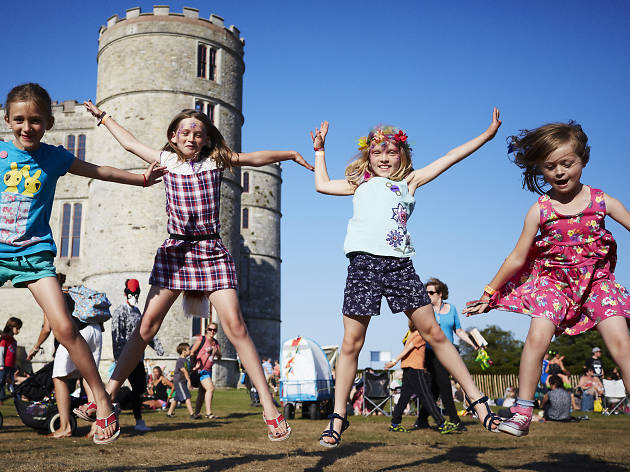 The best family festivals
Children and music festivals don't always mix, but some UK music festivals are perfect for a family weekend away. Many events these days offer special family camping zones and reduced entry for little 'uns. Here's our pick of the best family-friendly events this season, with a laid-back atmosphere, and activities for kids of all ages taking place alongside the music. RECOMMENDED: Your guide to this year's best music festivals
The best music venues in London