Jimmy Carr – Gagging Order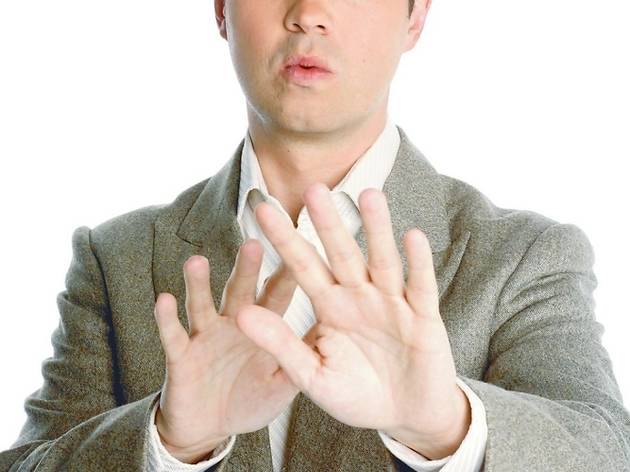 The sharp, edgy one-liner merchant is back on the road with more gags.
Rating Breakdown
5 star:

0

4 star:

0

3 star:

0

2 star:

0

1 star:

1
Dreadful impossible to understand what he was saying with so much feed back , dont think his personal mike was even on - he was told so after half an hour by the audience that that side of the auditorium could not hear - very little was done about it - three quaters of the way through the whole show it improved a bit - all on the left of the auditorium were bored with struggling to hear him and when they could a bit more, found his jokes tedious anyway and extremely old hat. In addition to the old school 80's 'dirty humour' and lack of imaginative content, his stage presence was extremely poor. He conducted a section where he sat down and showed drawings on a screen as the punch lines. Out of what must have been around 80+ one lines 99% of them were sexual innuendos, yawn! His supposed 'chat show' episode in the second half made no sense and was more like a story-line from Eastenders (of which he relied heavily on audience participation). So to summarise I'd give it the 3 I's; inaudiable, idiotic & irrelevant!