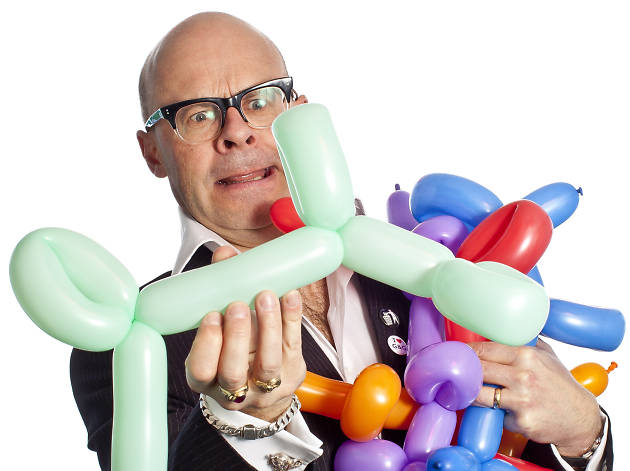 If you're in need of some proper festive cheer, look no further than this top notch charity gig hosted by Karl Schultz and Joz Norris.
The ridiculously good bill includes big-collared comedy god Harry Hill, Foster's Edinburgh Comedy Award winners John Kearns, Bridget Christie and Tim Key, smart stand-up Sara Pascoe, triple Foster's Award nominee Josie Long, oddball character act Brian Gittins and erudite grumpster Liam Williams. Wowsers indeed.
They're all joining forces at the Bloomsbury Theatre to raise money for a homeless and unemployed charity at the Barking Salvation Army.